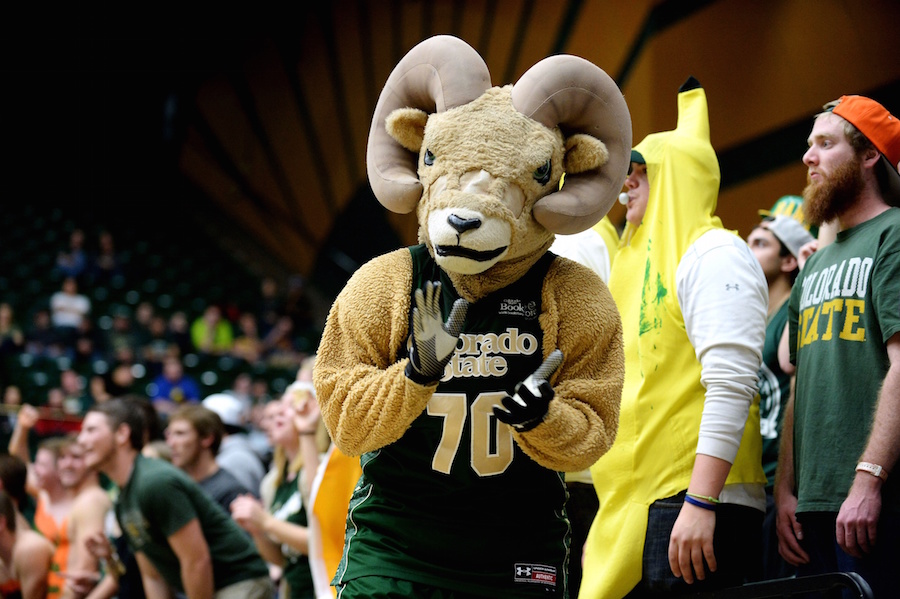 New Belgium Brewing has a proud history with its Fort Collins neighbor, Colorado State University, as a sponsor of Rams Athletics. Now, they've taken their partnership to an even bigger level with a CSU-inspired beer.
Meet Old Aggie, #FortCollins' newest beer. Find this superior lager in Fort Collins starting July 1. @ColoradoStateU #NewBelgium pic.twitter.com/TmgP7UApte

— New Belgium Brewing (@newbelgium) May 2, 2017
"Old Aggie" superior lager will be available in Fort Collins starting July 1.
The tallboy can features CSU's orange and green colors and a classic Rams logo with the caption "Go State" on the side.
This fall fans will be able to sip an "Old Aggie" on the New Belgium porch on the north end of CSU's new on-campus stadium. The stadium, which is nearing completion, will open August 26 when the Rams host Oregon State.
A portion of the proceeds, according to CSU assistant athletics director for communications Paul Kirk, will help fund programs at the university.
.@ColoradoStateU @newbelgium CSU portion of proceeds divided equally between Fermentation Science & Technology Program, Athletics, student alcohol awareness & education.

— Paul Kirk (@PaulKirk_CSU) May 2, 2017