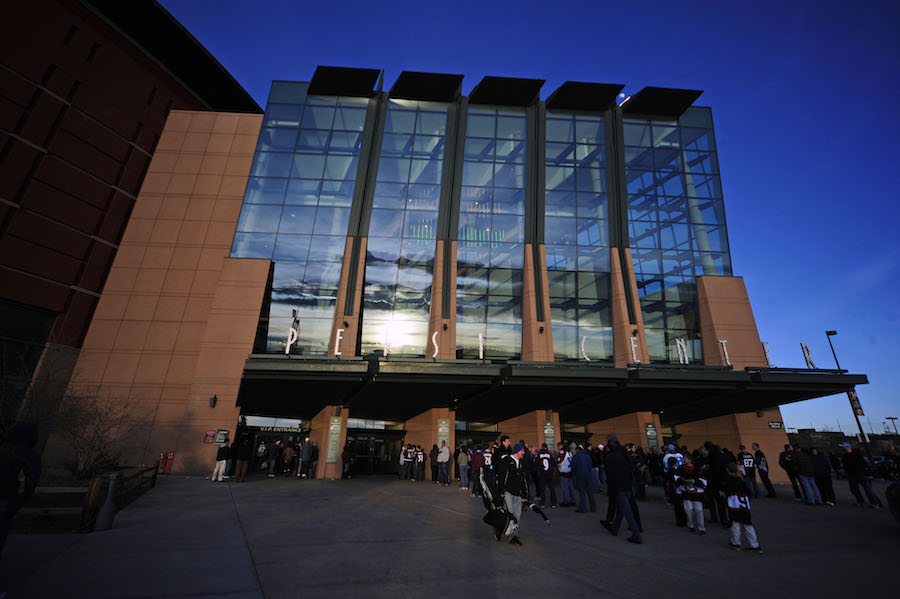 Pokémon Go is sweeping the nation and the little creatures are popping up all over the country.
The Broncos already found some Pokémon at their training facility, but it looks like the creatures have found their way over to the Pepsi Center, too.
On Monday a Pokémon was seen at the UC Health training facility and took a look around.  On Wednesday they headed over to Pepsi Center to see another state of the art Colorado sports facility.
Look what we ran into today at @Pepsi_Center… pic.twitter.com/NHKpcgSv5k

— Colorado Avalanche (@Avalanche) July 12, 2016
Maybe some of these Pokémon can inspire the Avalanche and Nuggets players to train even harder this offseason just like they do.