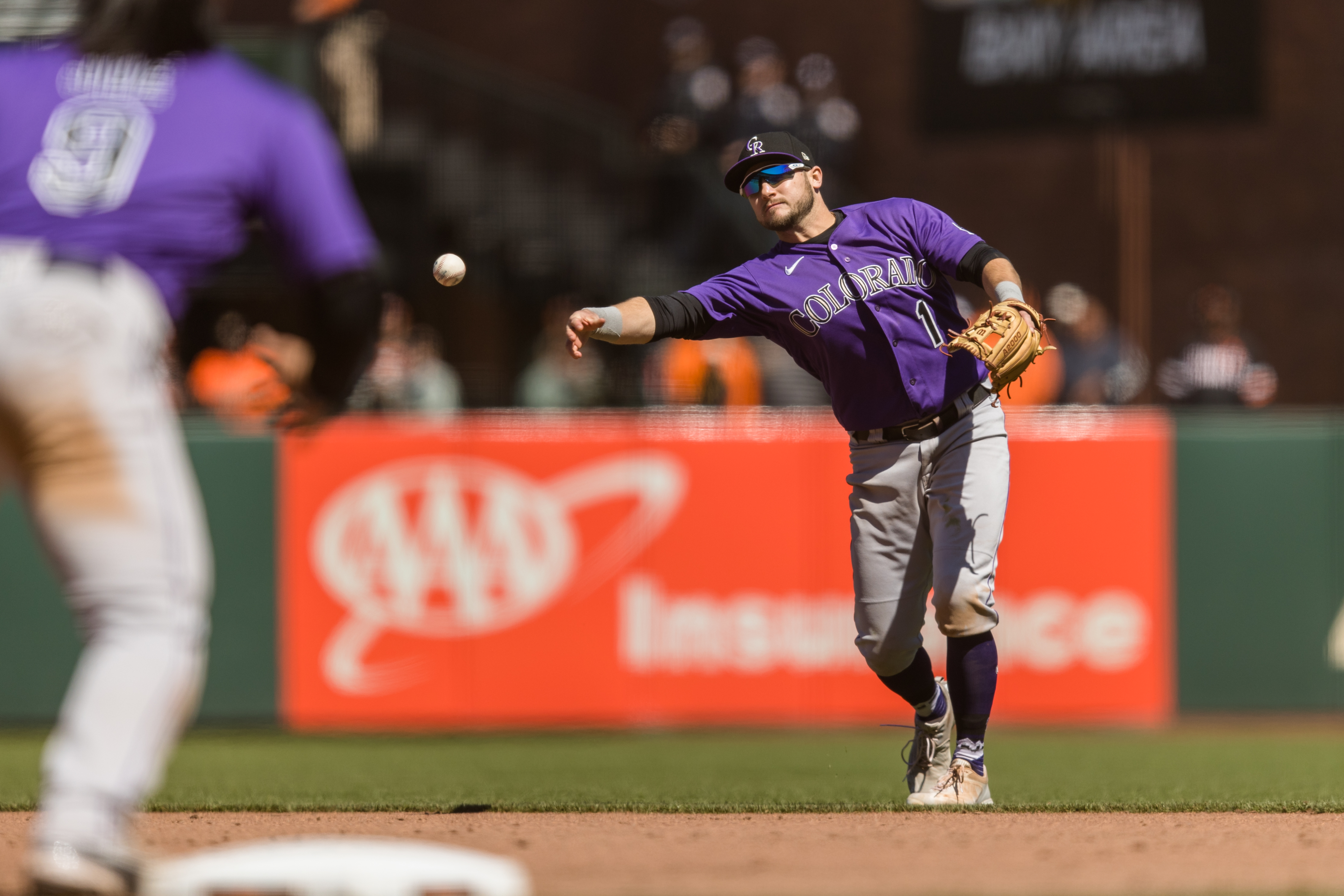 Strike One: You hear the phrase, "Offense sells tickets, defense wins championships" a lot in football circles. But it's just as true in baseball.
Just glance at the history of the Colorado Rockies.
Every single Rockies playoff team has played exemplary defense, including the 2007 World Series team that set an all-time record for team fielding percentage that season at .989% (it's since been surpassed and '07 Colorado is fourth overall all-time.) Only two Rockies made more than 10 errors that season, third baseman Garrett Atkins with 14 and shortstop Troy Tulowitzki with a minuscule 11 miscues. Tulo's fielding percentage – he was somehow snubbed for the Gold Glove – was equal to the team's at a sterling .987. As a team, those Rockies led MLB with just 68 errors on the season.
In 2009, Colorado committed just 87 errors and ended the season with a .986 team fielding percentage, good for fourth overall. In 2017, they were second in MLB with a team fielding percentage of .987 with just 77 boots. Prime Nolan Arenado made just nine errors during the season and had a fielding percentage of .979. Absolutely sensational.
In 2018, the last time the Rockies made the postseason, they again finished second in team fielding with just 74 errors and a .988 percentage.
Last season, minus Arenado, the Rockies were still really good with the gloves, ending up third overall in fielding percentage at .988 with just 73 errors. It was the offense that let them down a year ago.
But so far this season, the Rockies gloves aren't holding up their end of the bargain, and that's a reason for concern.
Yes, they are among the MLB leaders in turning double plays, which is an important stat. They lead baseball in double plays per game. But the Rockies are fourth from the bottom in terms of team fielding percentage on the young season, Colorado catchers have thrown out just four of 23 runners attempting to steal, and they've already committed 26 errors already in just over a month. In their series opening loss to Kansas City, Colorado's defense allowed six un-earned runs. Six. That just can't happen in a big league baseball game.
Some of the uncharacteristic defensive struggles can be attributed to the short spring training, and some to the musical positions so many of the Rockies regulars are playing these days. It's almost a surprise if the same defensive eight players are on the field in the same spot on consecutive days.
But that's not going to matter in the long run. If these Rockies have any aspirations of winning 81 games or more and contending for a playoff spot, the glove work has to improve dramatically.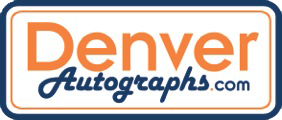 Strike Two: The right guy won the NBA MVP award for the second consecutive season. The Denver Nuggets Nikola Jokic had an historically great season, one of the best ever. He personified what "Most Valuable" means by carrying his undermanned team to the postseason. He was more than deserving.
Nuggets fans had better hope that the right guy doesn't win the award next season.
Joker is in his prime and could very easily have another monster season like the one he just had again next year. But that would mean that he had to carry the whole load again, and that the Nuggets were a middling playoff team at best.
That's not what Nuggets fans should want. Going into a pivotal season in 2023, the better scenario would be Jokic doing less.
Less scoring, and perhaps even less rebounding. Since the assist statistic only kicks in when your teammates are making shots, then yes, it would be great if Jokic piled up a lot of assists again next season. But it would be great if he could take fewer shots himself, play fewer minutes, face fewer double teams and just be asked to do less, period.
How could that happen? The obvious answer is for injured stars Michael Porter Jr. and Jamal Murray to return to the lineup 100% healthy and productive. We're being led to believe that will happen. So if either or both can return to pre-injury form, it would be huge for the team, at least in terms of offense. Whether or not that will happen remains a mystery at this point.
It would be great if the Nuggets front office could find some way to make a player move that brought another All-Star player to town to team up with the two-time MVP, the way other NBA championship contenders are being constructed. The Nuggets salary cap situation isn't wonderful, given that they have three "max contract" guys on the roster already. But trades are always possible, and who knows what free agent with something to prove can be got at a bargain price? The fact still remains that Jokic has never teamed up with another All-Star during his time as a Nugget. That's incredible.
It would be great if whoever replaces (we hope) Will Barton could provide a spark. It would be great if Aaron Gordon could find a consistent and productive offensive game. It would be great if Monte Morris could take his game up a notch. It would be great if Bones Hyland and Zeke Nnaji could learn how to play NBA defense so they could contribute and play more meaningful minutes. It would be great if whomever becomes the Nuggets first-round draft pick was an NBA ready offensive and defensive contributor and could make an immediate impact.
What wouldn't be great is a repeat of 2022.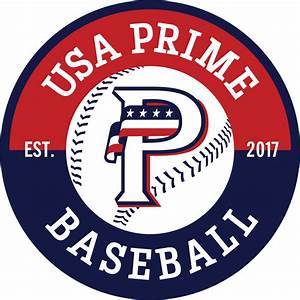 Strike Three: The annual spring ritual of seeing the new Denver Broncos schedule for the first time and predicting their season record has begun. It's fascinating to watch.
There are some very intriguing matchups to be sure. Several "must-win" games (Houston, the Jets, Arizona to name a few) and opportunities to steal wins in unexpected places (like LA, Tennessee and Baltimore.) But the overarching question remains: What do the 2022 Broncos have to do to be a playoff team?
Ten wins was what it took a season ago. Let's set aside the premature Super Bowl talk, be realistic, and start there: 10 wins.
You have to expect the Predominantly Orange to need six home wins to be in that mix. Including games against the loaded AFC West foes, there are eight chances to do so. Denver hosts Houston, San Francisco, the Jets and Arizona as well. Nothing will come easy to be sure but winning six games at home against this slate is a reasonable ask.
That means Denver needs to capture four wins away from Empower Field, including that trip to London to play Jacksonville. Opening in Seattle is an appropriate place to begin the Russell Wilson Era of course. This would fall under the "can they steal one" category and shouldn't be just expected. Then again, what if Drew Lock really is the Seahawks starting QB? Would that make the Broncos the favorites even in a very hostile environment? Stay tuned.
Other road tilts include those trips to Tennessee, Carolina, Baltimore and LA to face the Super Bowl champs at Stan Kroenke's place. The road slate is much more difficult than the home part. Can Denver pull out four wins against this gauntlet?
Let's assume the Broncos win those six home games. That means if they can beat the Jags, the Panthers, the Colts and perhaps the Raiders or Chargers they can earn that playoff spot that's eluded them for the past six seasons.
Of course this is the NFL and nothing ever goes according to script. The Broncos will win some they would be expected to lose, and lose a couple they should win. That's how it works every season. But going in, shooting for 10 wins – wherever they come from – is a realistic expectation.
Fans need to keep in mind that the Broncos are part of the toughest division in the NFL. Getting ten wins against this schedule would make it a very good season. It's not out of the realm of possibility that all four members of the AFC West make the playoffs. That would make the division historically good, and the Broncos one of the best teams in the conference once again. That should mean something.