It's hear, folks. We've been waiting for exactly seventh months and one day for the return of Denver Broncos football — a little shorter than most, with the Super Bowl and all, but a long time, nonetheless — but we're back.
So, with every ounce of orange and blue in our hearts, we here at Mile High Sports want to ask you, "Are you ready for some football?!?"
Tonight, the excitement of last season will be encapsulated in a Super Bowl 50 rematch against the Carolina Panthers. After that, we're onto a new season, and that means anything can happen.
Luckily, being in sports media, the two things that remain constant throughout cities, timezones and fanbases are hot takes and predictions.
So, here you go:
Regular Season Record: 10-6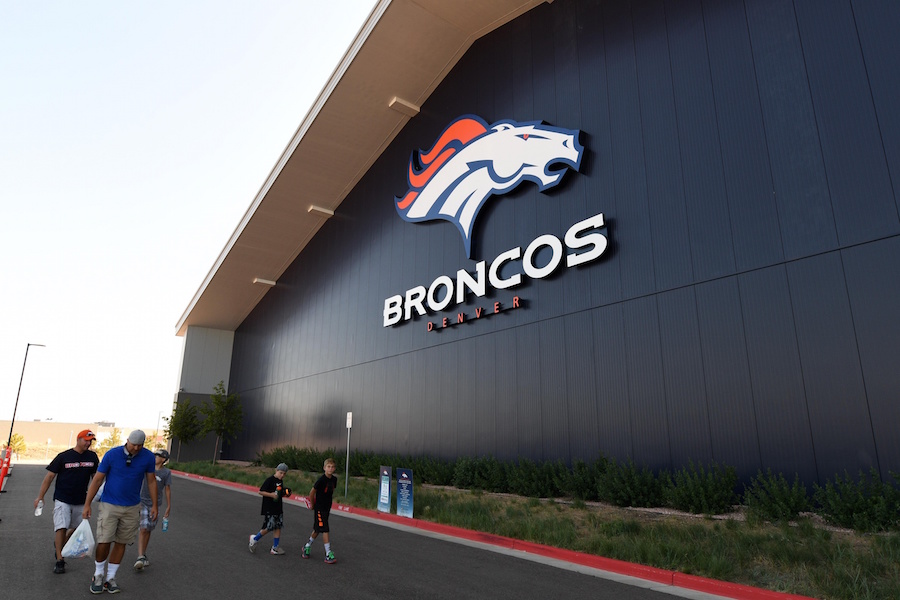 James Merilatt (President MHS): 8-8
Doug Ottewill (Editor MHS Magazine): 10-6
Michael Jaycox (Editor MHS.com): 10-6
Zac Stevens (Broncos Beat Reporter): 11-5
Benny Bash (The Big Show): 13-3
Benjamin Allbright (The Sports Guy Mike Show): 9-7
Sean Walsh (Weekend Drive): 11-5
Dan Jacobs (The Final Verdict): 8-8
Sports Guy Mike (The Sports Guy Mike Show): 9-7
Danny Williams (Danny Williams): 11-5
Gary "Coach" Eklund (Absolutely Sports): 10-6
As a unit, Mile High Sports has the Denver Broncos finishing with an average record of 10-6, which would likely put the Broncos in the playoffs. Over the last five seasons, only one AFC team has failed to make the playoffs with a record of 10-6, the New York Jets last year.
The Broncos have had a record of at least 12-4 in each of the last four seasons, but as you may have realized, there's a key difference between those four teams and this one: Peyton Manning. Only one member of the Mile High Sports team, Benny Bash, had the Broncos reaching that mark in 2015.