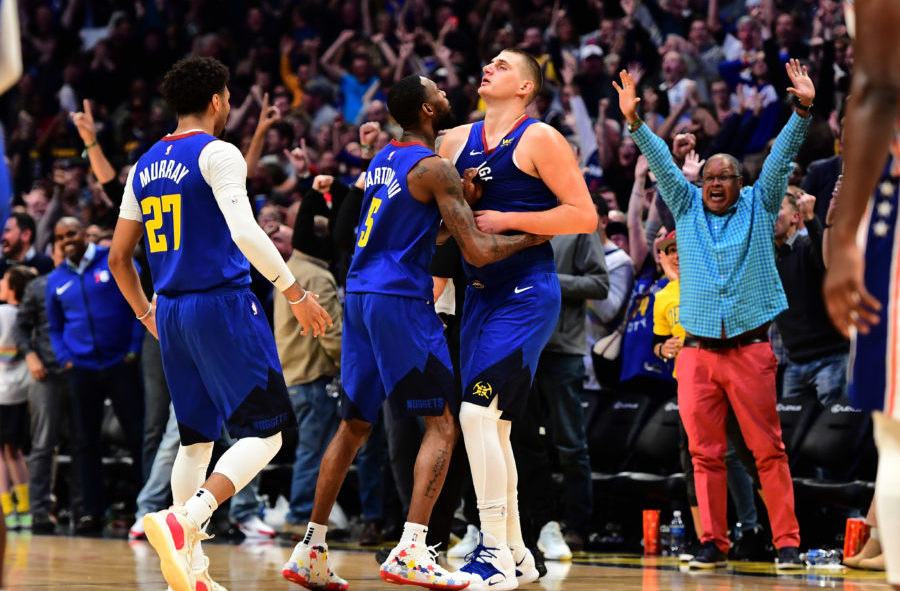 For the newest episode of the Rocky Mountain Hoops Podcast, T.J. McBride takes a look at the Denver Nuggets 21-point comeback win over the Philadelphia 76ers.
Topics include a breakdown of Denver's incredible victory at home over the 76ers as well as why this win could change the course of the Nuggets season entirely. Other topics include Will Barton III's strong play, Jamal Murray's most complete game of his career, the defense of Paul Millsap and Gary Harris, Nikola Jokic's great game as well as answers to questions from listeners.
Click here — or listen below — and be sure to rate the podcast, use the comment feature to leave any feedback, and subscribe through iTunes, Spotify, or any other podcast platform.