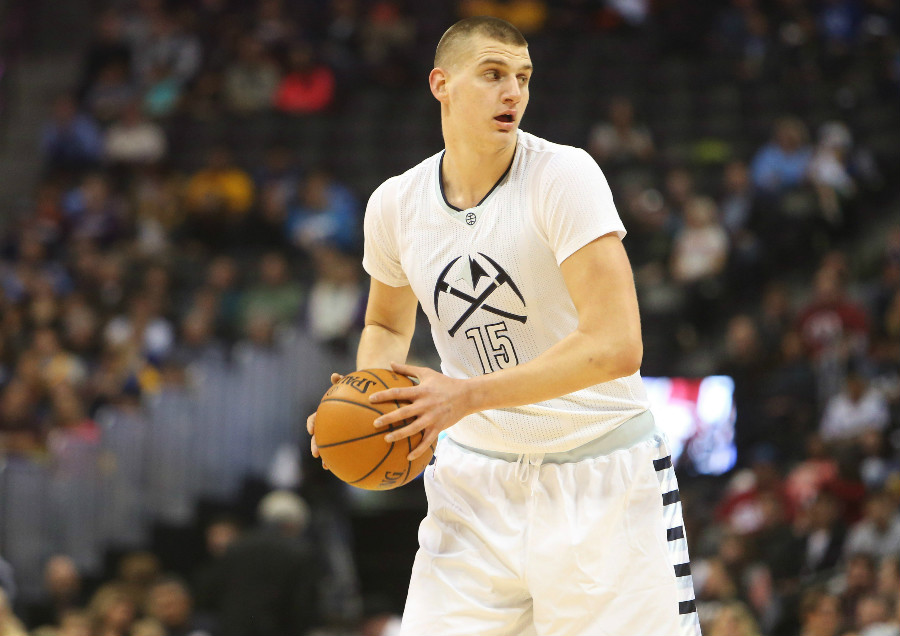 While the rest of the Denver Nuggets' young core is over in Las Vegas impressing at Summer League, Nikola Jokic has been in the Philippines playing for the Serbian national team at the FIBA Olympic Qualifying Tournament.
And he did not disappoint.
Not only did he lead the Serbian national team to the 2016 Olympics, but he was named MVP of the entire tournament.
In four games, he averaged 17.8 points, 7.5 rebounds and 2.8 assists. And in the championship game against Puerto Rico, he put the team on his back, posting 23 points, 8 rebounds and 6 assists.
As always, Jokic was dropping dimes from every inch of the court:
Just like Emmanuel Mudiay and Gary Harris, Jokic is only getting better and better. This tournament proves it.
Let's just hope he can be as dominant at the olympics this Summer.