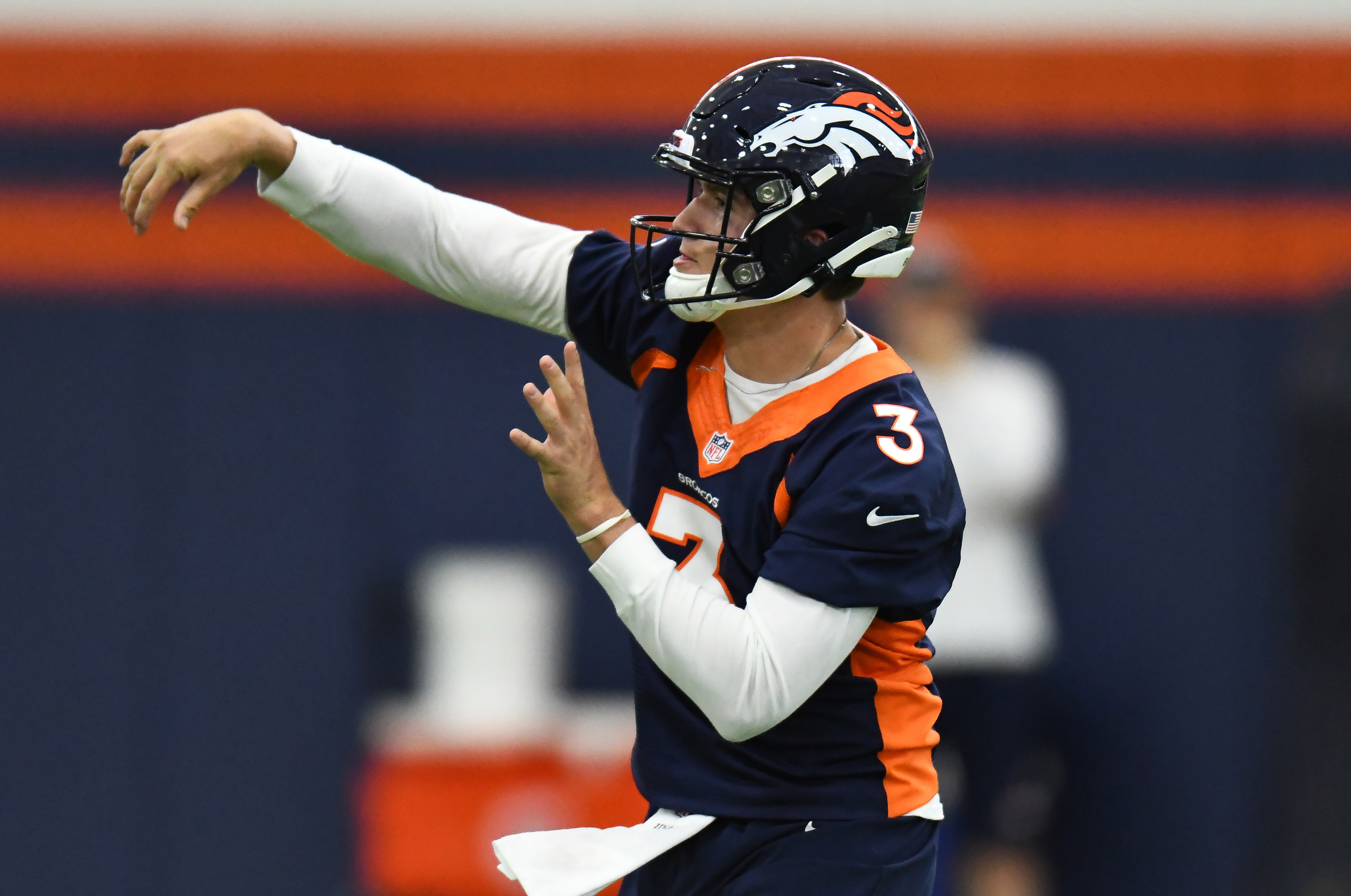 The season for young signal-caller Drew Lock has been a bit bumpy as the rookie deals with an injury to his hand holding him out of months of practice, and patience as he awaits his turn at quarterback.
But for the Denver Broncos, the time has run out.
The Denver Broncos are trending towards their third losing season in a row, a franchise so proud and rich of success now faces their tallest task in simply getting back to .500, something both bridge quarterbacks Case Keenum and Joe Flacco could not do.
On the latest Broncos Blitz podcast host Ronnie Kohrt says no more projects or bridges for the Broncos, it's time to play Drew Lock.
Denver must figure out what they have in Lock before the offseason, even if it's only a flash. If Lock has potential, he will flash it even in bad performances. But the unknown right now is something Denver cannot afford to let cloud their mind.
Kohrt also talks about some potential free-agent options at quarterback in the podcast and why wasting time and years on them would be a mistake.