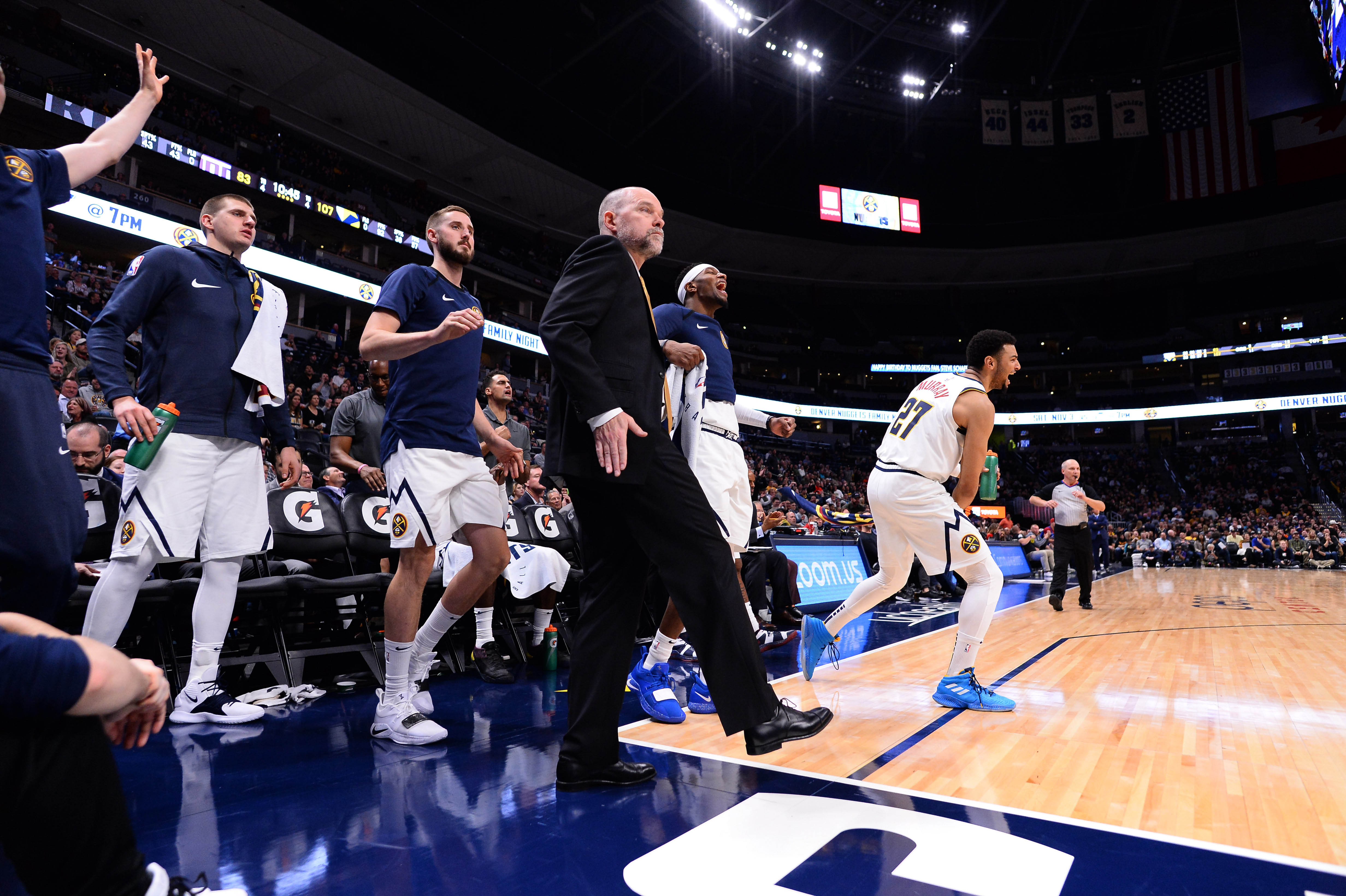 For the newest Denver Nuggets Daily Podcast, T.J. McBride dives into a plethora of different topics starting with the Nuggets win over the Golden State Warriors and finishing with the Nuggets obliteration of the Sacramento Kings.
The topics of the new Denver Nuggets Daily Podcast includes the Nuggets not being scared of any team in the NBA; including the Warriors, Will Barton's injury update, Nikola Jokic winning Player of the Week, and Denver's 126-112 win over the Kings.
Click here — or listen below — and be sure to rate the podcast, use the comment feature to leave any feedback, and subscribe through iTunes.