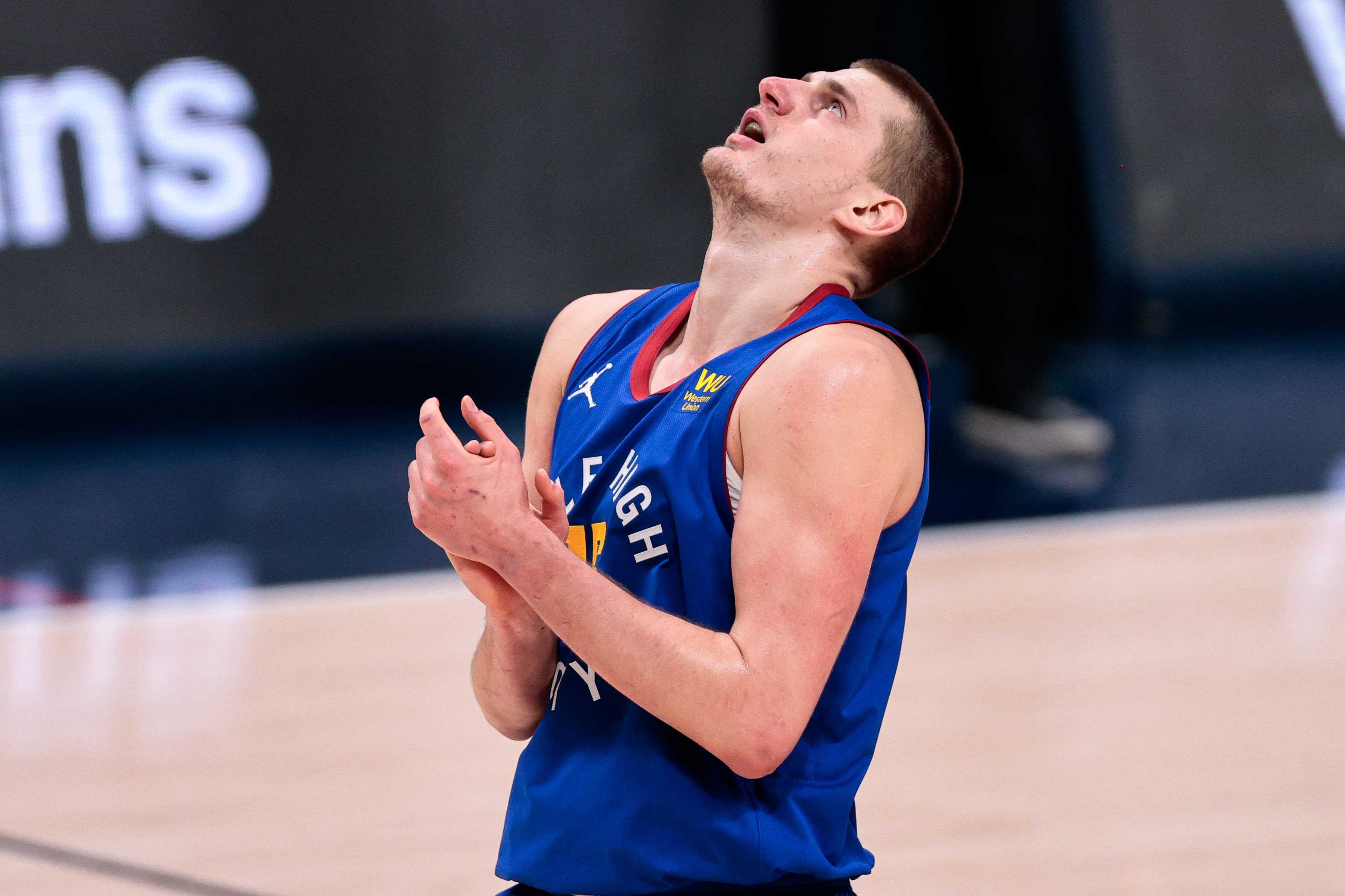 Frustration is the name of the game these days. The Denver Nuggets are currently on a three-game losing streak and are searching for answers entering Wednesday's game against the Cleveland Cavaliers.
Aniello Piro of Mile High Sports breaks down the state of the team amid the losing streak and also talks about what the team needs to do to improve moving forward in the latest installment of the Denver Nuggets podcast.
Check out the podcast below and stay tuned to MileHighSports.com for more Nuggets content throughout the season!
Be sure to follow Piro on social media @MediaByAP to stay up to date with his content throughout the season!