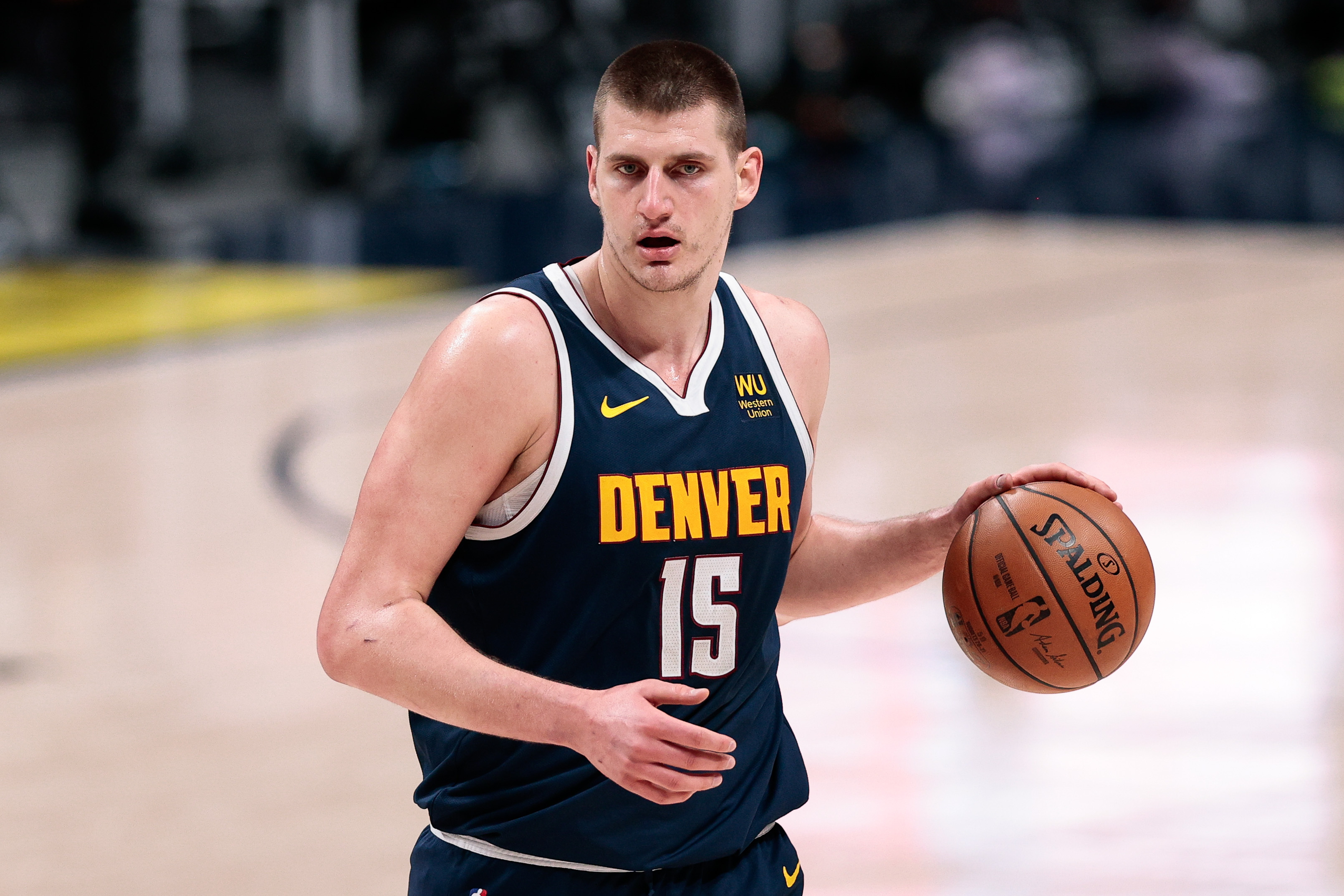 The Denver Nuggets will look to win their fourth consecutive game when they throw down against the Portland Trail Blazers Wednesday night.
Aniello Piro of Mile High Sports previewed the game from a betting perspective in the latest installment of the Mile High Sports Nuggets Podcast. Check out the latest episode for analysis of the game, picks, trends, and a look ahead at the Nuggets' schedule.
Check out the full episode below and be sure to like, rate and subscribe! You can also follow Piro on social media @MediaByAP. The podcast is presented by Terrapin Care Station. You can check them out here.