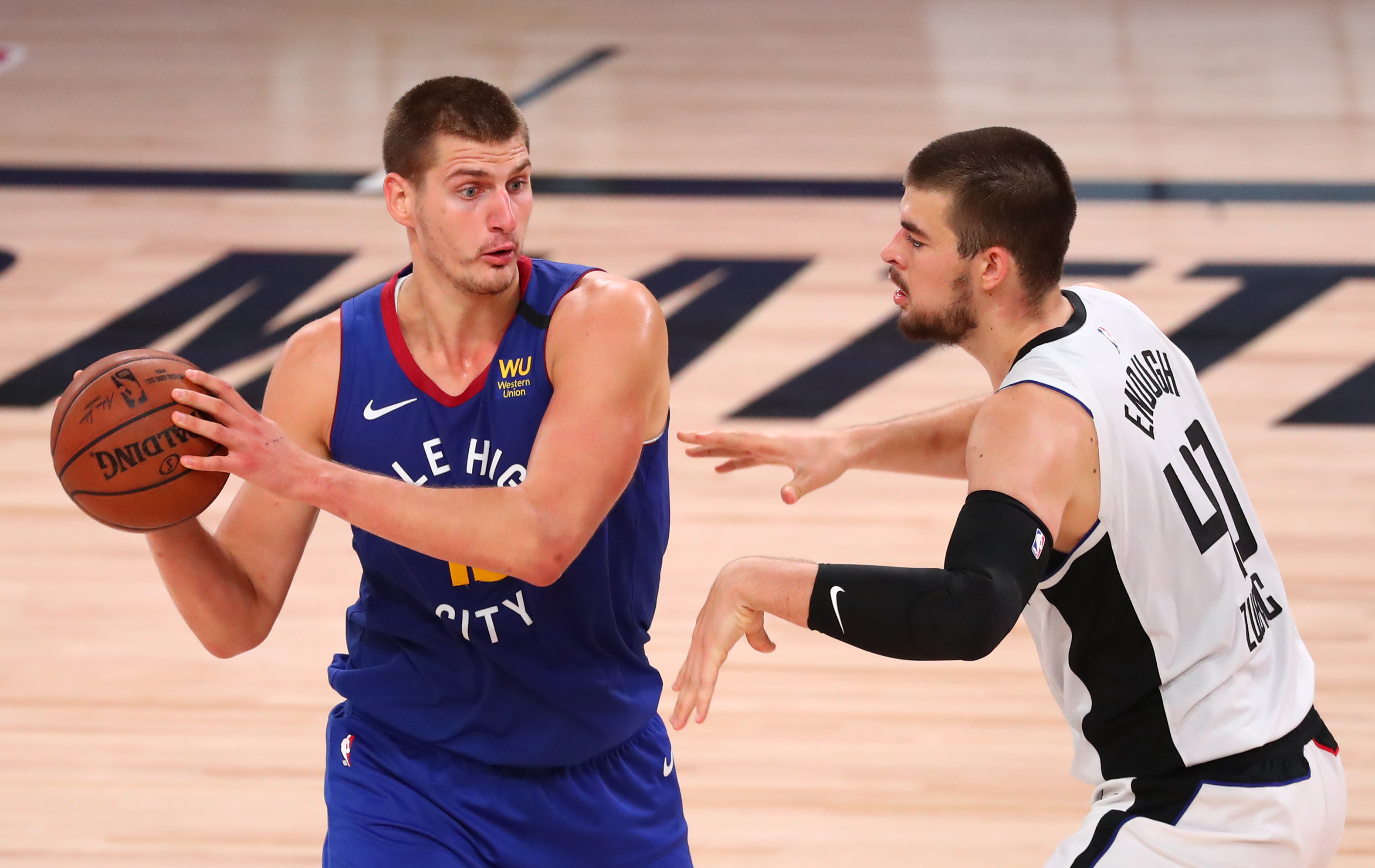 For the newest episode of the Rocky Mountain Hoops Podcast, T.J. McBride is joined by Kendra Andrews of The Athletic to discuss the Nuggets loss to the Clippers.
This episode includes a breakdown of the Nuggets loss to the Clippers, what can be learned from this game for a possible playoff matchup between the Nugget and Clippers, as well as a look at who performed well for Denver. Additionally, some bigger picture ideas are discussed heading into the playoffs as well as a far-too-early prediction for the Nuggets first-round playoff series against the Utah Jazz.
Click here — or listen below — and be sure to rate the podcast, use the comment feature to leave any feedback, and subscribe through iTunes, Spotify, or any other podcast platform.