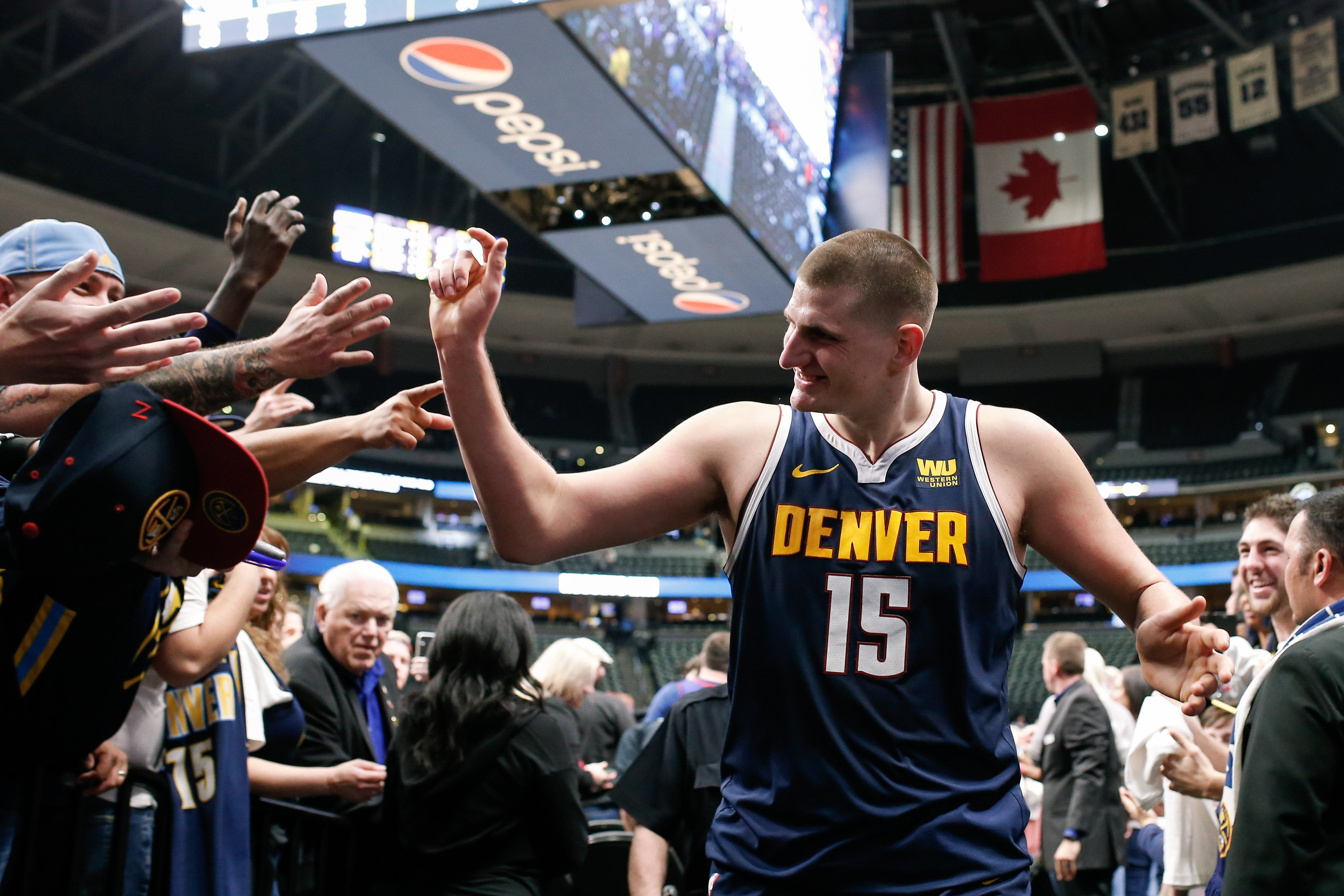 The NBA announced on Monday that Denver Nuggets big man Nikola Jokic was named Western Conference Player of the Week.
After Denver captured three huge victories over the New York Knicks, Sacramento Kings, and Charlotte Hornets, this award is just icing on the cake for what was a great week for the Nuggets. During the Nuggets three-game winning streak, Jokic averaged 28 points, 13 rebounds, and nine assists per game. Jokic's big week consisted of a triple-double against the Knicks and two double-doubles against Sacramento and Charlotte, including a season high 39 points against the Hornets.
On the season, Jokic is now averaging team highs in points (18.8) rebounds (10), and assists (7.5), while also leading the team in steals at 1.5 per game. This is the second time Jokic has won the award this season after winning it for his performance in the first week of the regular season. It is the fourth time Jokic has won the award in his career and is the third time a Nuggets player has won it this season after Millsap took home the honor earlier this year.