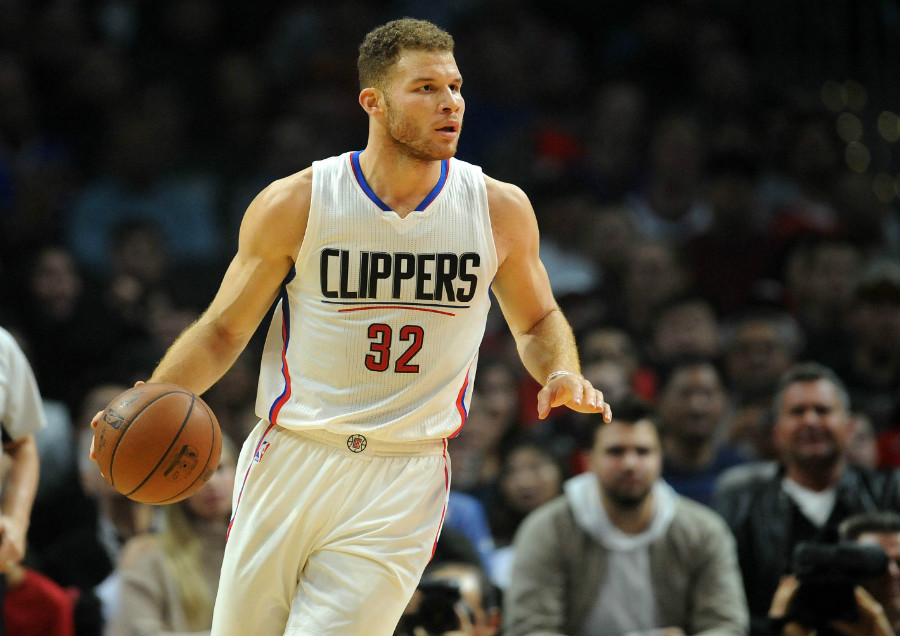 Trade rumors have surrounded the Denver Nuggets and Los Angeles Clippers for some time now with the center piece of a trade being Blake Griffin.
While it's known that the two teams were mutually interested about a trade, it was never known if there was an offer on the table.
Chris Broussard of ESPN enlightened the basketball world on the situation.
According to Broussard, the Clippers contacted the Nuggets about a possible trade. The Clippers asked for Danilo Gallinari, Kenneth Faried, Nikola Jokic and Will Barton in exchange for Blake Griffin and Lance Stephenson.
Thankfully, talks never materialized, as the Clippers would have reigned far superior in that scenario.
The big elephant in the room with Griffin is that he can opt out of his contract and become an unrestricted free agent following next season, so the Nuggets would have to feel confident in their ability to re-sign Griffin following the 2017 season if a trade were to go down.
However, a deal including Gallinari, Faried, Jokic and Barton is highly unlikely, as those players have arguably been the best for the team this year.
The Nuggets have also made it clear that they are not looking to trade Gallinari; however, the other three may be expendable.
As it stands right now, a trade between the two sides seem unlikely unless the Clippers asking price comes down.
Reports have surfaced that the Nuggets want to trade at least one big man, and the two most likely candidates are Faried and J.J. Hickson.  While it would take more than those two to make a trade happen, that could be the blueprint for a much larger deal. Needless to say, the Nuggets own a hefty amount of draft picks that could be expendable.
The trade deadline is February 18th.