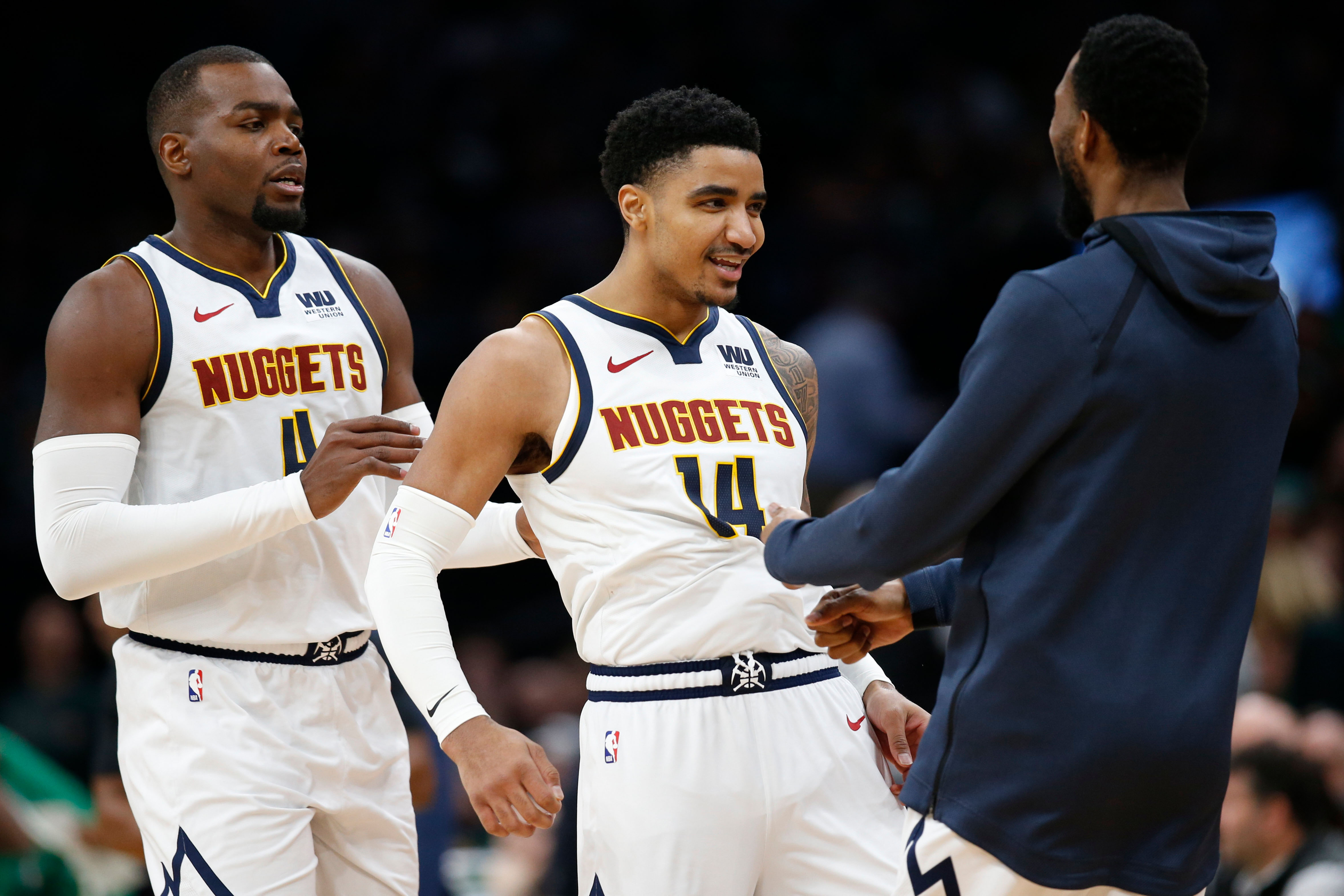 For the newest Denver Nuggets Daily Podcast, T.J. McBride dives into each storyline from the Denver Nuggets gutsy win in Boston over the Celtics to secure a playoff berth.
Topics for the newest Denver Nuggets Daily Podcast include Denver locking in a postseason appearance for the first time in six years, Isaiah Thomas' return to Boston, Nikola Jokic's fantastic two-way game, Denver's defense traveling and dominating in Boston as well as answers to questions from listeners.
Click here — or listen below — and be sure to rate the podcast, use the comment feature to leave any feedback, and subscribe through iTunes.