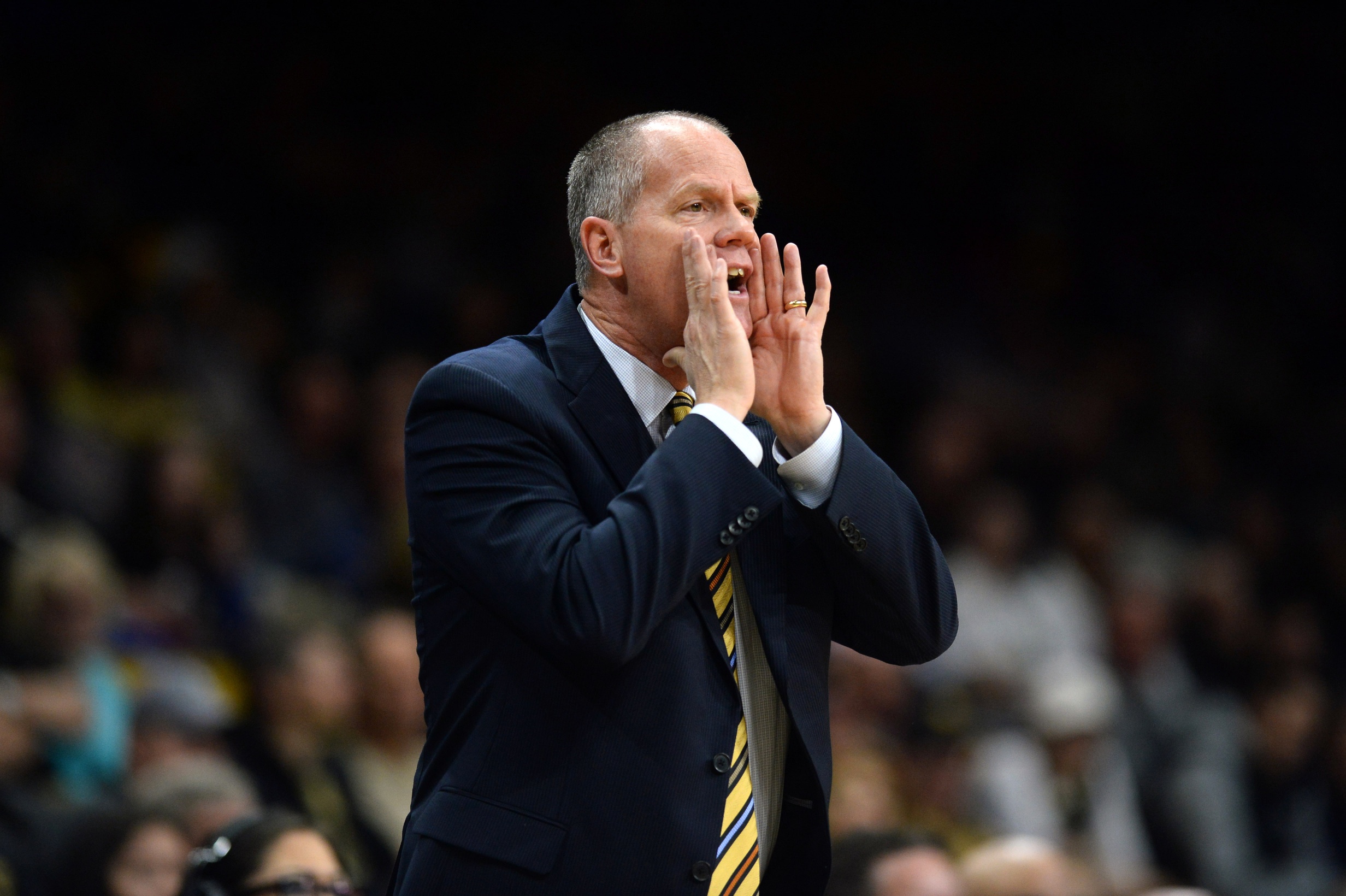 The Colorado Buffaloes (7-1) took care of the New Mexico Lobos (3-6) on Wednesday night, 75-57. Coming off their first loss of the season in the 2017 Rocky Mountain Showdown last Saturday, Colorado rebounded, literally, in a big way.
The Buffs were edged on the glass by 14 by the Rams and made it more of a point of emphasis than it already was heading into their matchup with New Mexico. By the first media timeout, under the 16 minute mark of the first half, Colorado already had a +7 rebounding margin. They didn't stop attacking the glass all evening as they finished +28.
The Buffs were ready for the UNM fullcourt press. They had prepared for it. However, they did not handle it well. The Lobos forced the Buffs into 23 turnovers that led to 28 of New Mexico's 57 points.
In just their second game without senior Tory Miller-Stewart, the Buffaloes stepped up as a team. Four players finished with eight or more rebounds including freshman Lazar Nikolic.
Nikolic earned his first career start on the night after Head Coach Tad Boyle had mentioned in practice just a day earlier that a change up was coming for his team. Nikolic and Deleon Brown started for Colorado in place of Dominique Collier and Namon Wright.
The benching seemed to light a fire under Collier who finished with a game-high 16 points. Collier picked up two personal fouls in the first half again, but scored 14 points in the second half and provided the Buffs with much needed senior leadership.
Freshman point guard McKinley Wright IV continued his streak of double-digit scoring efforts to begin a career at Colorado. On this night he did something new though. In the absence of Miller-Stewart it is an all hands on deck effort to make up for what the Buffs lost. Wright IV stepped up to the plate again. He registered the first points-rebounds double-double for a CU guard since Josh Fortune did it in 2015.
Colorado now faces their toughest test of their non-conference slate. as they will travel to play the (#13/#14) Xavier Musketeers. Tipoff is set for 3pm MT on Saturday, December 9th.