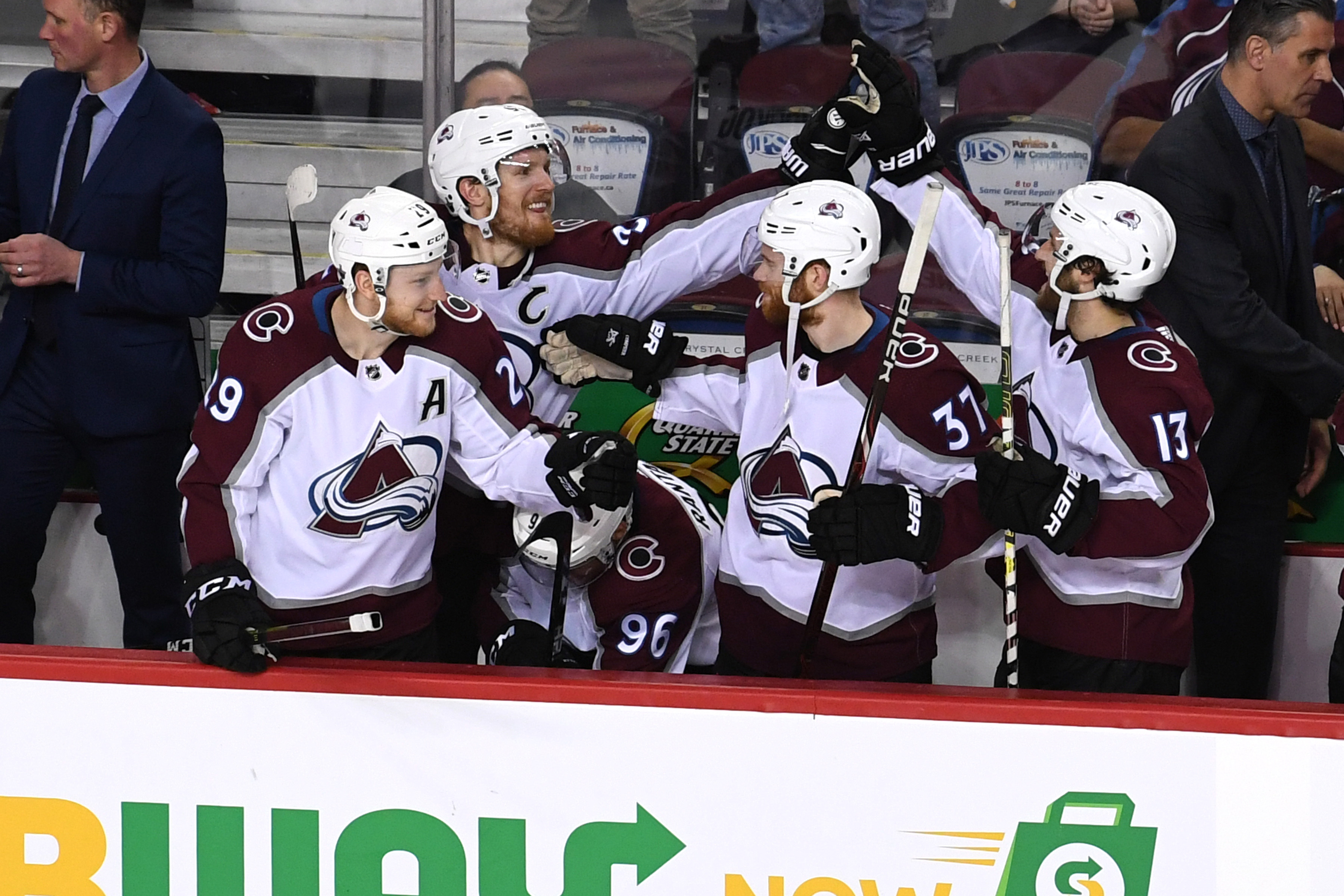 The Colorado Avalanche were dead in the water. Motionless and waiting for any sign of hope, the season was over in January – or so I thought.
I don't claim to be a hockey expert. In fact, Game 4 against Calgary was the first NHL game I was able to see in person in close to a decade. But I will be the first to say that I was completely wrong about this team.
After a dreadful stretch through December and January, the chance of the Avs making the playoffs seemed like a fantasy. Let alone actually making some noise and eliminating the top seed in a relatively dominant fashion. That's the beautiful thing about sports, though. Sometimes a team with incredible talent struggles and the whole world questions what the heck is going on. Other times, that same team plays to its potential and the doubters like myself end up looking like fools.
In this particular case, I've never been so happy to be the fool. The Avs are as exciting as any team in professional sports right now, and the intensity of the Stanley Cup Playoffs is something that genuinely can't be touched.
As someone that was fortunate enough to grow up watching stars like Joe Sakic, Peter Forsberg and Milan Hejduk – I took their consistency for granted. It wasn't until the last decade that I started to comprehend just how difficult this sport is.
Even with a deeper understanding of the NHL, I still was guilty of getting caught up in the moment this season, though. When the mob started to come for head coach Jared Bednar, the easy thing to do was grab a pitch fork and complain about the lack of success.
Obviously I didn't anticipate Philipp Grubauer becoming a dominant starting goaltender or Cale Makar making a palpable impact as a 20-year-old. Maybe this season will teach me to let the cards play out before I get up and walk away from the table.
Game 7 between San Jose and Las Vegas will take place Tuesday night. The Avs will face the winner in the Western Conference Semifinals.