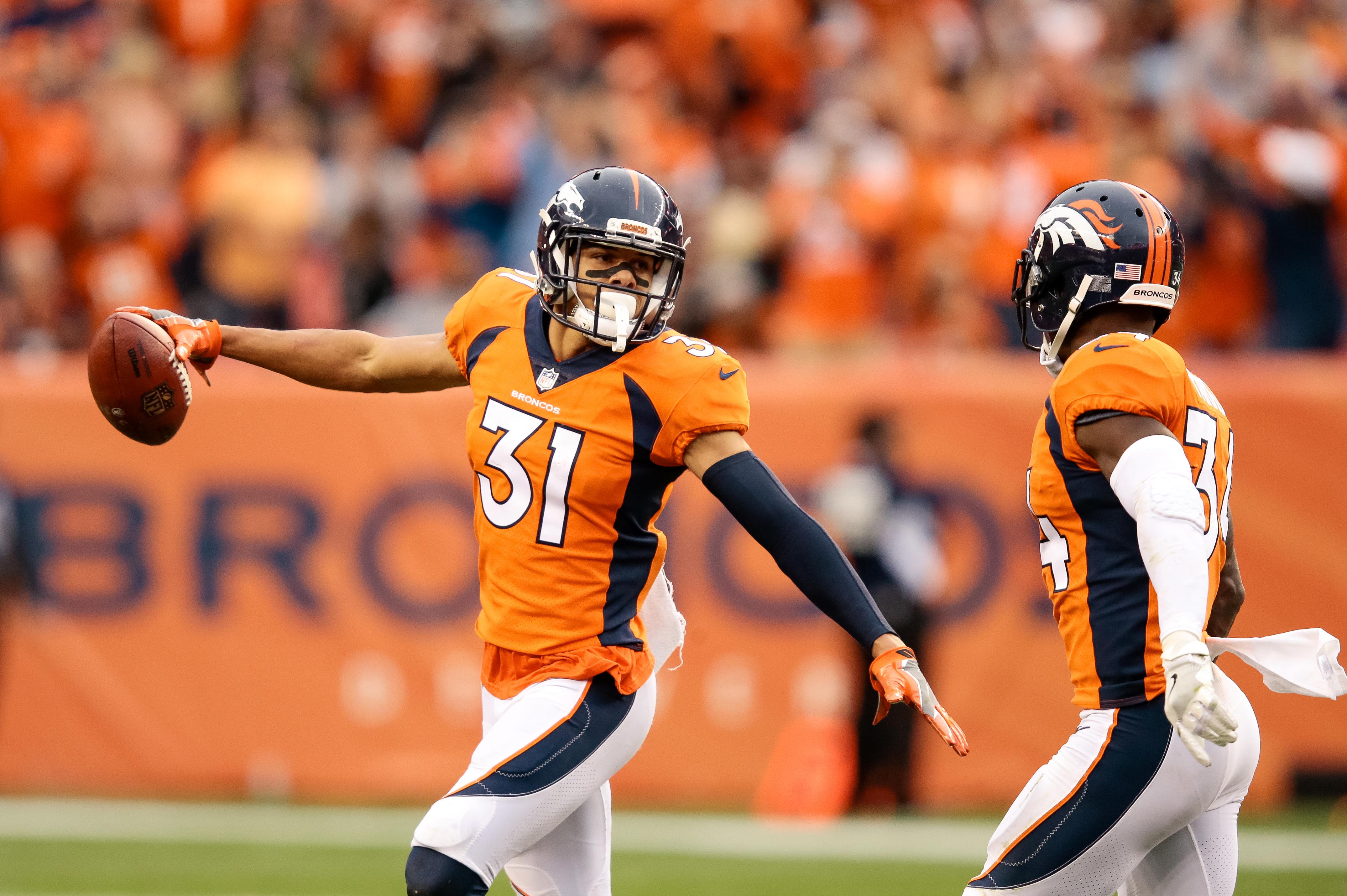 Several Las Vegas outlets have established the over/under in wins for the Denver Broncos in 2019 at 7.
Will the Broncos hit the over? Limp to the under? Push? Broncos Blitz podcast host Ronnie Kohrt is confident in his pick and shares it in the latest Broncos Blitz podcast.
Kohrt discusses the factors that go into his decision and why its clear, the Broncos are headed one way in 2019.
Click here to listen to the full Broncos Blitz podcast with Ronnie Kohrt.
You can follow Ronnie Kohrt on Twitter for more news regarding the Broncos by clicking here and catch up on latest conversations about the Broncos, or listen to the podcast below.
Click here to listen to past episodes of the Broncos Blitz podcast and access the Broncos Blitz archived vault.