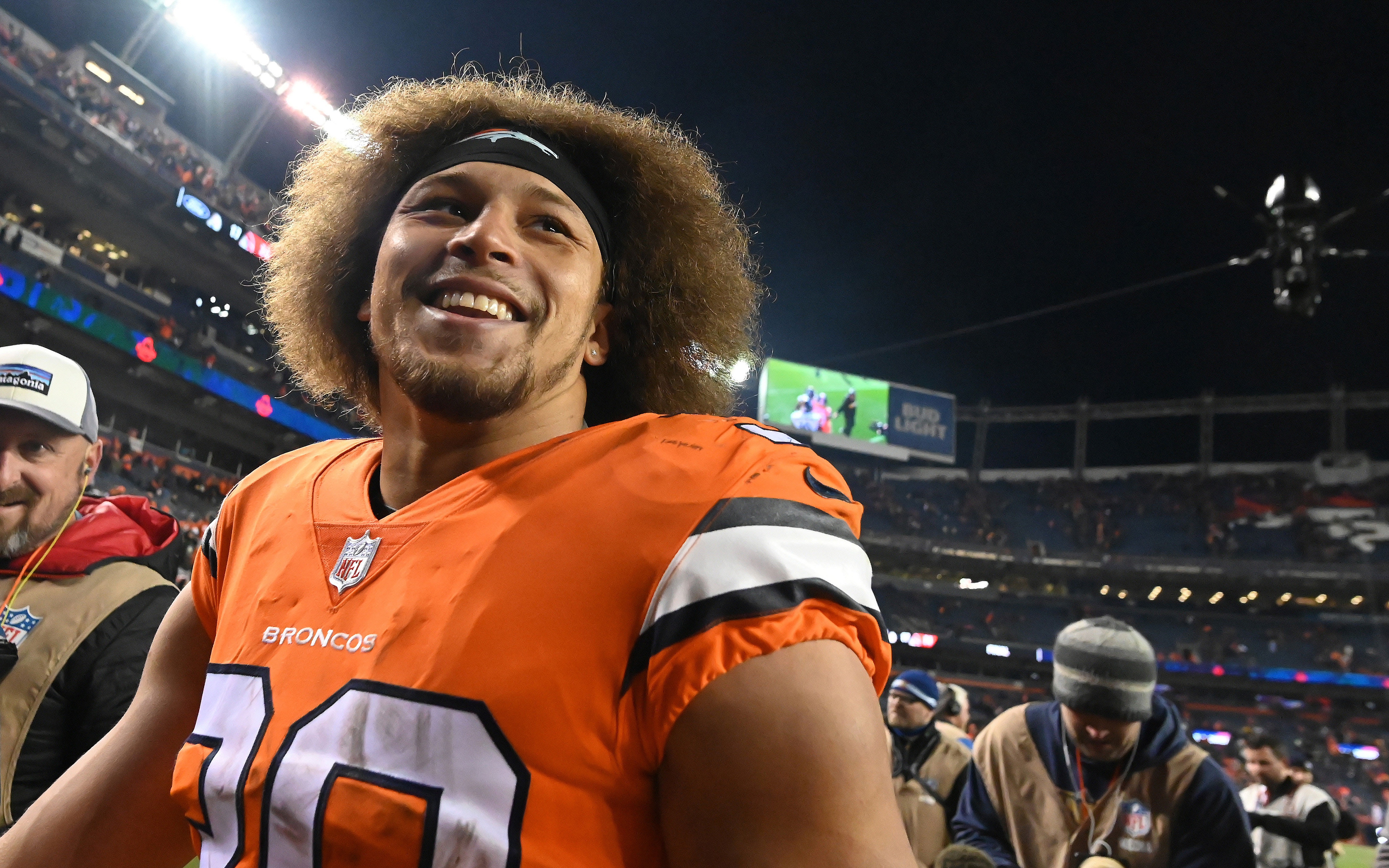 The Denver Broncos will miss the playoffs for a third consecutive year, but there have been a few bright spots on the team. Two of the brightest have been rookie running back Phillip Lindsay and linebacker Von Miller, and both of the Broncos stars were announced as Pro Bowl selections Tuesday.
Lindsay, 24, is the first undrafted offensive player to make a Pro Bowl in his first season in NFL history. The former Colorado Buffaloes running back has 182 carries for 991 rushing yards and nine rushing touchdowns. Not only that, but Lindsay is the only NFL player that currently ranks in the top five in rushing yards, rushing average and rushing touchdowns. 
Miller recently became Denver's all-time leader in sacks in the loss to the Cleveland Browns. So far this season, Miller has 14.5 sacks and 98 in his career.