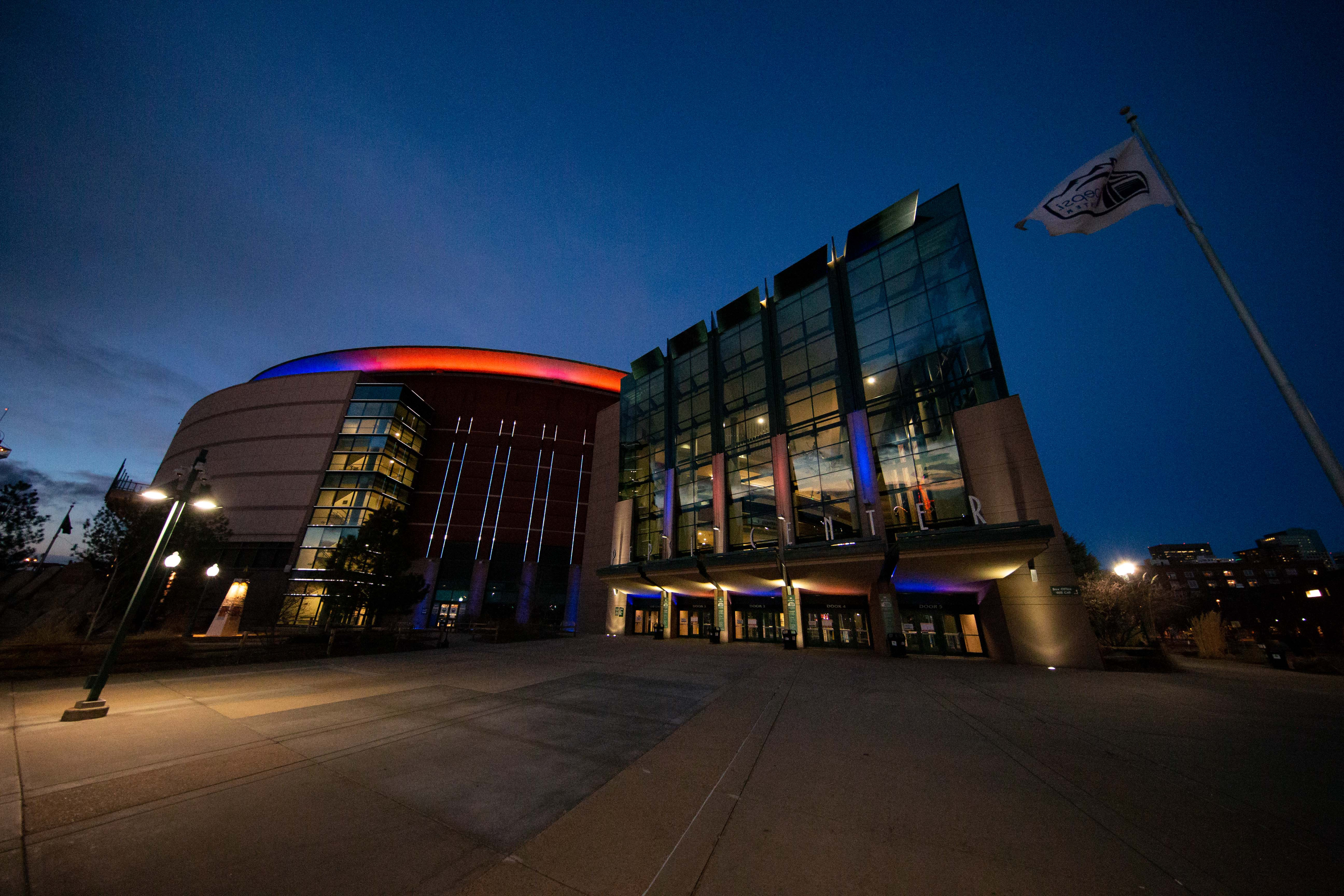 I can think of nothing more American than heading out to the good old hockey game, getting tickets to see your favorite squad, lapping up a couple of adult sodas, cheering as loud as you can between bites of pulled pork nachos, and getting a COVID shot for the good of modern society.
Nothing screams United States of America like handling health, business and leisure at the same time.
Shots and shots.
It's an idea the Philadelphia Flyers brought to life during its season closer at home on Monday, a chance for those in attendance to get antibodies for free while enjoying the last fine hockey contest of the team's 2021 campaign.
If all that wasn't enough to entice people to take a jab, the Flyers sweetened the deal by handing out free tickets to a game next season and a t-shirt.
Who would have thought that Gritty would be our best chance at slowing this darn global pandemic?
So it's come to this, and it isn't that bad of an idea: incentives.
Many things in life revolve around incentives. My mother incentivized me to get good grades in high school by paying $25 for a B and $50 for an A. It didn't take long for straight A's to start padding my wallet. Most folks in sales earn performance bonuses, as do professional athletes.
Hockey players may get extra money for playing in a certain number of games or reaching a certain total of points or goals—even winning the Stanley Cup brings extra Benjamins to the bank.
Heck, Nikita Zadorov achieved a performance bonus in 2016-17 with 10 points (all assists) in 56 games.
So if dangling a carrot is what it takes to motivate humanity, let's roll with it for the sake of our fellow women and men. Maybe this means another stimulus check for those who have been vaccinated. Or perhaps it is more personal. We've all seen what sports fans will do for just 10 seconds of time on the Jumbotron. What would they do for a chance to watch their team in person?
It's nearly playoff time in Colorado and those Kroenke-owned clubs seeking glory and hearty gate revenue will be wanting to increase fan attendance. Expand seating in Ball Arena to people with proof of completed vaccinations. Bring back some semblance of sporting normality and encourage people to get their shot(s) by offering something more than the potential end to the pandemic.
If you really want to up the ante, follow in the Flyers' skates and offer a vaccination area on the concourse throughout the home games. Give fans the opportunity to watch Gabriel Landeskog and Co. quest for 16 wins and stop the spread of SARS‑CoV‑2 at the same time. Heck, you might even get some people drunk enough that they decide to get a jab while it's so convenient.
The point is big things are on the horizon for the Colorado Avalanche and the organization and the company and the entire sport could do the public a lot of good, while making money that hasn't exactly been rolling in this season, by incentivizing the fanbase.
We may not reach herd immunity this way, but more vaccinated people in the city and state and country will still help put society on a path to normal life.
Now let's do something for those who enjoy the postseason product.