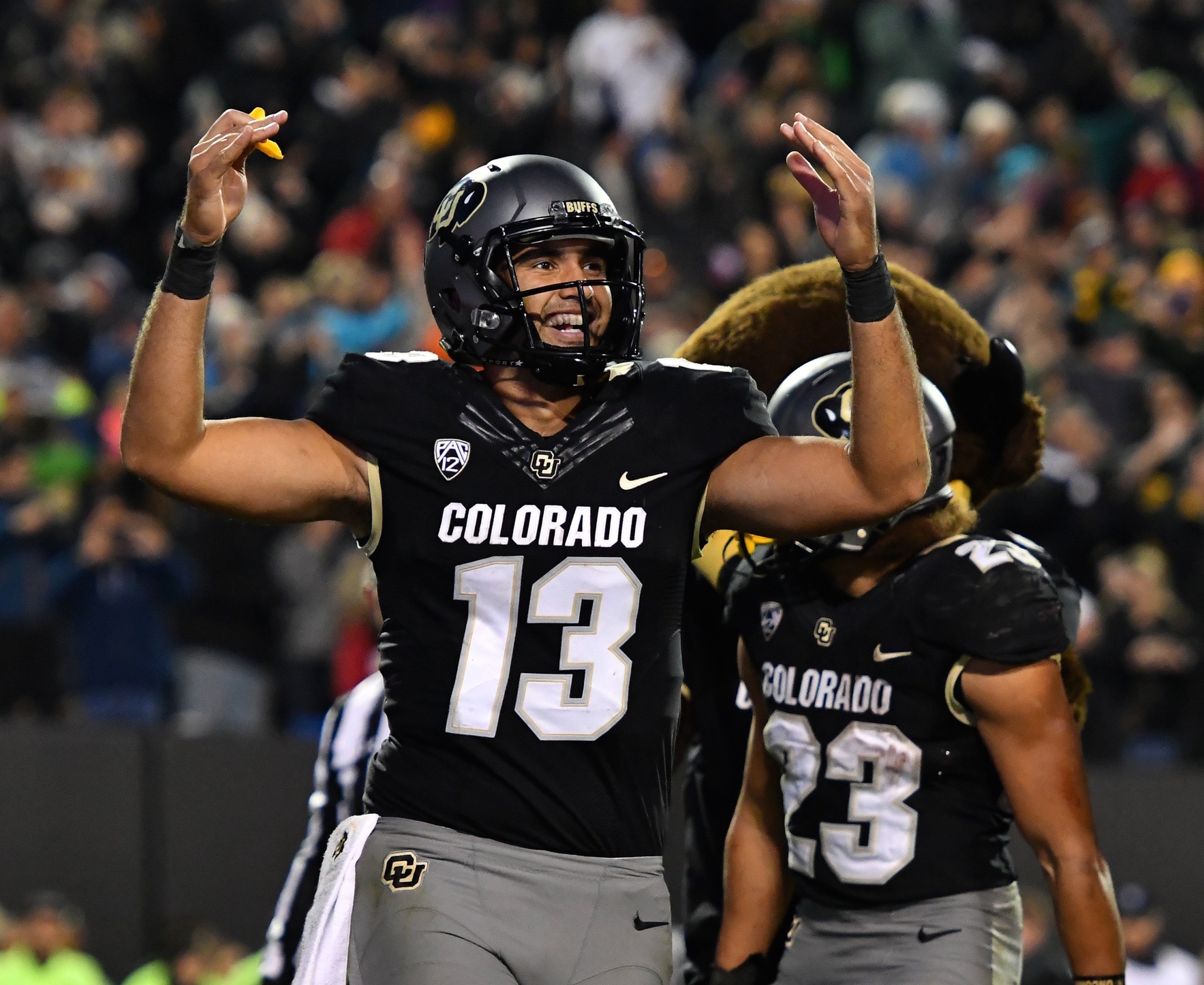 The Colorado Buffaloes (2-0) will face the Northern Colorado Bears (1-0) on Saturday, September 16th at Folsom Field. It's the first meeting between the two schools since 1934.
The Buffs are just one of three teams in the country to hold their opponents without a touchdown through their first two games. It's the first time since 1958 that a CU team has accomplished this feat.
Despite scoring 37 points in a win over the Texas State Bobcats (1-1) last Saturday, the Colorado offense is still not operating at the level that many expected before the season. The primary goal against UNC is to get the offense rolling before the #6 Washington Huskies (2-0) come to town the following weekend.
When looking for answers, Mat Smith knew exactly where to go. All-time leading passer and holder of 99 school records, former Buffs QB Sefo Liufau joins 'No Bull, Just Buffs'.
Mat talks to Sefo about the historic 2016 campaign, a summer with the Tampa Bay Buccaneers, his time at Colorado, and how far away the Buffaloes and RS-SO QB Steven Montez are from finding top form.
All this and MUCH more with Mat Smith on No Bull, Just Buffs!
Listen here for the complete podcast.