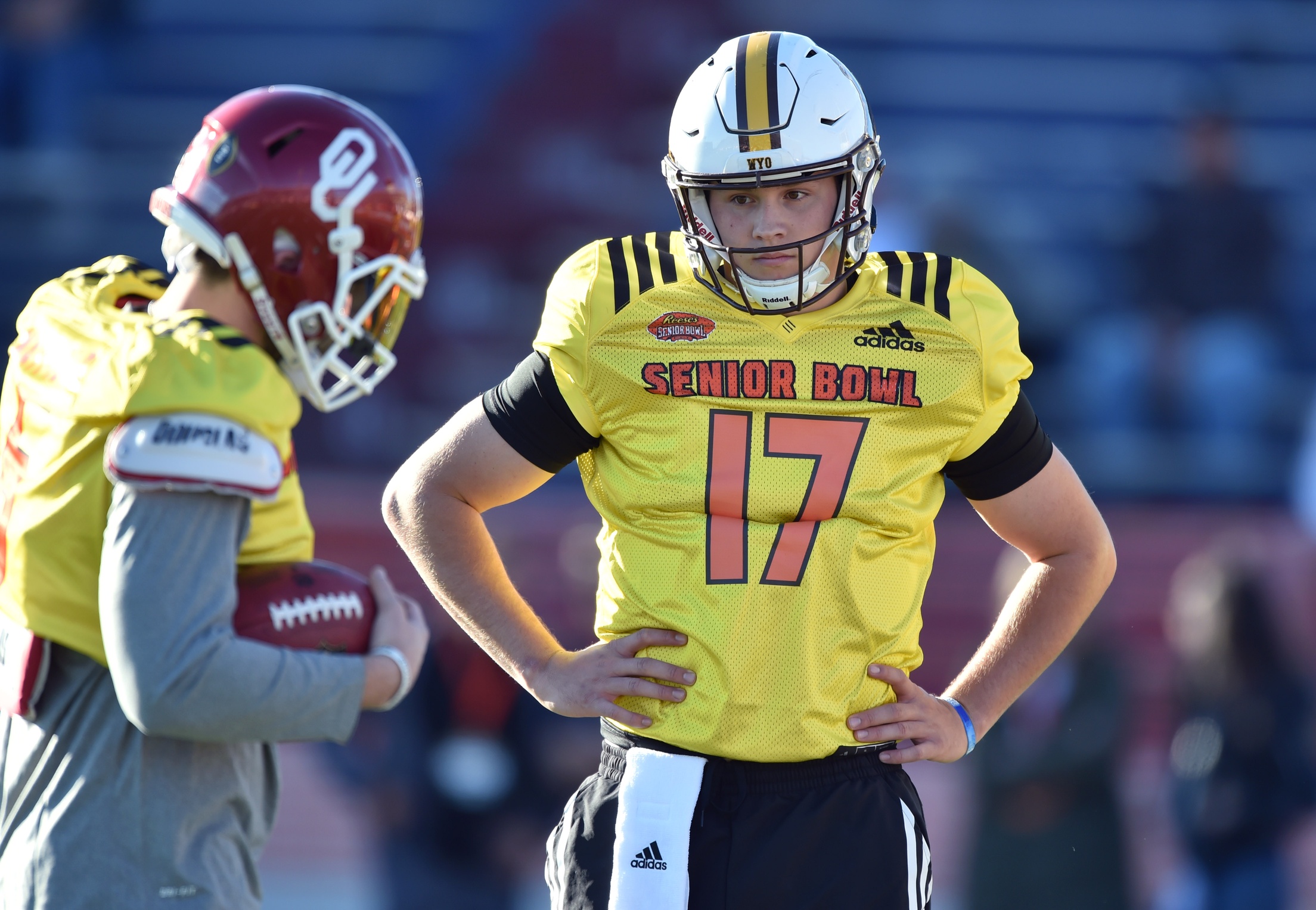 With a couple days left for the Denver Broncos to strategize the NFL Draft night this upcoming Thursday, Dove Valley is buzzing with work and focus on who will be the pick at five.
With the Broncos holding the fifth selection in the draft, Denver has a multitude of ways it could move, including trading up, moving down or staying put and selecting what they hope is a franchise cornerstone for years to come.
Joining Broncos Blitz podcast host Ronnie K is Kent Erickson of the Joe William's Show on Mile High Sports AM 1340 | FM 104.7 weekdays 1-2pm.
Erickson, who is a former video coordinator for the Denver Broncos, dishes on what teams are doing this week in preparation for the Denver, as well the 'plan' Denver should follow. There is a clear pattern between Erickson and Ronnie K and that's to find a franchise quarterback in the draft. Erick talks about each particular arm and ranks his favorites.
Click here to listen to the full Broncos Blitz podcast with Ronnie K, including what he had to say about Erickson's pick at No. 5, what Erickson ranks his quarterbacks at and more, or listen to the podcast below.
Click here to listen to past episodes of the Broncos Blitz podcast and access the Broncos Blitz archived vault.