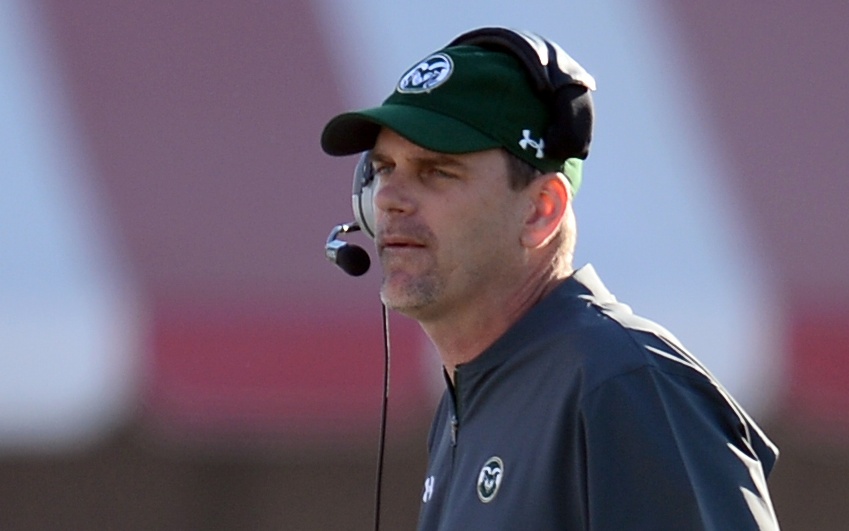 In a special edition of your CSU Rams Cast, Mike Bobo is interviewed on Mile High Sports Radio by our CEO Nate Lundy and Eric Goodman.
Bobo talks about the offense's expectations, where they may lean (pass vs. run), who he hopes to step up and more. On defense, the Rams head coach gets heated in his explanation of what he hopes to see and he also lets us know players to watch (hint: they're key men). Finally, he also talked about going to Broncos OTAs and what he'll bring back to Fort Collins from the big boys.
But that's not all: The CSU Rams Cast also talks about Canvas Stadium being named, Lance Krisl's idea for changing the Rams colors to orange and green (great idea!) as well as Niko Medved at his Ram Welcome event hosted last week.
That, and so much more on this latest offseason version of your CSU Rams Cast.