The PointsBet promo code is coming along at the right time. We have a string of high-stakes playoff games each day this week, and this promotion will give you an edge. It delivers five risk-free bets over the first five days, so you can make confident moves during this fertile period.
This is a promotion for first time PointsBet users. A lot of people have gravitated toward more familiar names, but this innovative sportsbook should be on your radar. It is a rock-solid product all the way around, and they offer an intriguing option called Points Betting.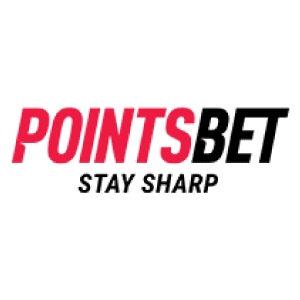 POINTSBET
States: KS, NY, PA, CO, MI, NJ, IL, IN, and IA
GET THE APP
You can put a couple of your risk-free bets to good use tonight. Colorado hockey fans will be intensely focused on the series opener against St. Louis today. Over in the NBA, the Celtics will travel to Miami to face the Heat. Plus, there is a full MLB schedule including a Rockies home game against San Francisco.
Click here to use PointsBet promo code MHSXL500 for people that are new to the app. When you reach the registration page, make sure the code is entered, and you will qualify for your risk-free bets.
PointsBet Promo Code Lowdown
This is a legitimate offer with full transparency. You have to make a deposit so you can place your risk-free bets. The promo will insure your first five wagers up to $100, but you can bet less if that is out of your comfort zone.
In a perfect world, you never have to collect on the insurance because you will win your bets. The money will be yours in real cash, and you can withdraw it or make future bets with it. On the other side of the coin, if you lose a bet, you will get the money back in the form of site credit.
Points Betting and Other PointsBet Promotions
To elaborate on the Points Betting concept, this is a form of wagering that is based on margin of victory or defeat. Your winnings are calculated based on the dominance of your selection, and the reverse is also true. There is increased risk, but there is a commensurate increase in potential reward.
In addition to the welcome offer, there are promotions for people that are already established. To give you an idea of the types of promos they run, there is an NBA promotion right now. When you bet a $20+ parlay with three or more legs, you get a $20 free bet. There is also an English Premier League offer at the present time, and there are personalized parlay boosters.
Activate the PointsBet Promo Code
You can be ready to snag your five risk-free bets after you take a few simple steps:
Click one of our links to trigger PointsBet promo code MHSXL500. Double-check to be certain that the code is locked in.
Follow the prompts to establish your account. This is a matter of filling in a few fields with identifying information.
Fund your account so you can make your risk-free bets.
Download the PointsBet app and you will be equipped make bets when you are on the go.
Look for your risk-free bet tokens and use them wisely.
Remember, PointsBet is a traditional sportsbook with a twist that you can explore if you choose to do so. This promotion will give you a chance to see what you think without taking any risks.
Click right here to activate PointsBet promo code MHSXL500 that will generate five risk-free bets.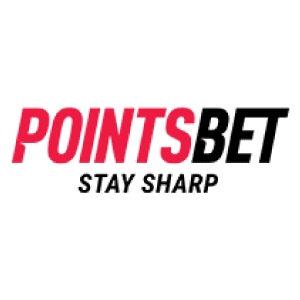 POINTSBET
States: KS, NY, PA, CO, MI, NJ, IL, IN, and IA
GET THE APP