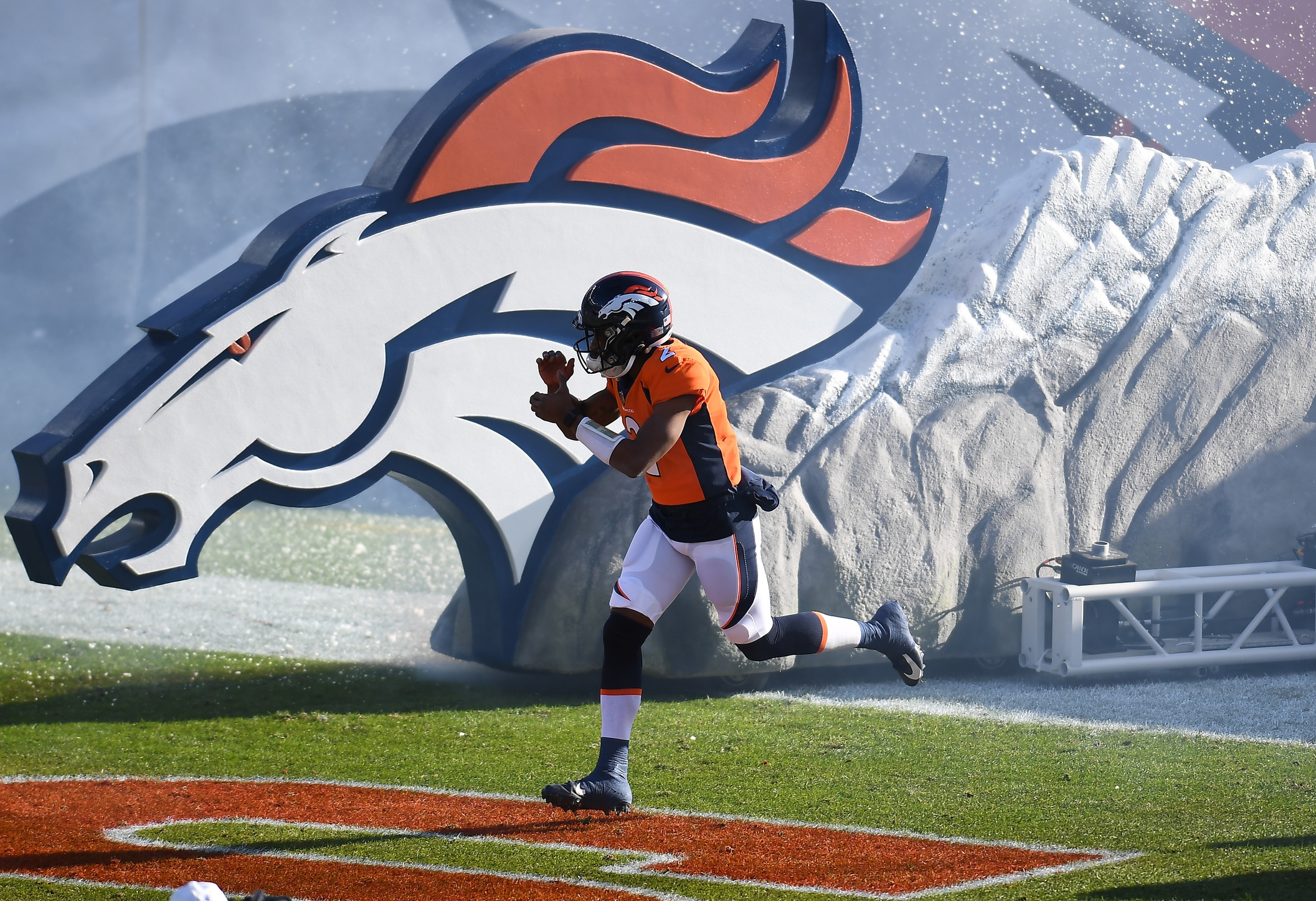 The Denver Broncos are headed in the right direction following their hiring of George Paton.
Paton is one of the most highly-respected talent evaluators in the league, and he's turned several other general manager jobs over the past few years, including both the Browns and Jets vacancies last season.
Landing such a coveted and well-regarded football mind led to positive responses pouring in.
Sage Rosenfels, former Vikings quarterback and current Vikings analyst sent out a very complimentary tweet that praised the hire.
"Denver Broncos fans don't realize it, but I think they just got an extremely important piece for their future," Rosenfels wrote. "George Paton is an absolute stud."
Another voice outside Broncos Country that loved Denver's selection was Hub Arkush of Chicago's 670TheScore radio station and Pro Football Weekly.
"Congratulations to George Paton, another one of the very best people in the NFL I know," Arkush tweeted. "Not only a great guy but extremely bright, has paid all his dues and is more than ready! I believe George & Vic Fangio together could be a real home run for Broncos."
Hearing that type of admiration from those within his own division should have Broncos fans incredibly excited. However, it doesn't necessarily give us a clear vision of what he wants to do with the team.
Charles Robinson of USA Today both loved the move and explained what we should expect from Paton.
"Broncos hire of Vikings' George Paton for GM is a win for that organization," Robinson tweeted "Paton was probably the most patient GM candidate since Chris Ballard went through years of interviews. Had it not been for the Shanahan/Lynch alignment 49ers wanted in 2017, Paton is running Frisco right now."
Robinson then told Broncos fans what to expect the Paton hire means for the team's direction moving forward.
"Check out the Vikings' drafts. That's really his resume. He's a road scout. A talent evaluator. This isn't going to be a guy who comes in and tries to retool the team by running up a cap tab in free agency. Expect an inside-out builder."
Without a doubt, Paton is a great hire. The question now will be whether or not Paton can live up to the hype. What he does with Denver's large amount of valuable pending free agents will be a good litmus test.