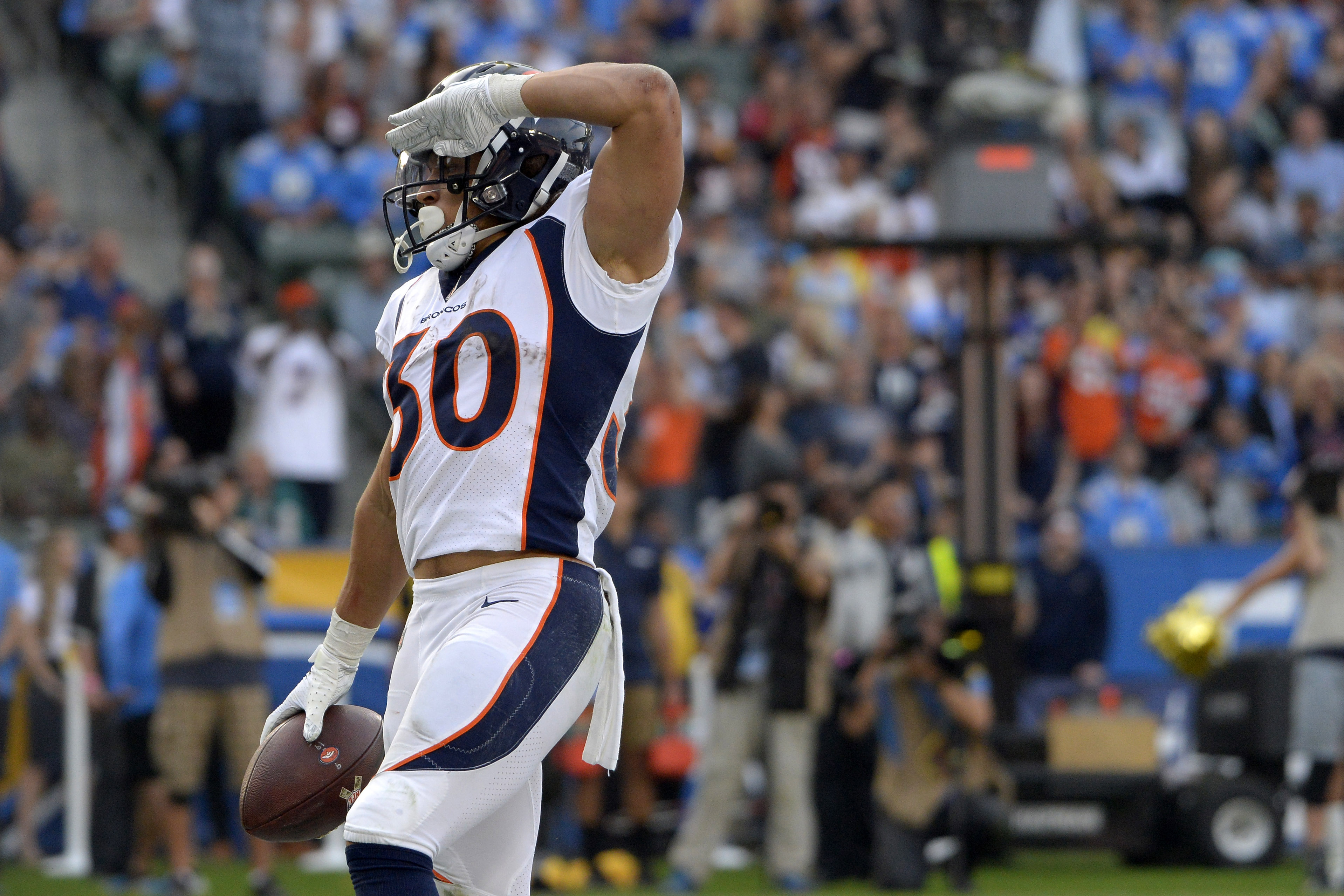 The Denver Broncos will look to extend their winning streak Sunday against the San Francisco 49ers coached by a familiar face in Kyle Shanahan.
Denver can finally climb over the .500 mark with a win and establish themselves as a serious player for the sixth and final spot in the AFC Wild Card chase with a win. A loss would be devastating to their hopes as the playoffs.
Broncos Blitz podcast host Ronnie Kohrt dives into the game and breaks down the keys to the game and previews the 49ers vs Broncos on Sunday.
Click here to listen to the full Broncos Blitz podcast with Ronnie Kohrt.
You can follow Ronnie Kohrt on Twitter for more news regarding the Broncos by clicking here and catch up on latest conversations about the Broncos, or listen to the podcast below.
Click here to listen to past episodes of the Broncos Blitz podcast and access the Broncos Blitz archived vault.