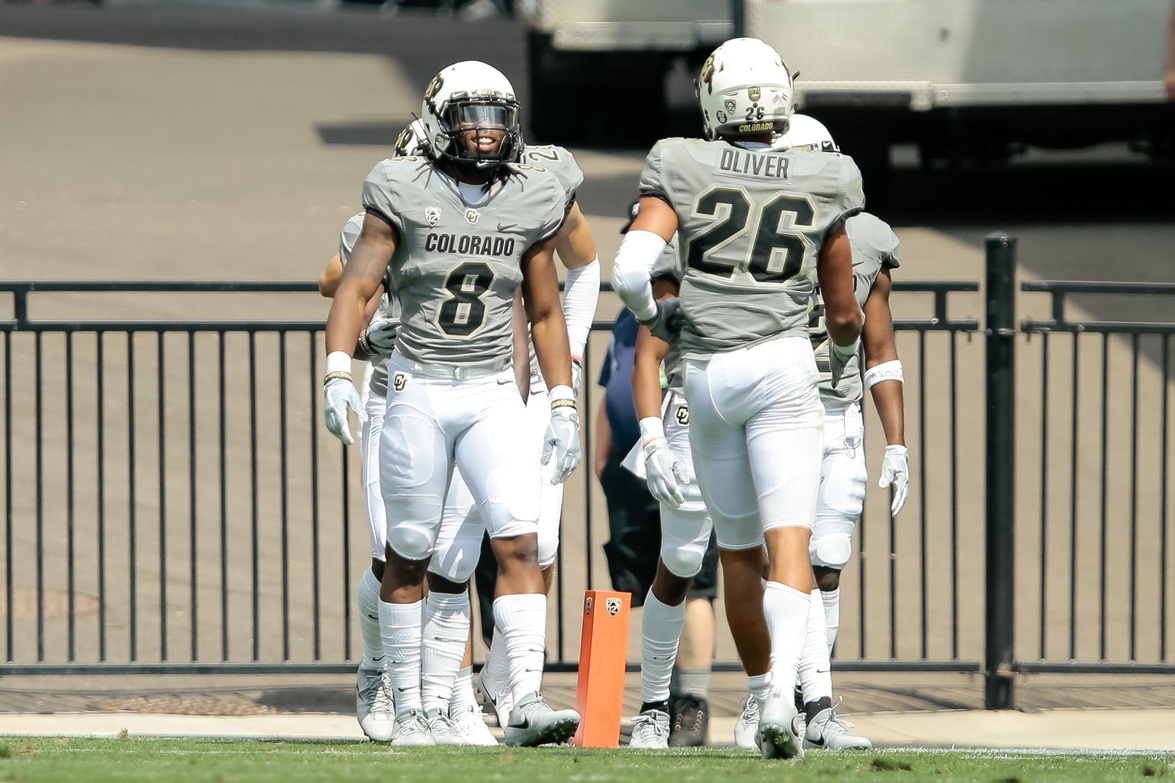 On Saturday night, and in front of a national TV audience, the Colorado Buffaloes will host the No. 7 Washington Huskies — the team that decimated them in last season's PAC-12 championship game.
Brian Howell of the Boulder Daily Camera joined Renaud Notaro and Dan Jacobs on 'The Final Verdict' to discuss the Buffs' chances against the potent Huskies. "The Buffs need to put up together that complete game if they are going to play with Washington," Howell said. "[But] it's a winnable game. Washington is very good, but [they haven't] played a very tough schedule, either, so this is a game that CU could definitely win. I think that they get pumped up for night games; they get pumped up for home games. I think thatthat will help them quite a bit. I think it's winnable — but they have to play very well."
Regarding the game's most important matchups, Howell zoned in on Washington's speedy receiver, Dante Pettis. "For me, the best matchup is going to be Isaiah Oliver of Colorado versus Washington wide receiver Dante Pettis, who has… eighteen touchdown catches the last two seasons… he's one of the best in the PAC-12. That's going to be a matchup. If [Oliver] can shut down Pettis — I think that that's going to be an entertaining one — but then, the other thing is in the trenches. The Buffs got pushed around last year in this game on offense and defense. They've got to hold their own."
Listen to the full interview here.