STORIES FROM RADIO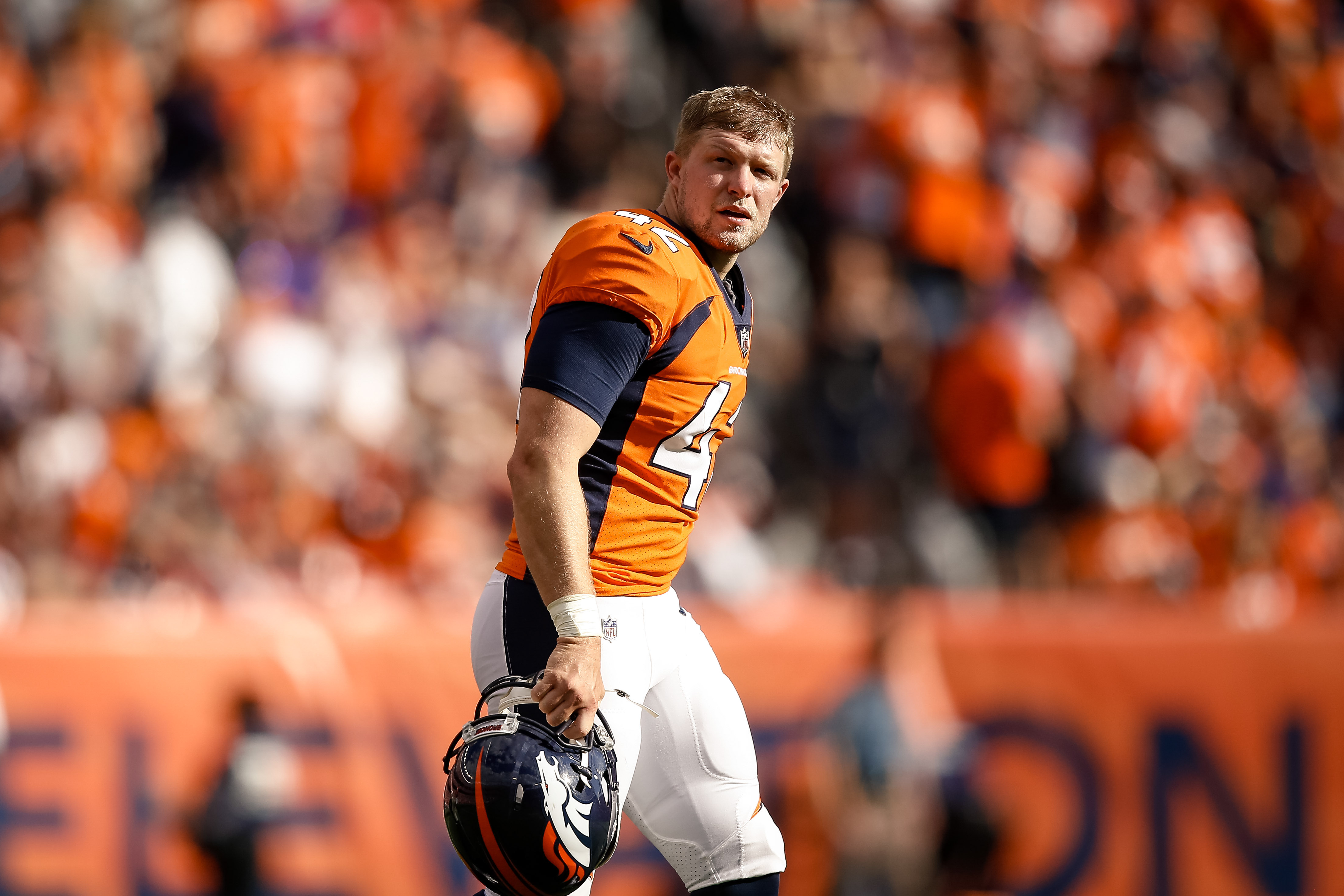 Kreiter will become the first-ever long snapper to represent the Broncos in a Pro Bowl.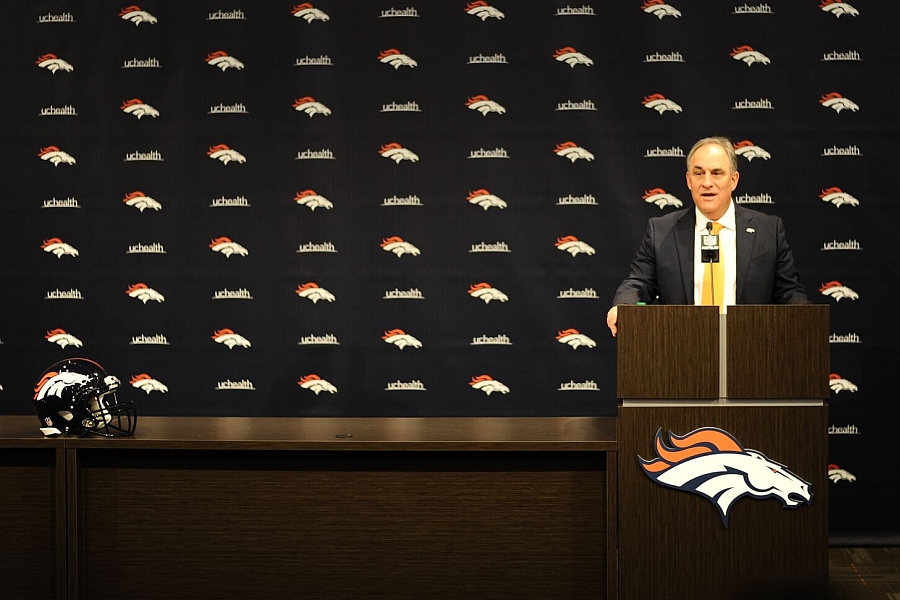 NFL Network's Brian Billick says the Broncos made the right hire in Vic Fangio.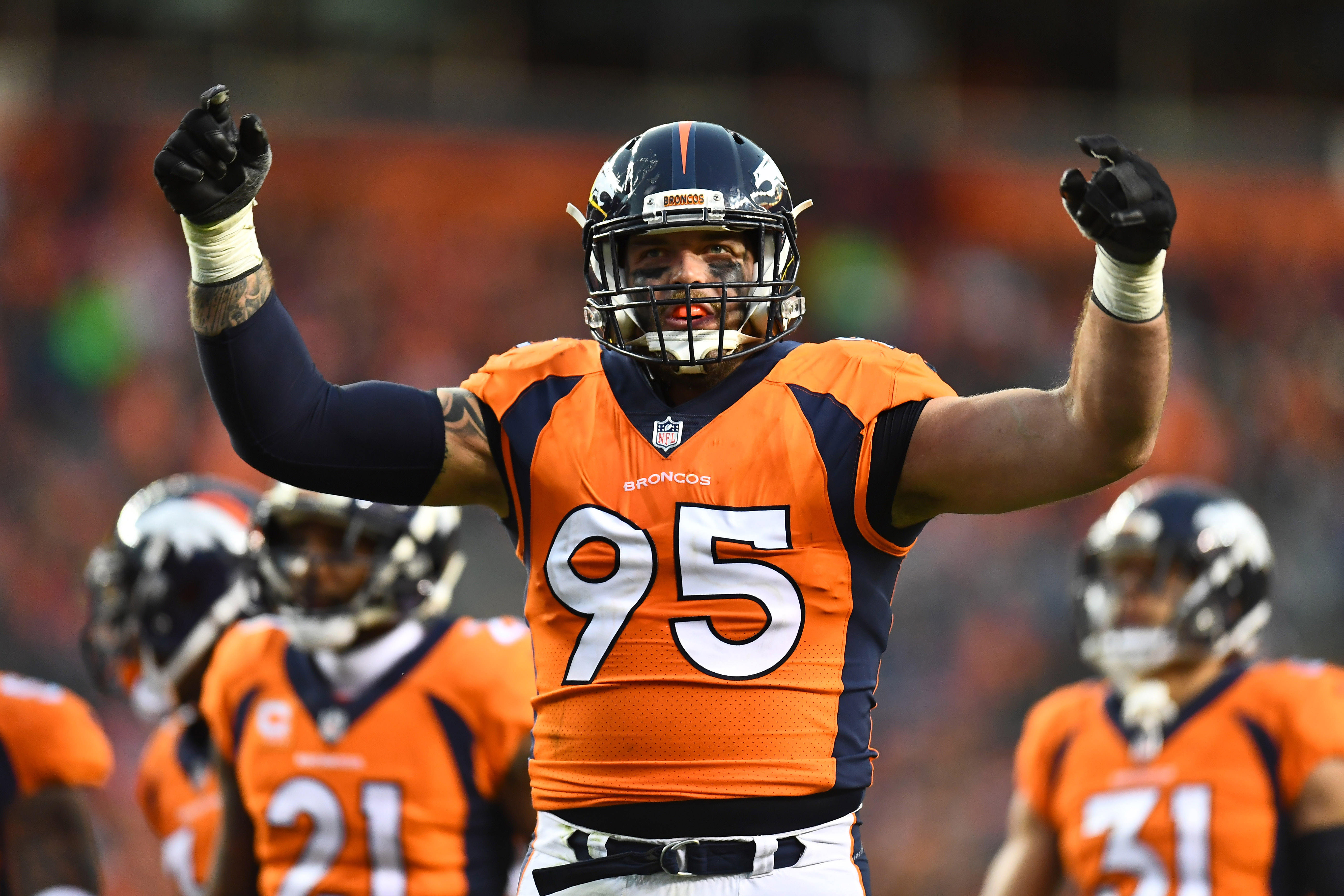 Denver Broncos defensive end Derek Wolfe discussed the hiring of Vic Fangio as the team's new head coach.