STORIES FROM RADIO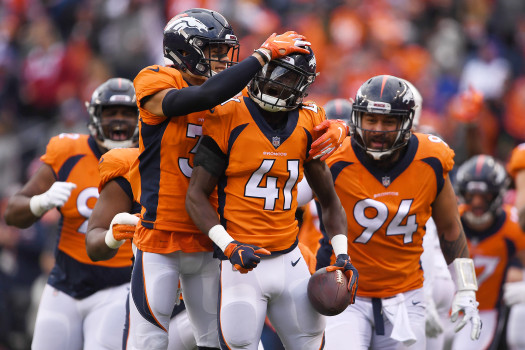 Isaac Yiadom has his eyes on the prize of playing as the nickel/dime cornerback for the Broncos.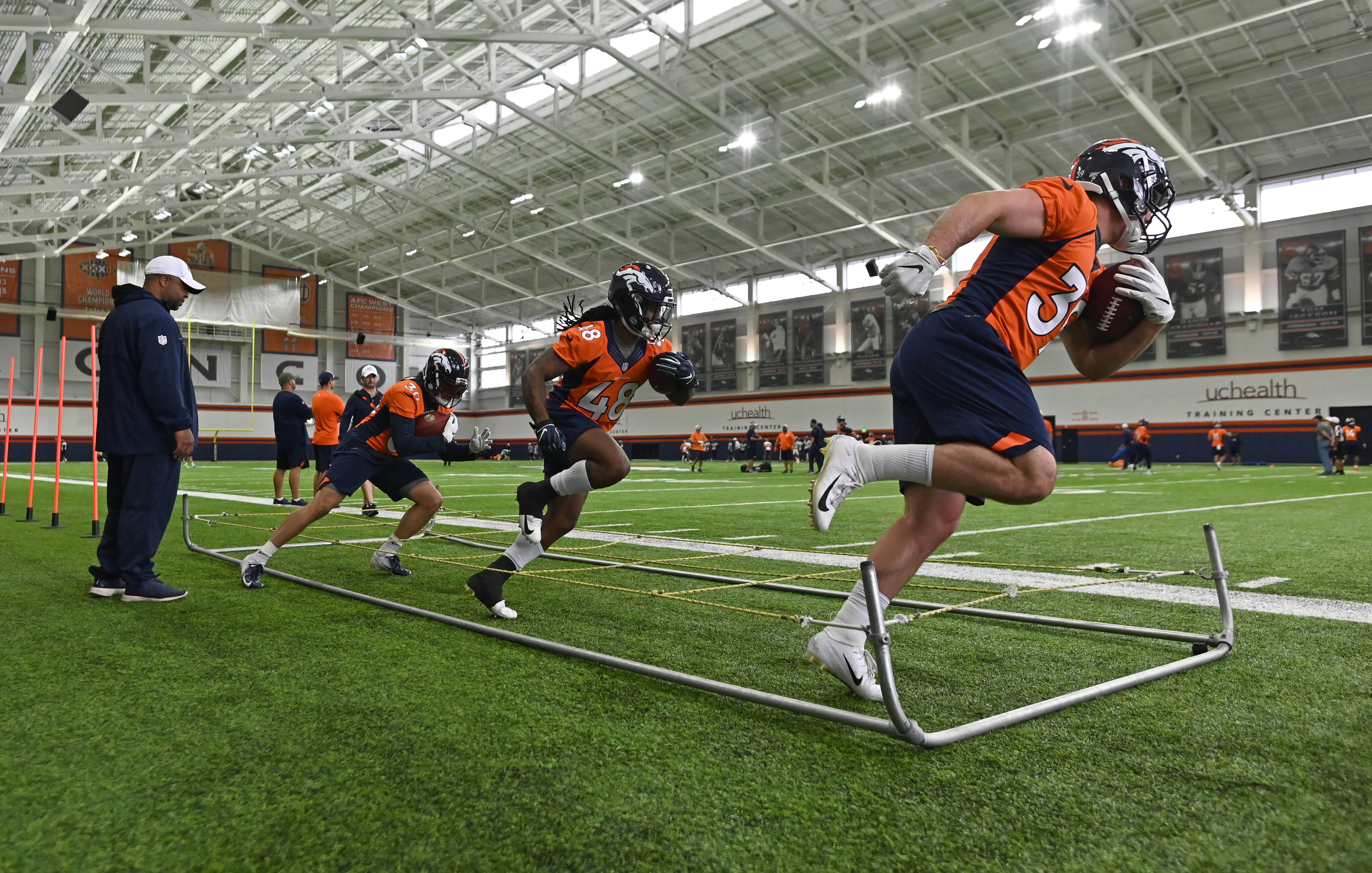 Terrell Davis joined The Ronnie K Show and believes the Broncos' running game can be explosive in 2019.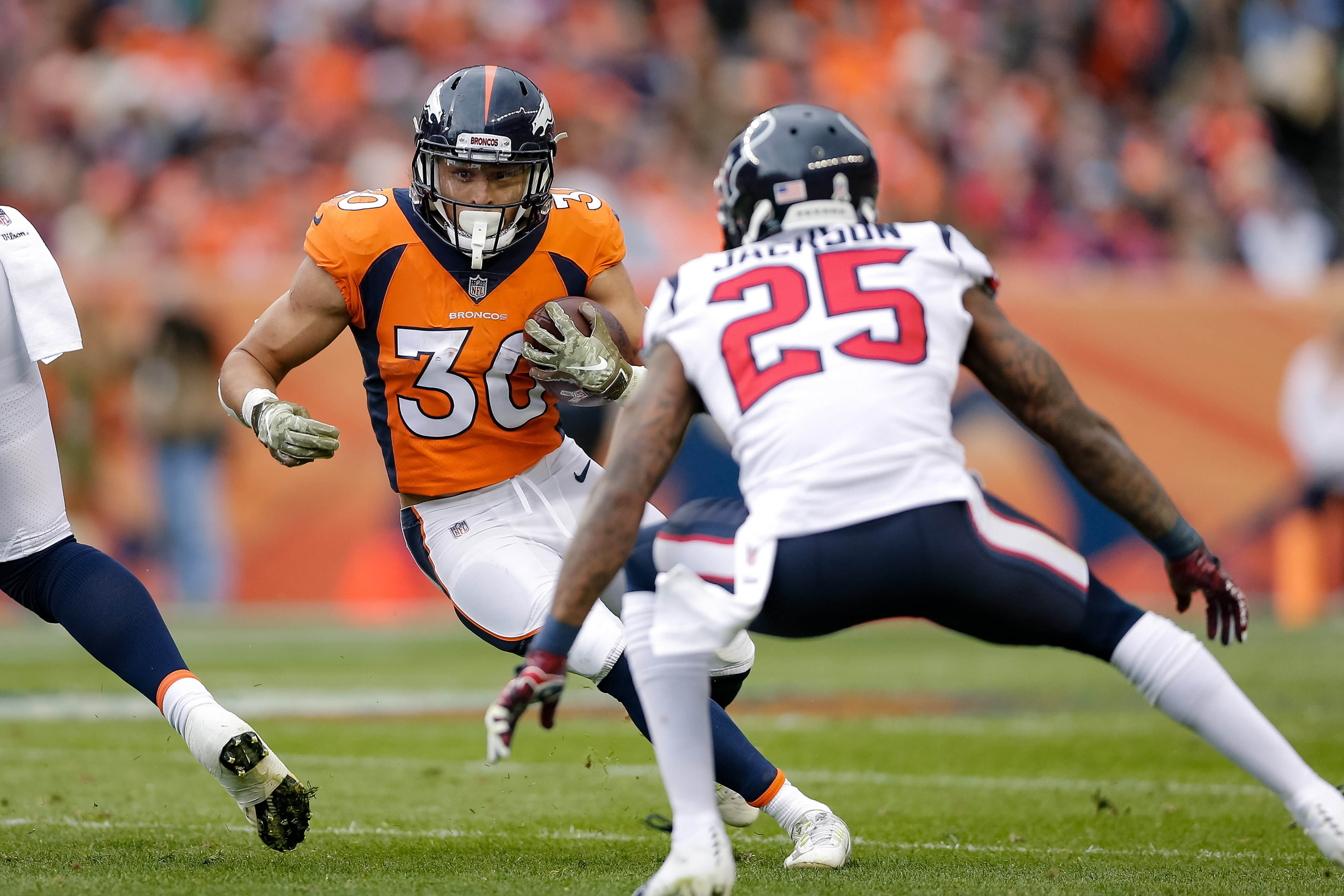 Kareem Jackson is a versatile weapon at Vic Fangio's disposal and Jackson says he's ready for any role he's called upon.