STORIES FROM RADIO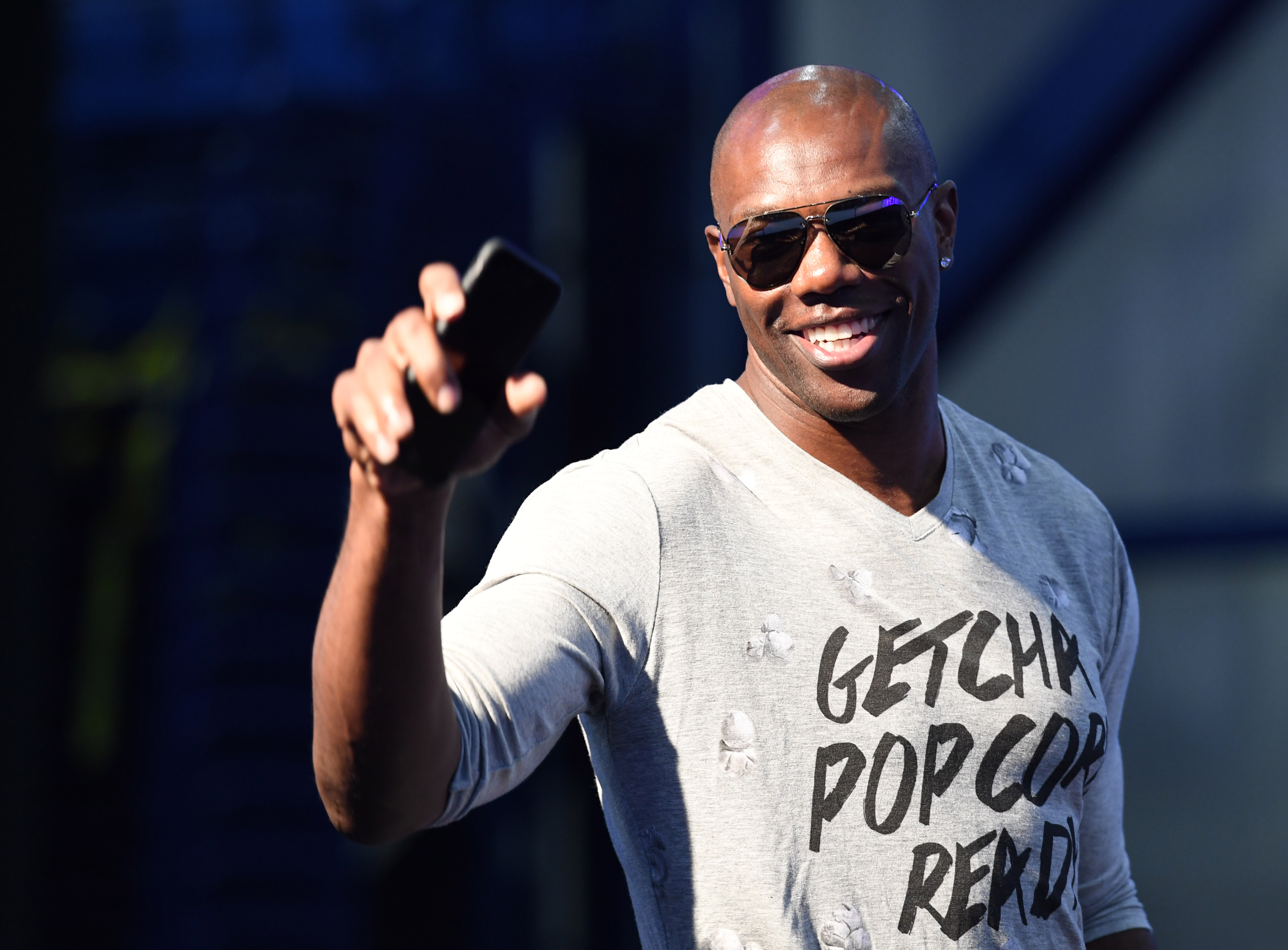 Jason Cole of Bleacher Report joined Eric Goodman and Les Shapiro on the Afternoon Drive to discuss the always controversial, Terrell Owens. Owens recently announced that he would be skipping the 2018 Hall of Fame induction ceremony.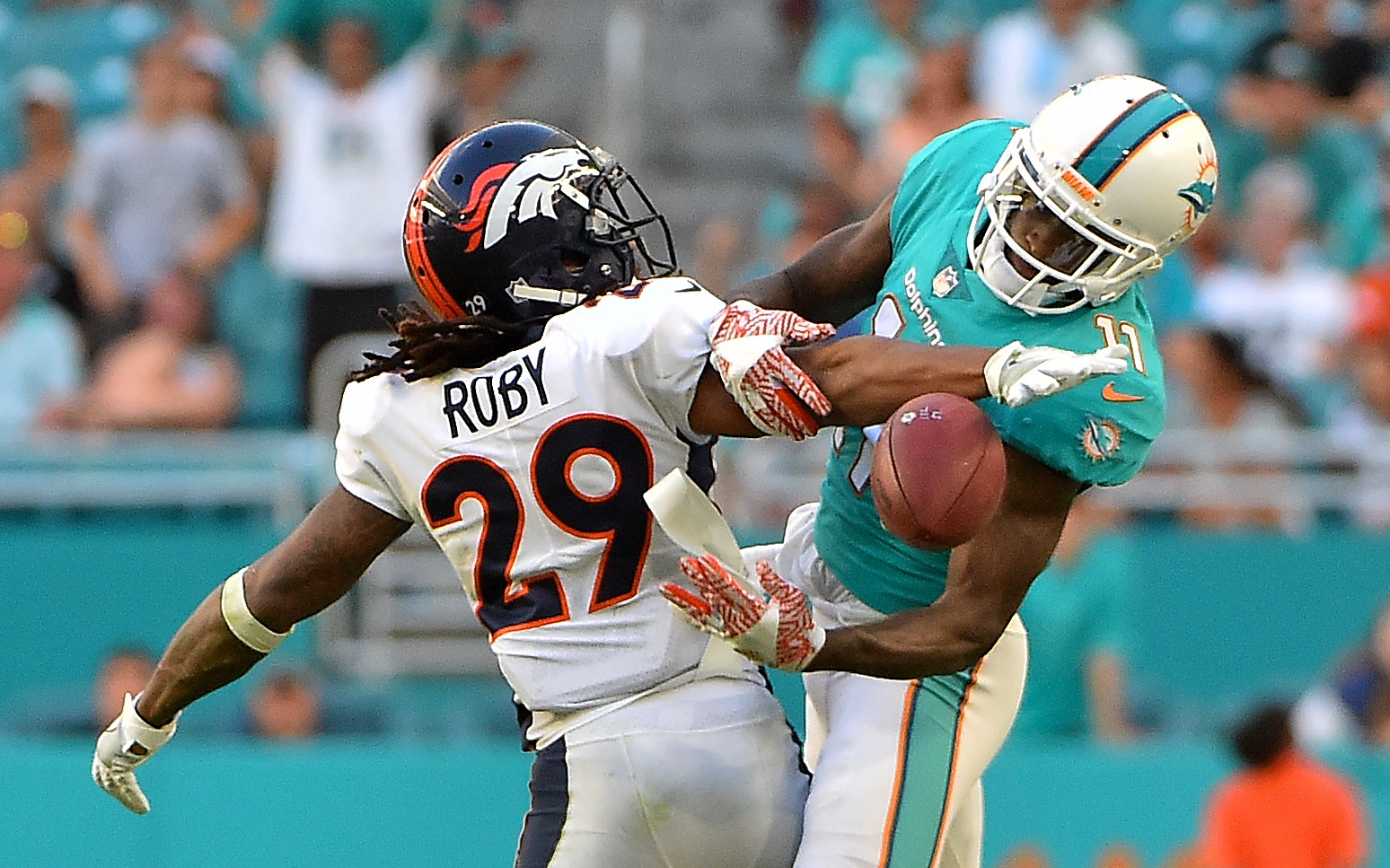 Bradley Roby is having to battle for his No. 2 corner spot, and former Broncos safety Nick Ferguson thinks that's a good thing.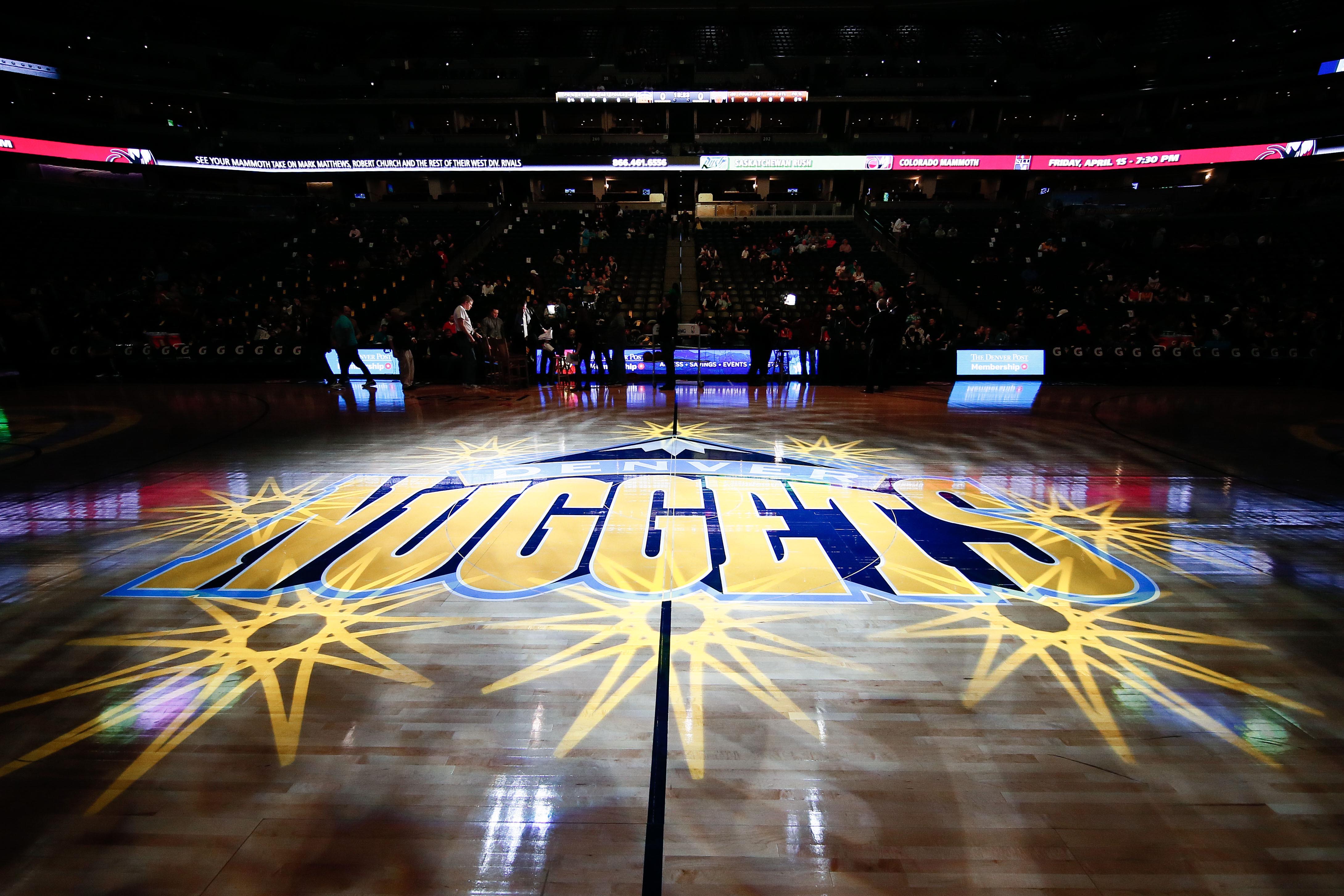 What's next for the Denver Nuggets?