STORIES FROM RADIO 31 years after he made the most-famous catch in Denver sports, Mark Jackson remembers every play from "The Drive."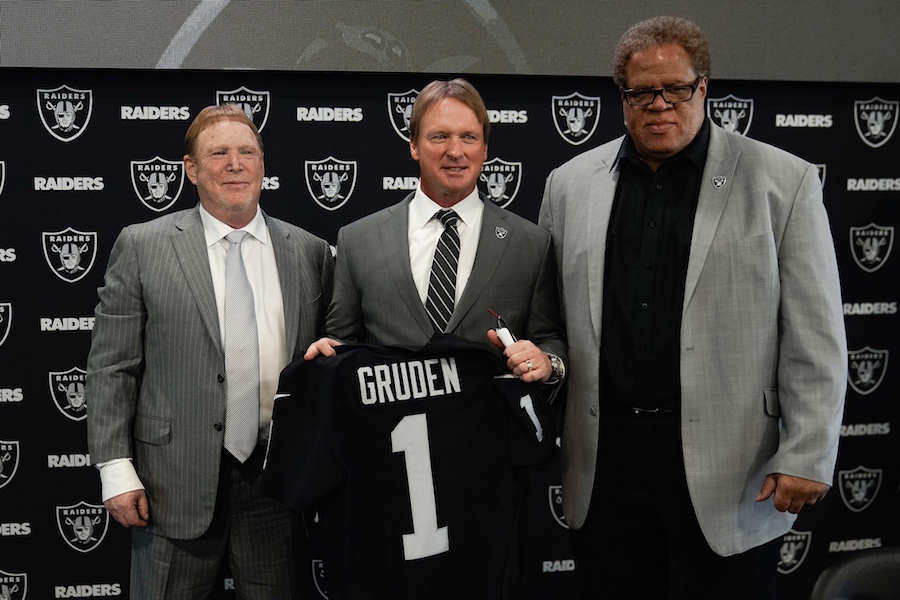 J.T. the Brick, host of the official Oakland Raiders podcast, dishes on the biggest tasks awaiting Jon Gruden as the coach returns to Oakland after a lengthy coaching hiatus.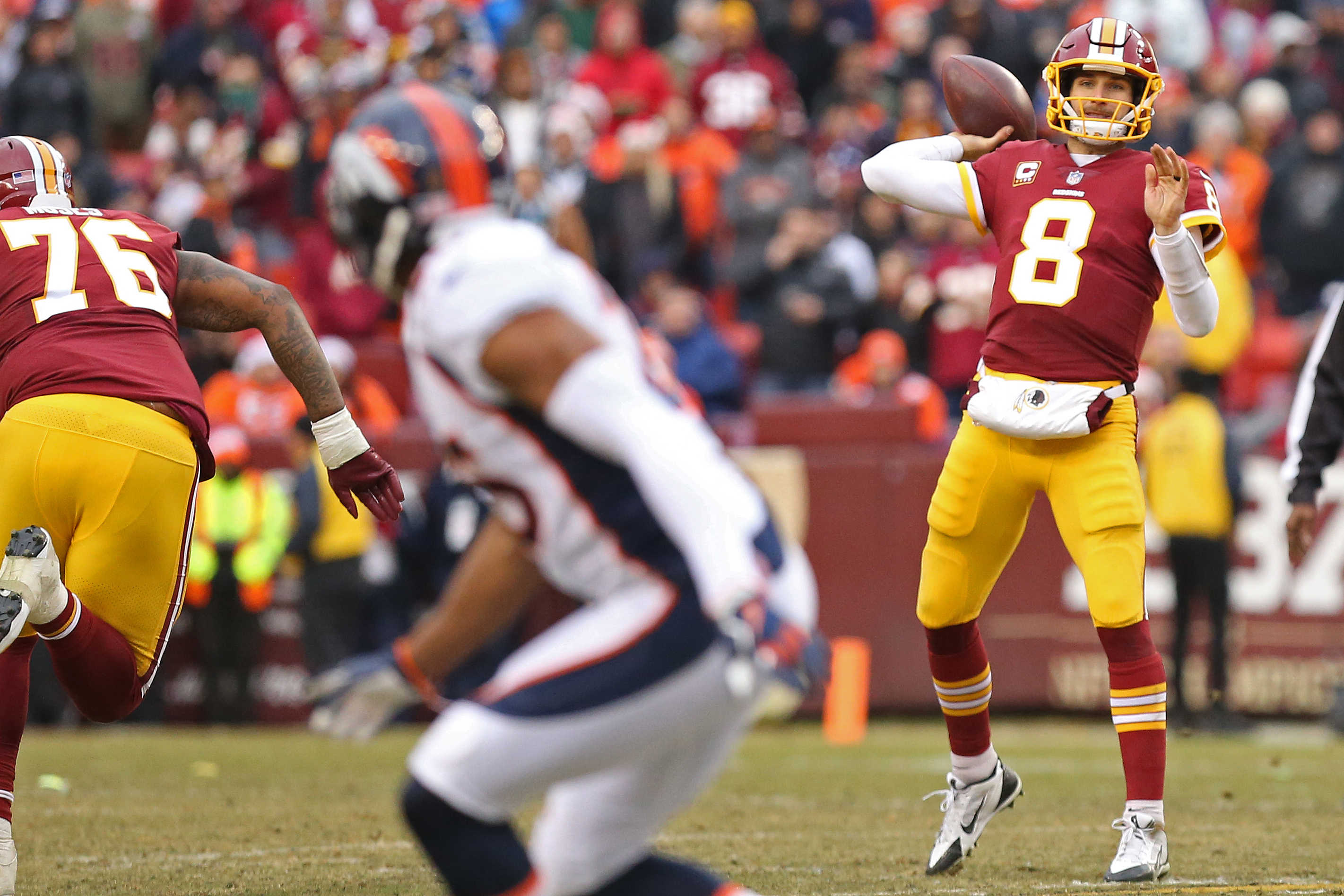 Amy Trask of CBS Sports discusses the hiring of Oakland Raiders head coach Jon Gruden and discusses the likelihood of Kirk Cousins coming to Denver.