STORIES FROM RADIO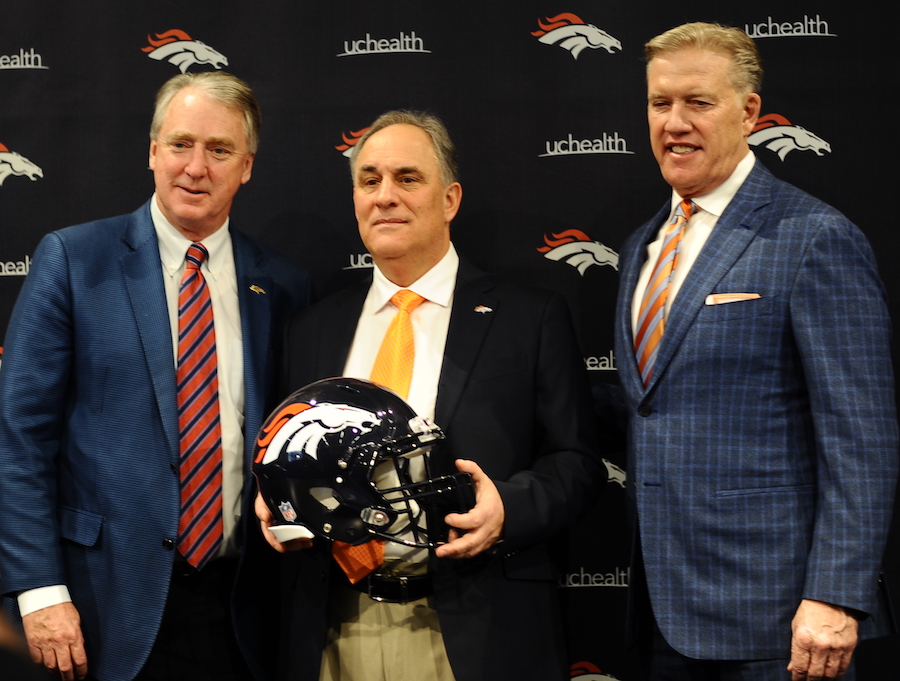 Broncos head coach Vic Fangio discusses the team's legacy and situation... and his struggles with finding a new Italian restaurant in Colorado.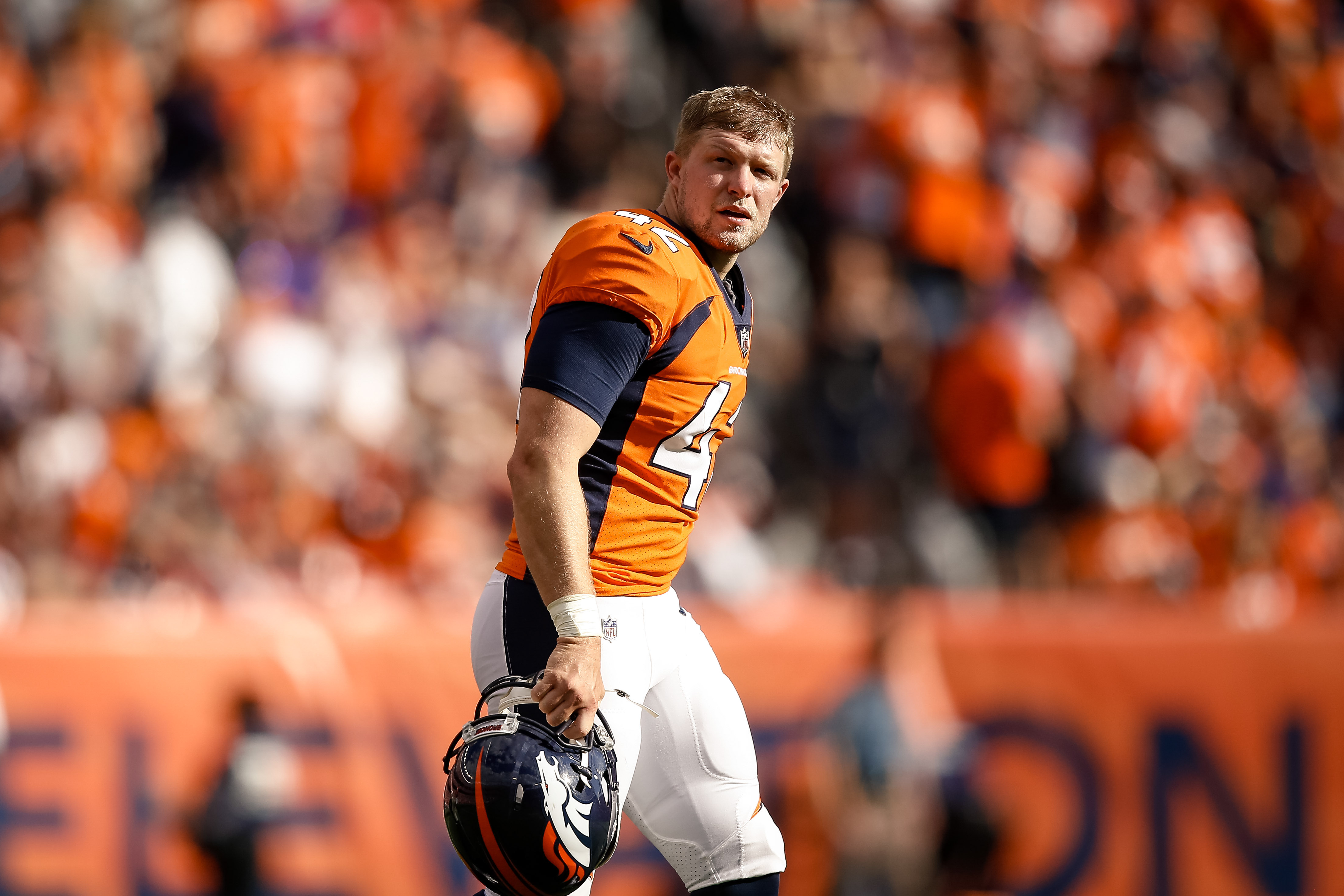 Kreiter will become the first-ever long snapper to represent the Broncos in a Pro Bowl.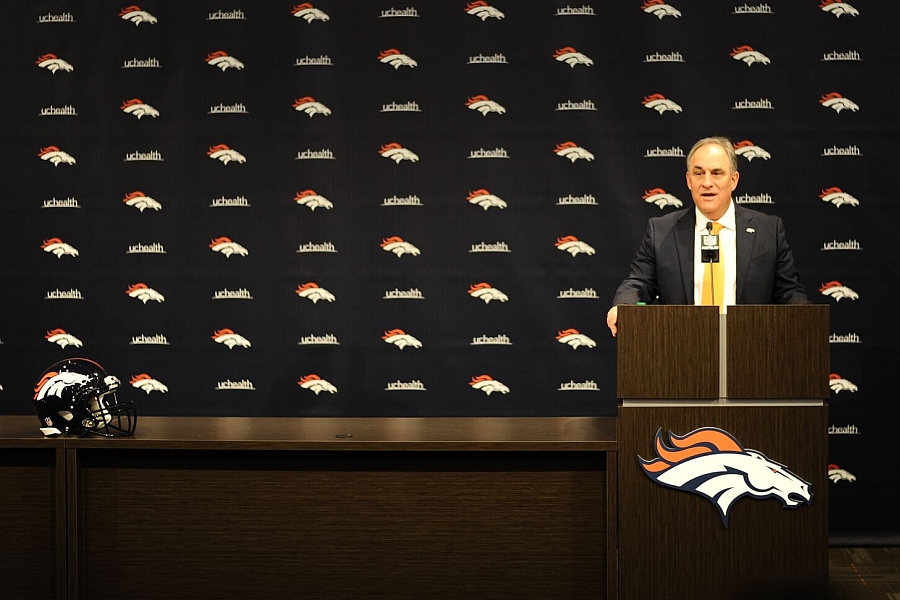 NFL Network's Brian Billick says the Broncos made the right hire in Vic Fangio.