STORIES FROM RADIO Mile High Sports radio host Alex Ramirez had the opportunity to ask coach Chiaverini a couple of questions, including his thoughts on being the playcaller for the Buffs offense.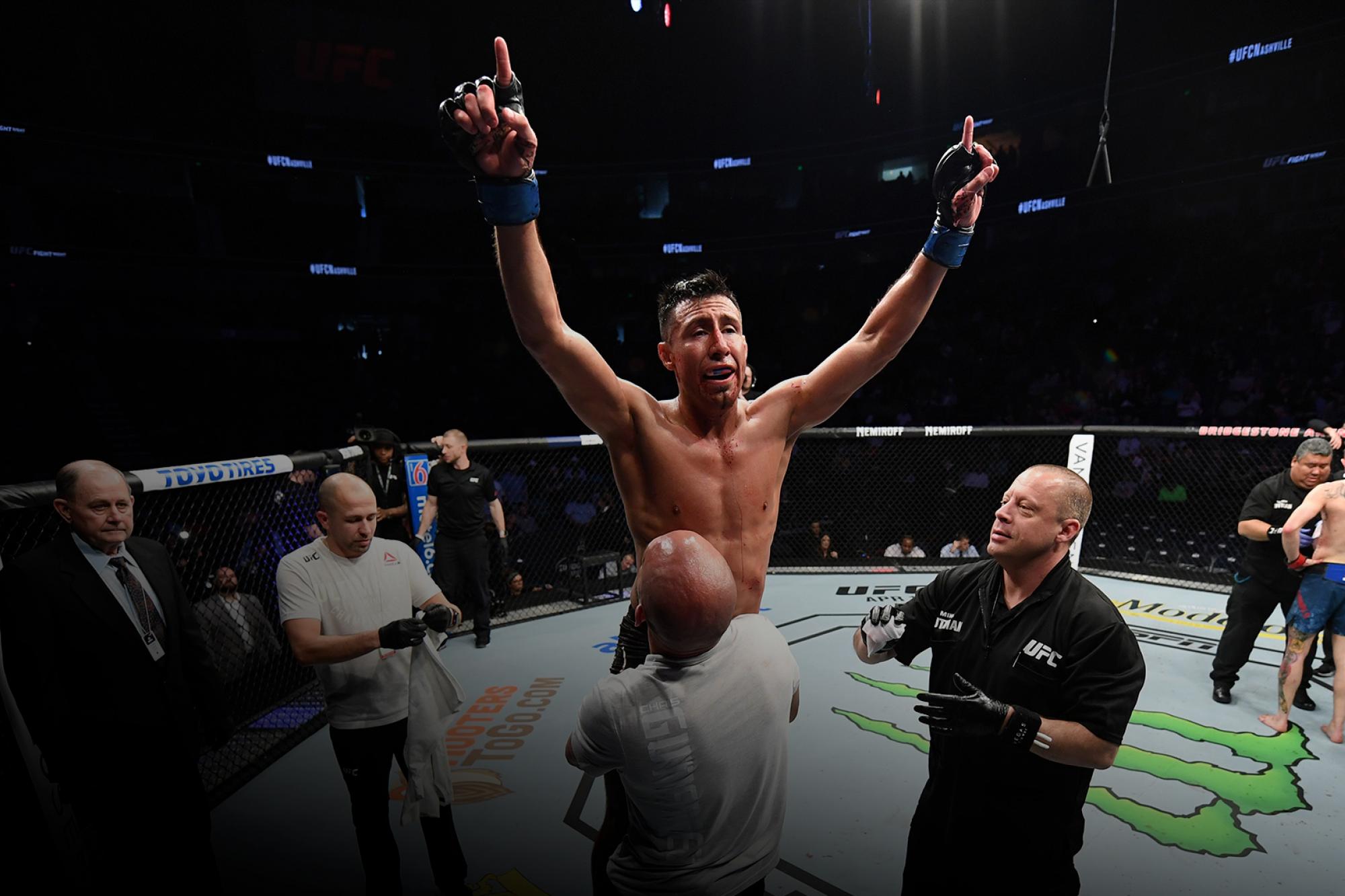 While a majority of the sports world is on hold because of the COVID-19 pandemic, fighters across the globe have flocked between Orlando, Florida...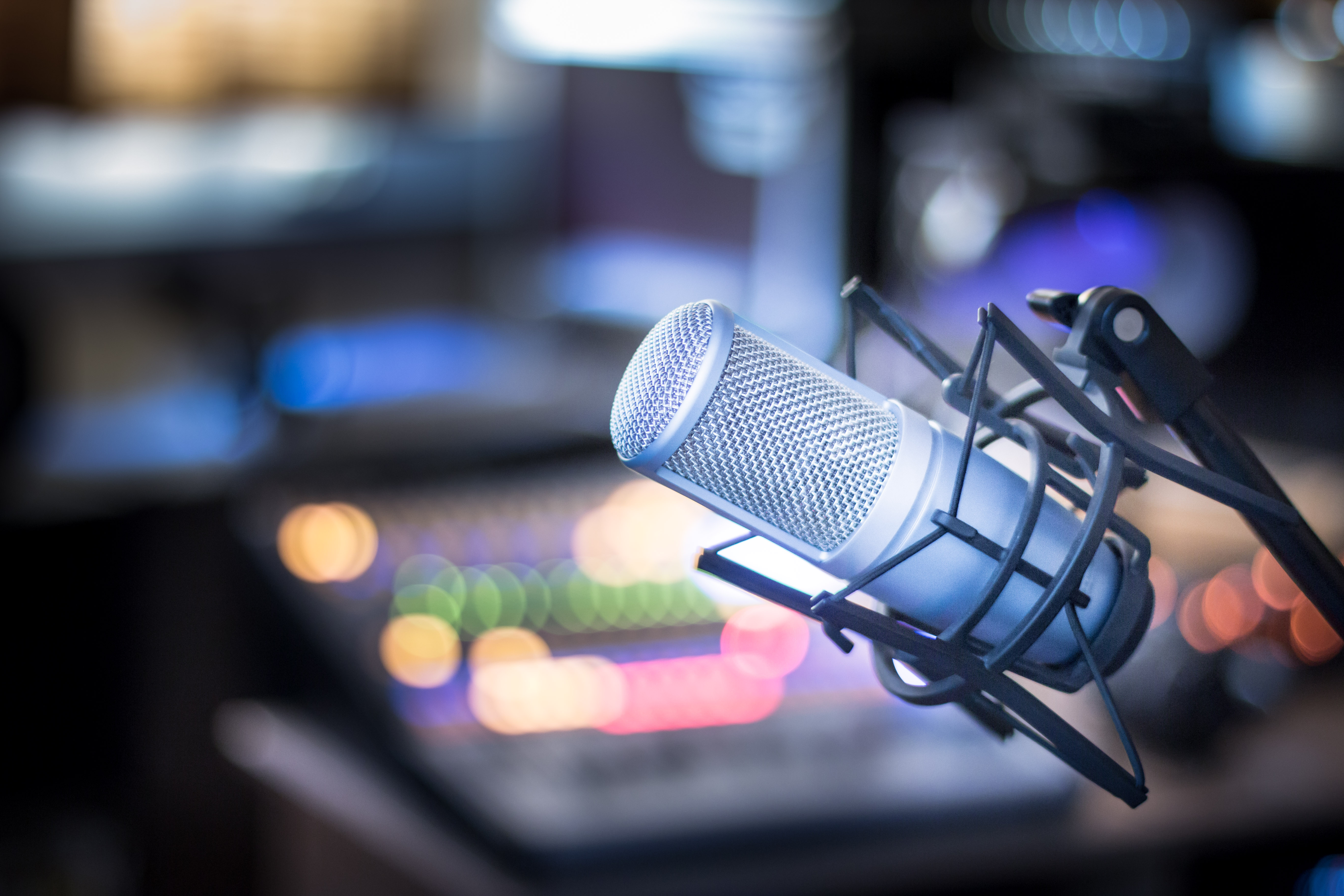 Former World No. 1 Mats Wilander joins Andy Zodin to host on KickServeRadio.com.