STORIES FROM RADIO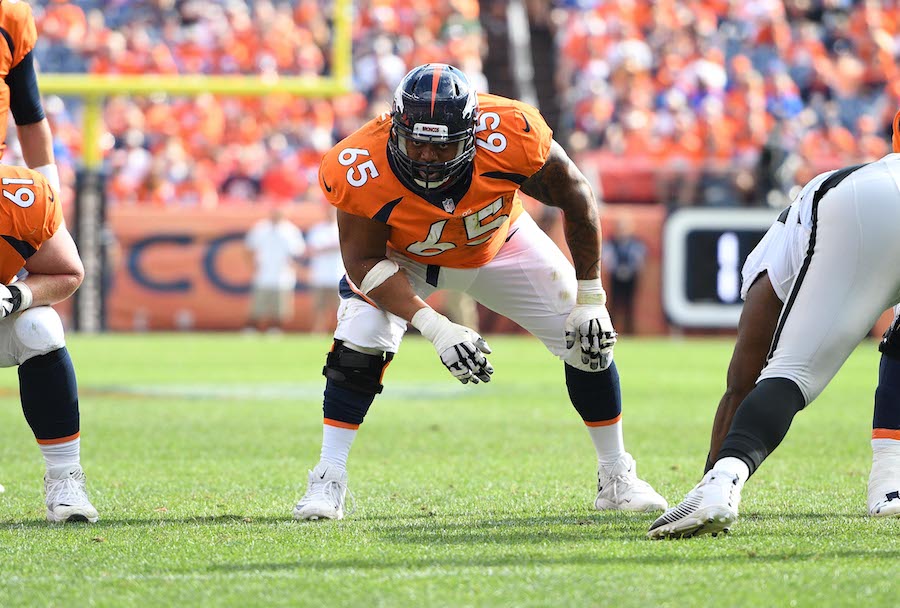 Broncos guard Ron Leary explains that the offense's struggles are making the defense's look worse than they really are.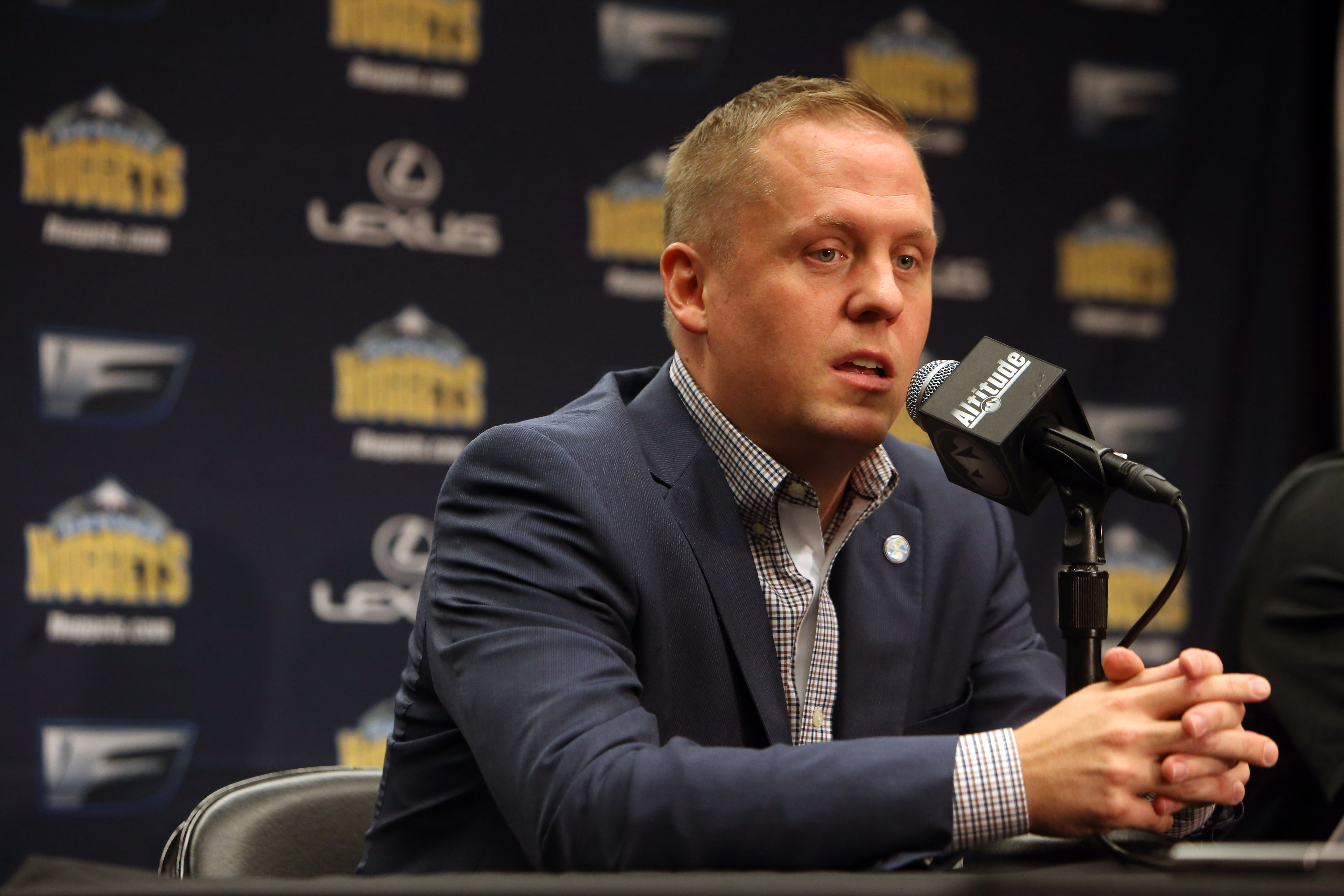 Tim Connelly spoke to Mile High Sports on the new season for the Nuggets, including new faces and expectations.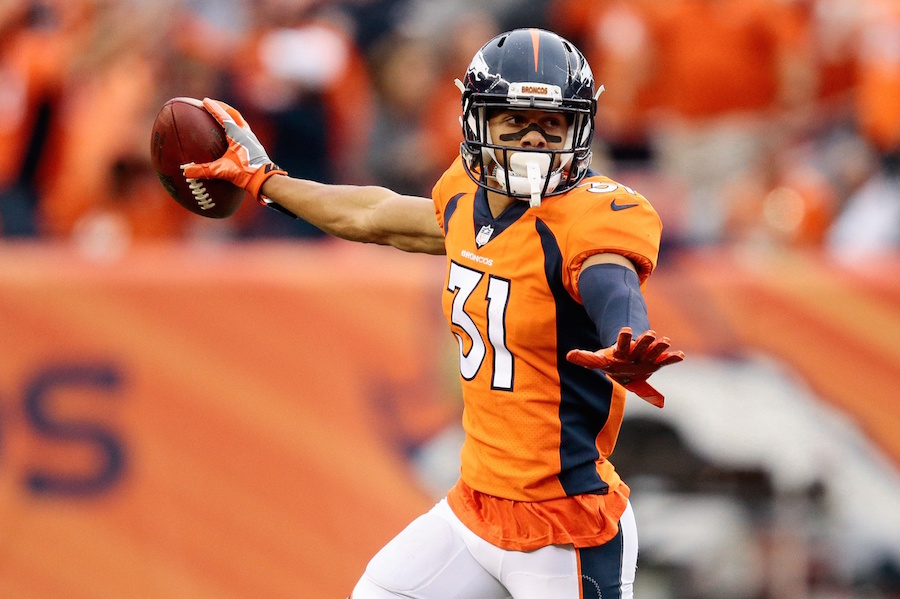 Despite the strong start to the season, Justin Simmons understands there are plenty of improvements to be made.