STORIES FROM RADIO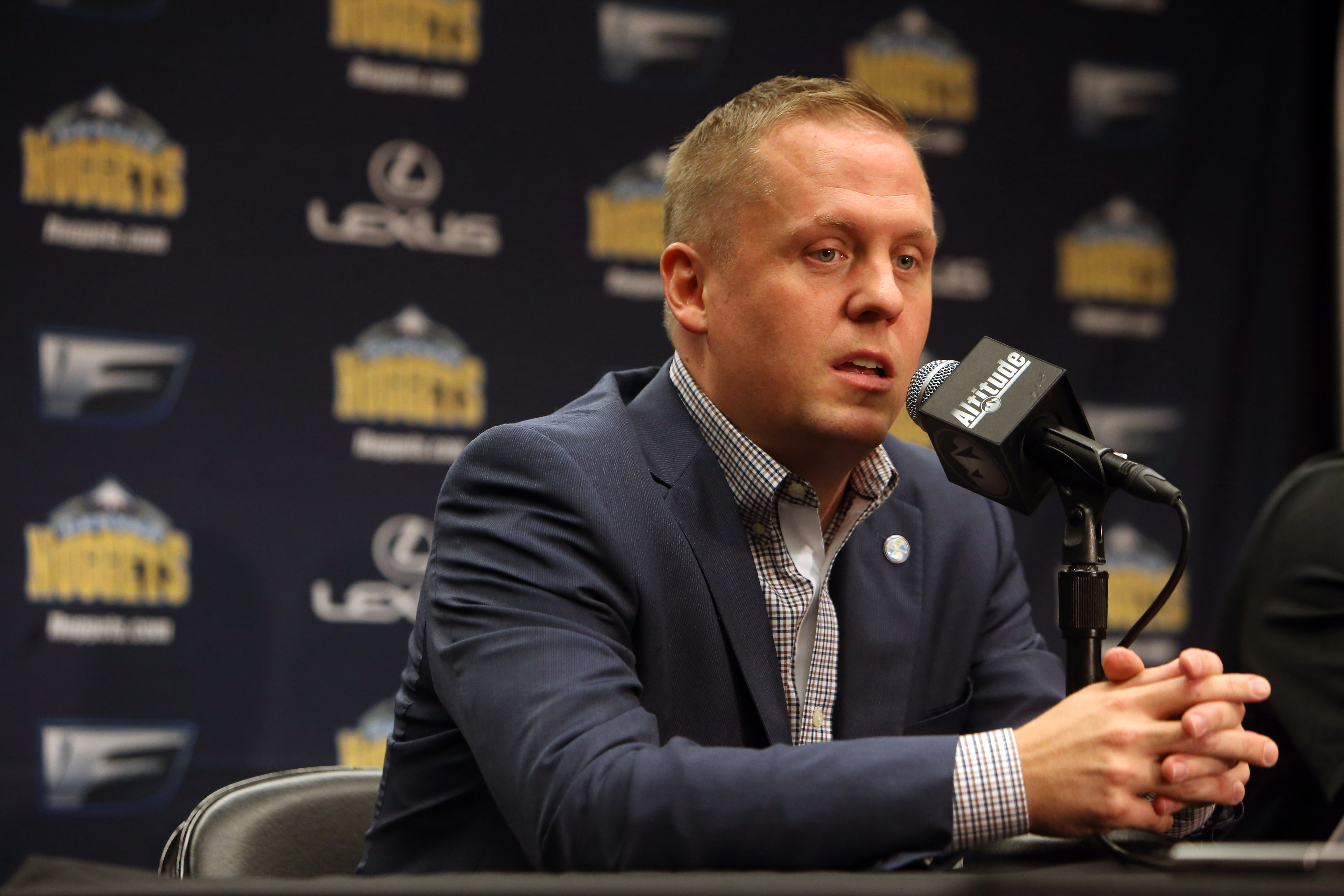 Tim Connelly spoke to Mile High Sports on the new season for the Nuggets, including new faces and expectations.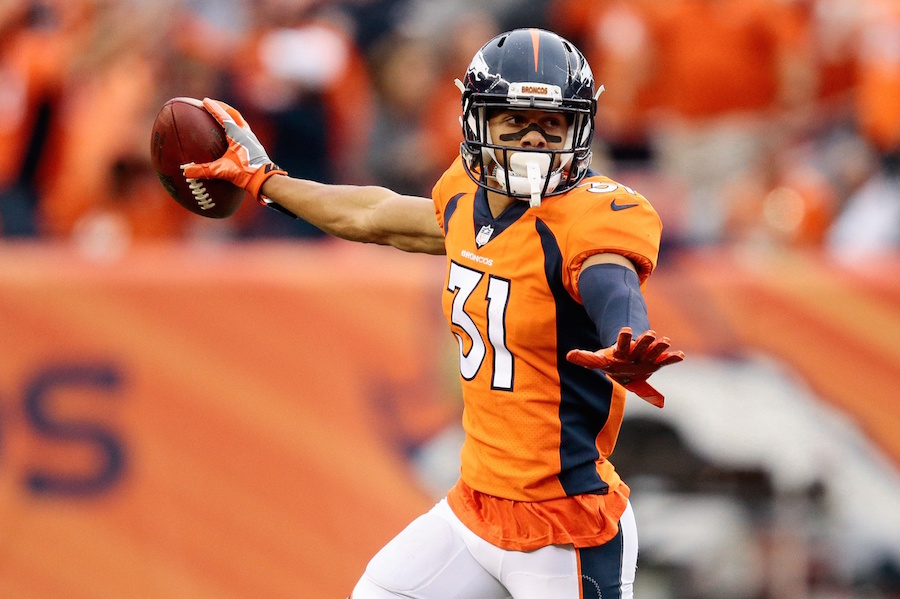 Despite the strong start to the season, Justin Simmons understands there are plenty of improvements to be made.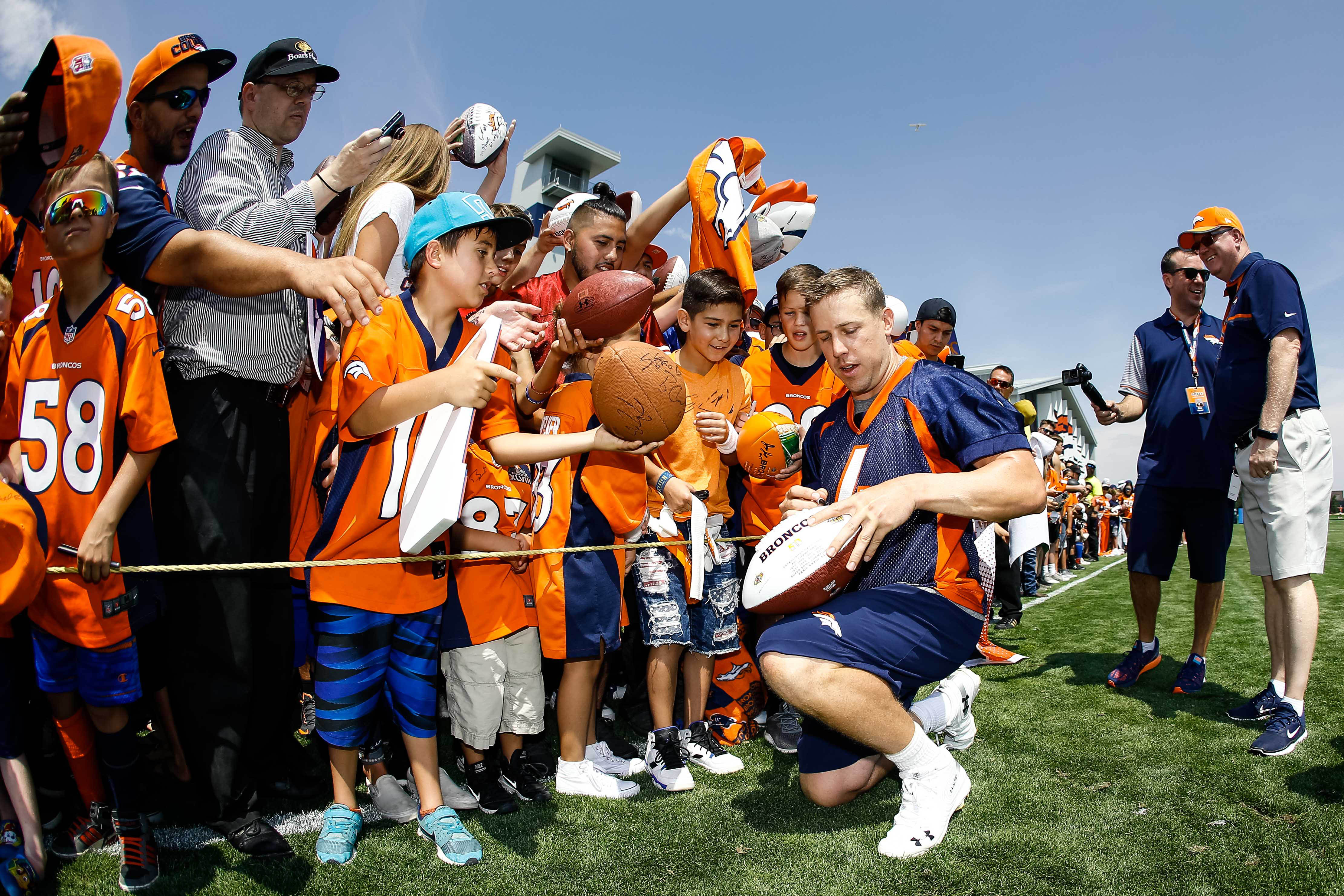 Case Keenum's new book "Playing for More: Trust Beyond What You Can See" is now on sale. Andrew Perloff co-author talks about the book.