STORIES FROM RADIO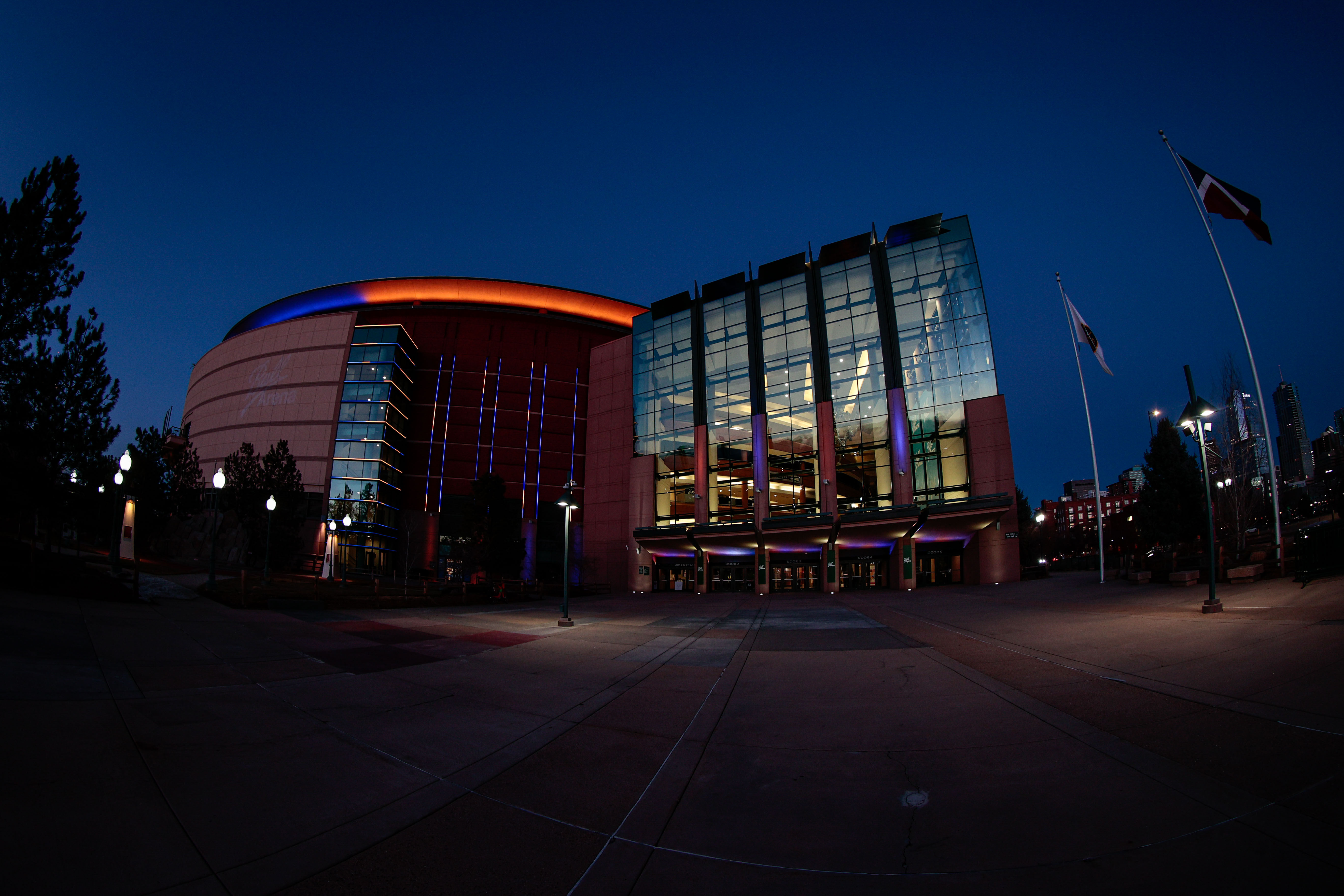 A tweet from Adrian Dater about a potential new arena for the Denver Nuggets and Colorado Avalanche sparked a bit of interest on social media this week.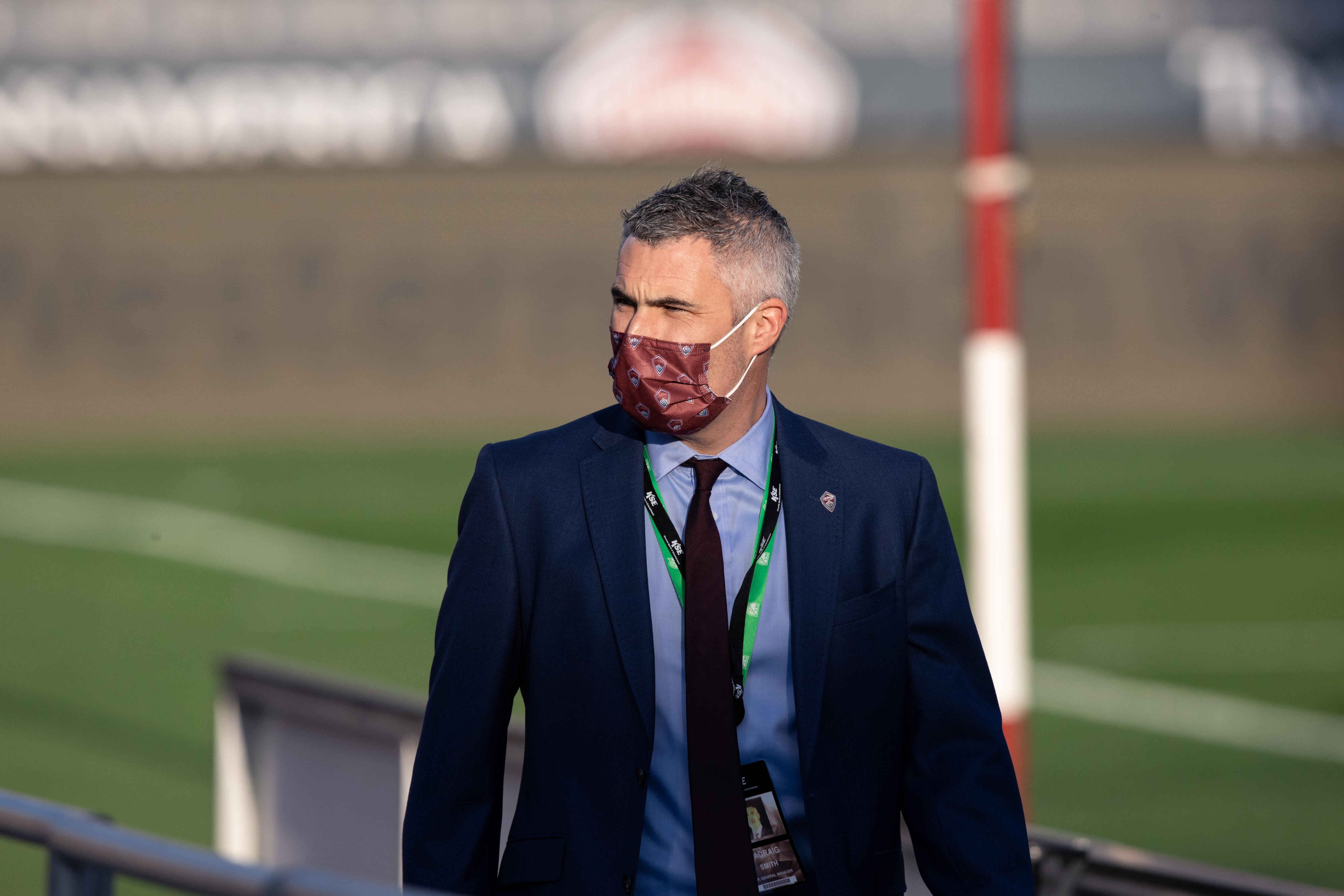 In preparation for the start of the 2021 tour, Colorado Rapids Executive Vice President and General Manager Padraig Smith joined the Denver Sports Betting radio show with Aniello Piro, Chase Howell and Ivan Buss. If there are six degrees of separation between anyone and Kevin Bacon, then there are probably only four between anyone and Irv Brown. In fact, there's a really good chance you wouldn't be reading this if it weren't for the great Irv Brown.