STORIES FROM RADIO If there are six degrees of separation between anyone and Kevin Bacon, then there are probably only four between anyone and Irv Brown. In fact, there's a really good chance you wouldn't be reading this if it weren't for the great Irv Brown.
After its previous signal was sold in late 2020, Mile High Sports Radio has returned to the airwaves of Denver. The live and local line-up can now be heard on 98.1 FM.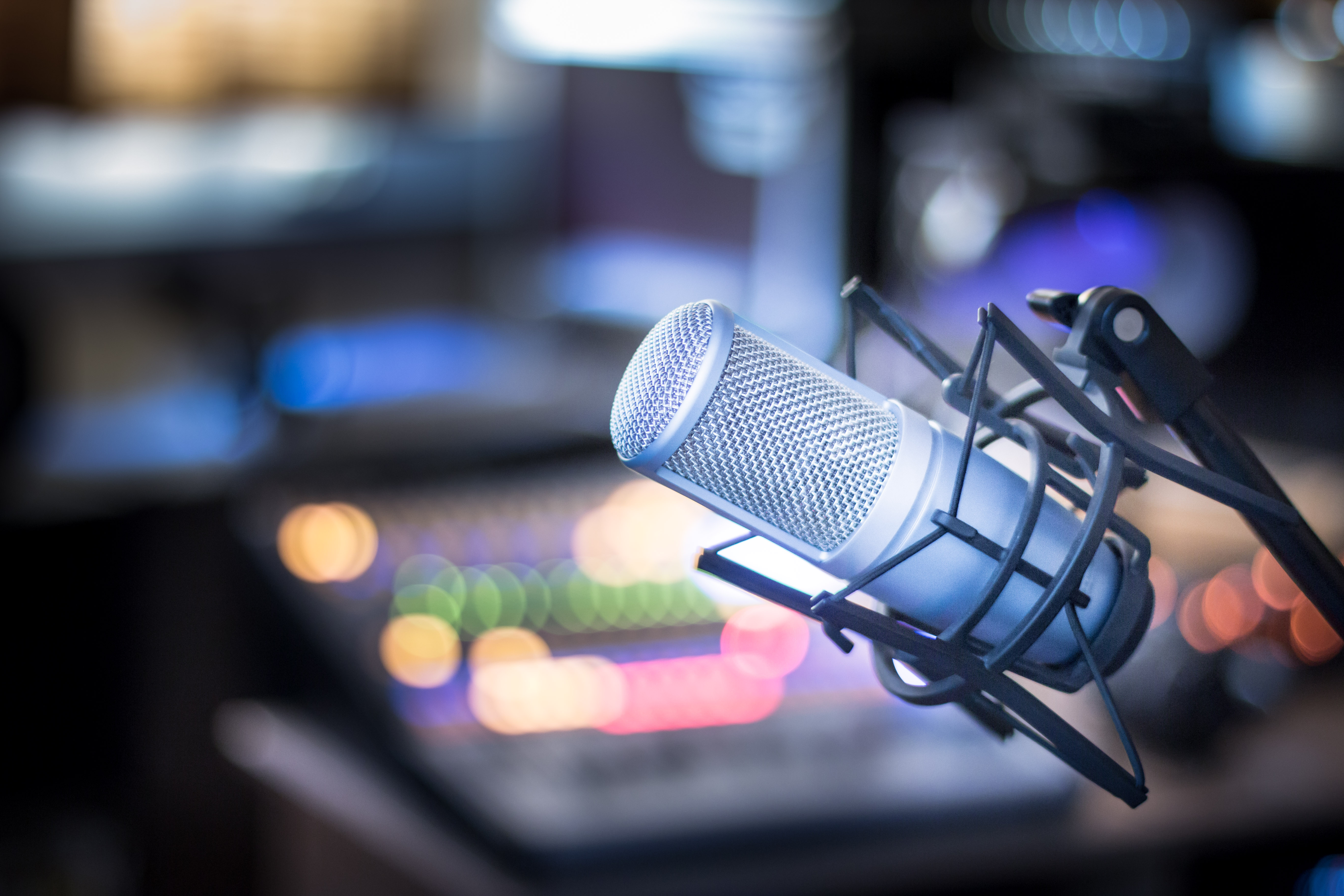 Across 30 years of radio, I've learned that much like life itself the only thing constant is change.