STORIES FROM RADIO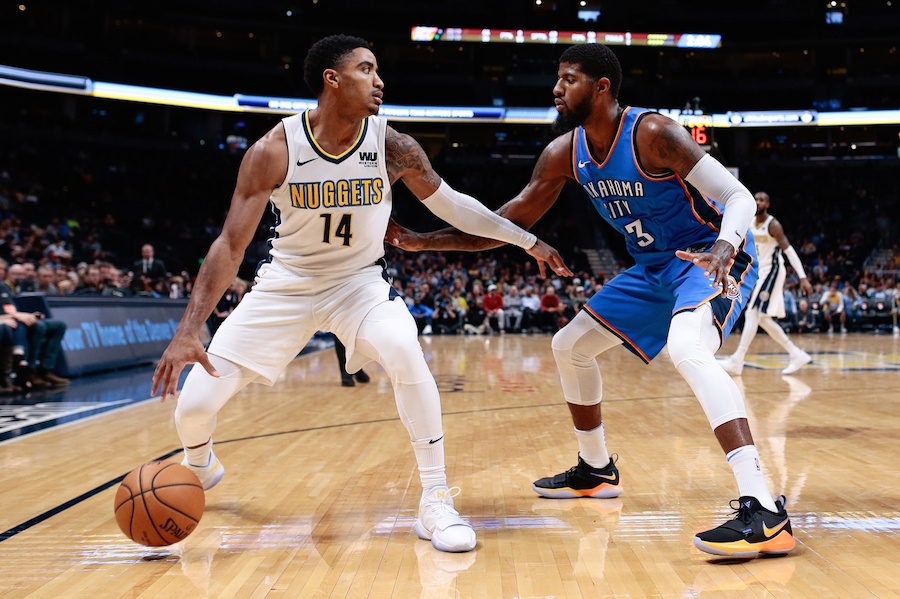 Fresh off signing an $84 million contract, Nuggets guard Gary Harris is more focused on the basketball than the money right now.
Broncos running back C.J. Anderson wasn't going to beat around the bush after Sunday's loss to the New York Giants.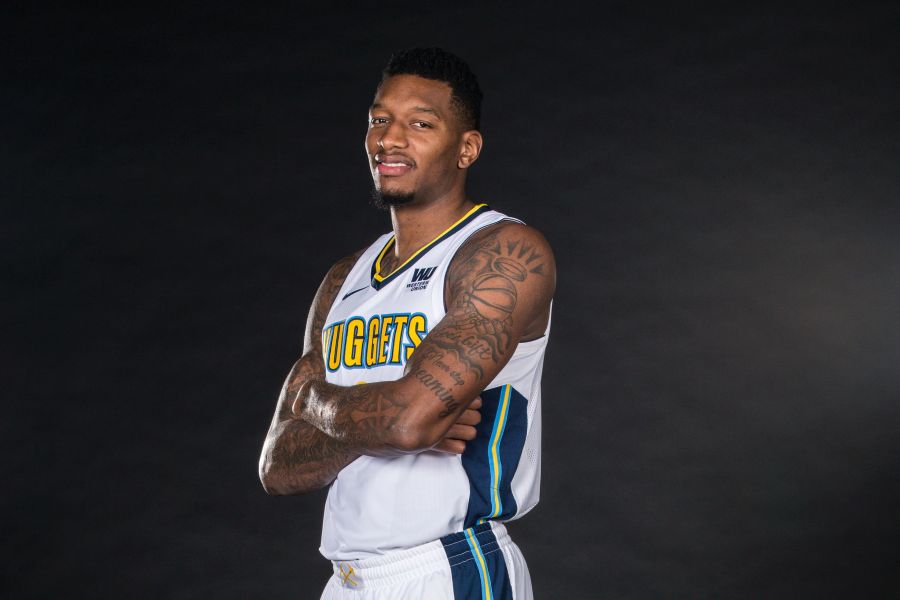 Torrey Craig explains how his unique path through the Australian National Basketball League led to a chance to play in the Summer League with the Denver Nuggets.