STORIES FROM RADIO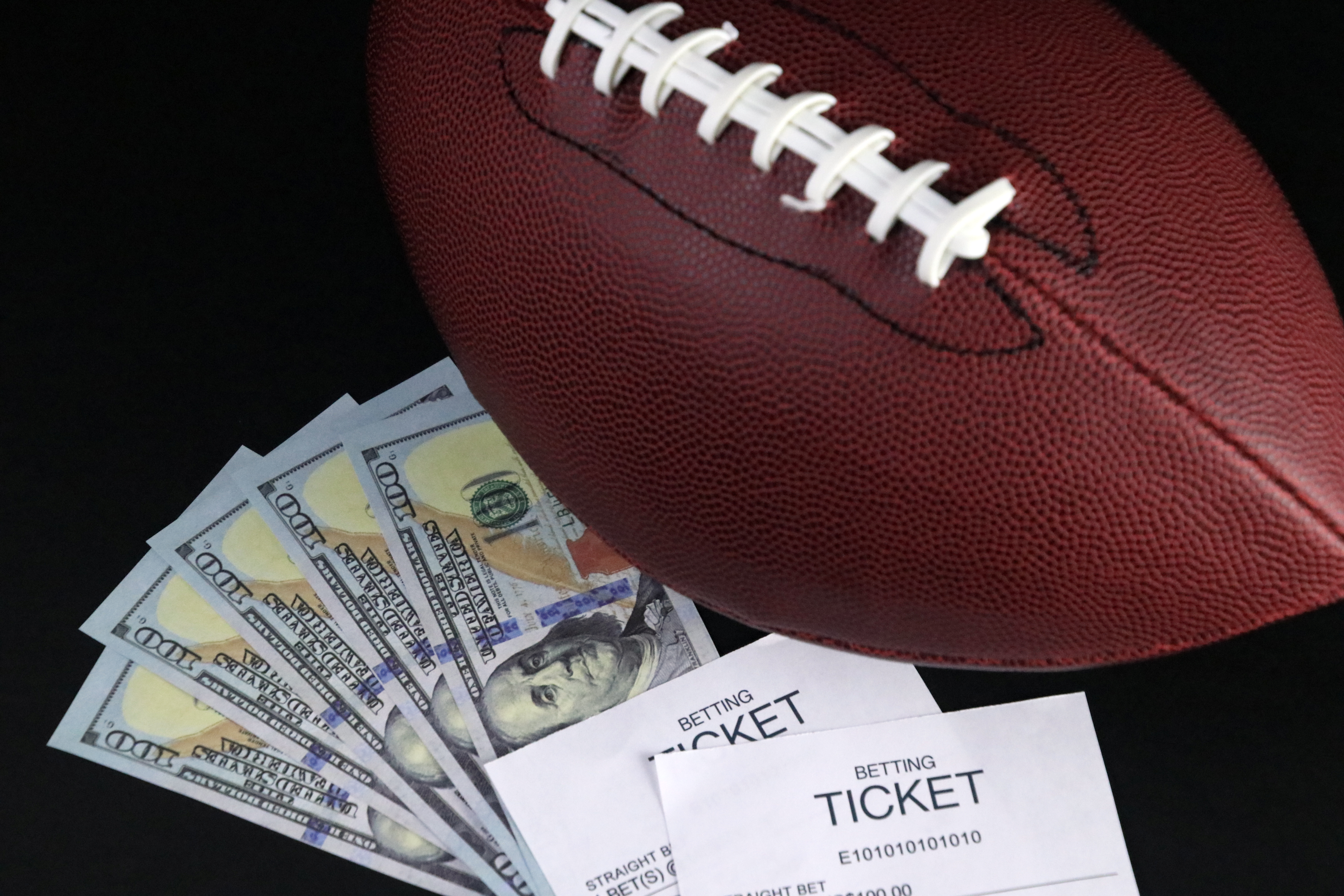 FanDuel Chief Marketing Officer Mike Raffensperger joined "The Ronnie K Show" to discuss the future of sports betting in Colorado, which is set to begin on May 1st.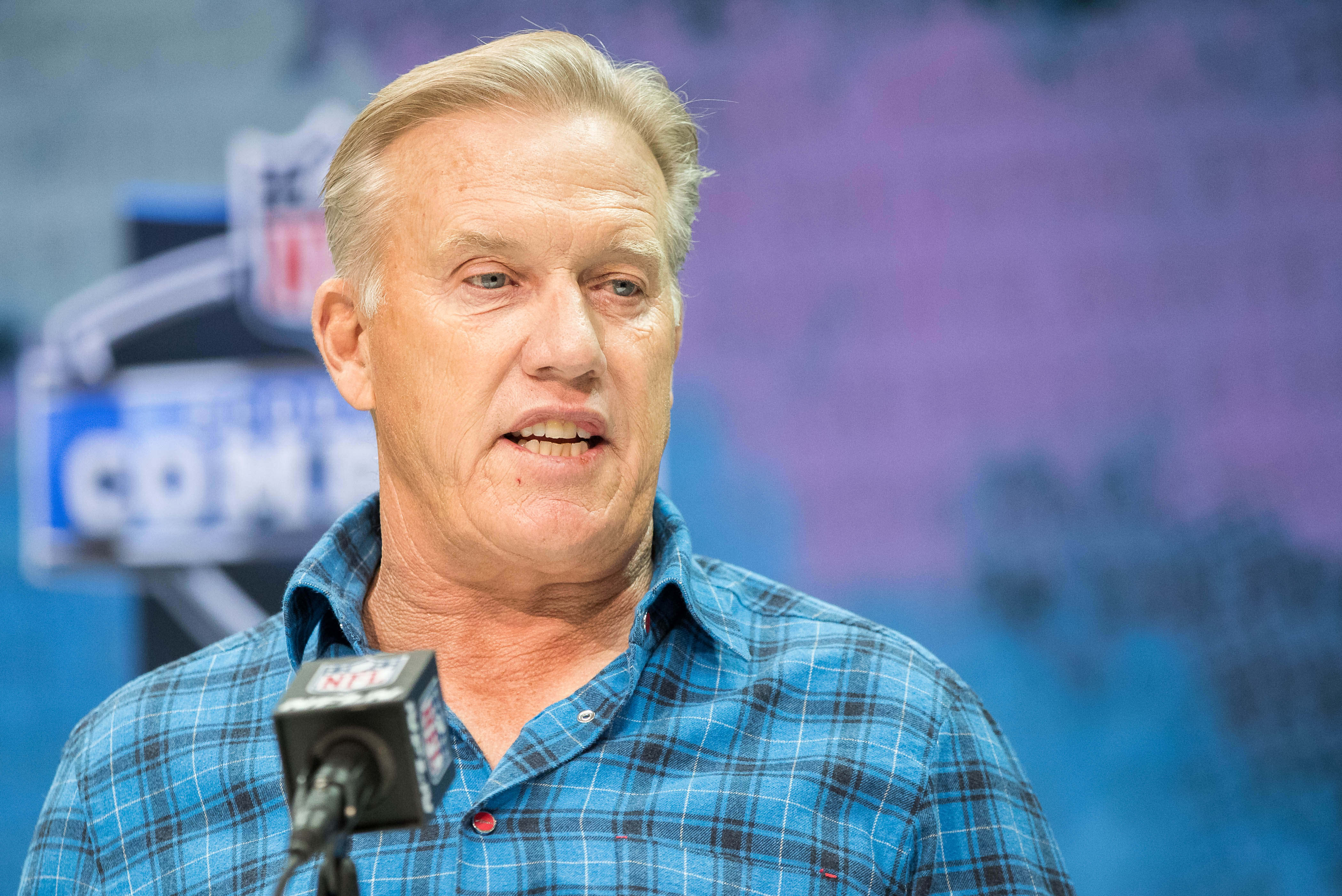 Matt Miller of Bleacher report joins Ronnie Kohrt of the Broncos Blitz podcast to discuss the Denver Broncos draft class and how John Elway reached top-five levels of success with his selections.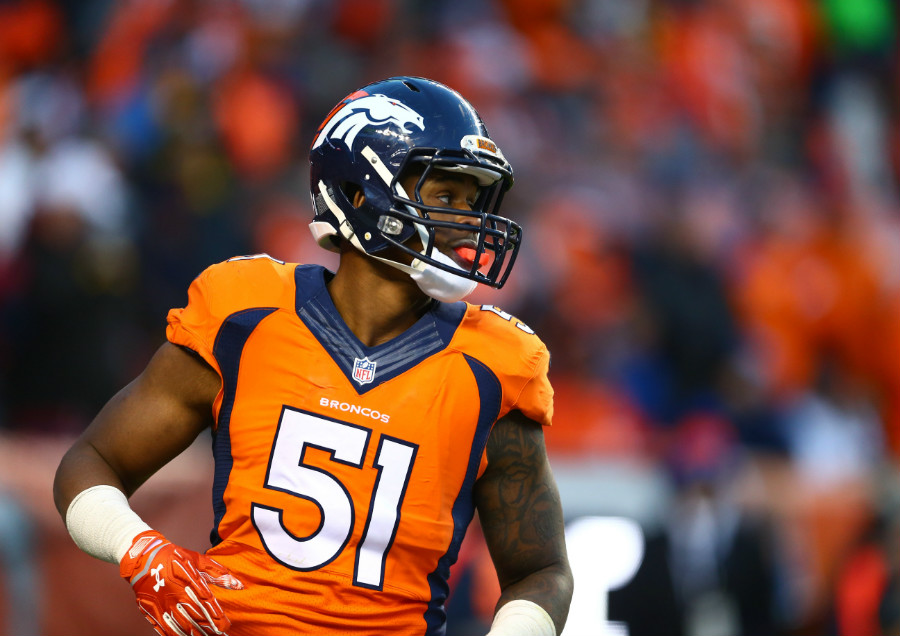 Denver Broncos' linebacker Todd Davis will make his season debut Sunday versus the Green Bay Packers after a calf injury sidelined him out of the gate.