STORIES FROM RADIO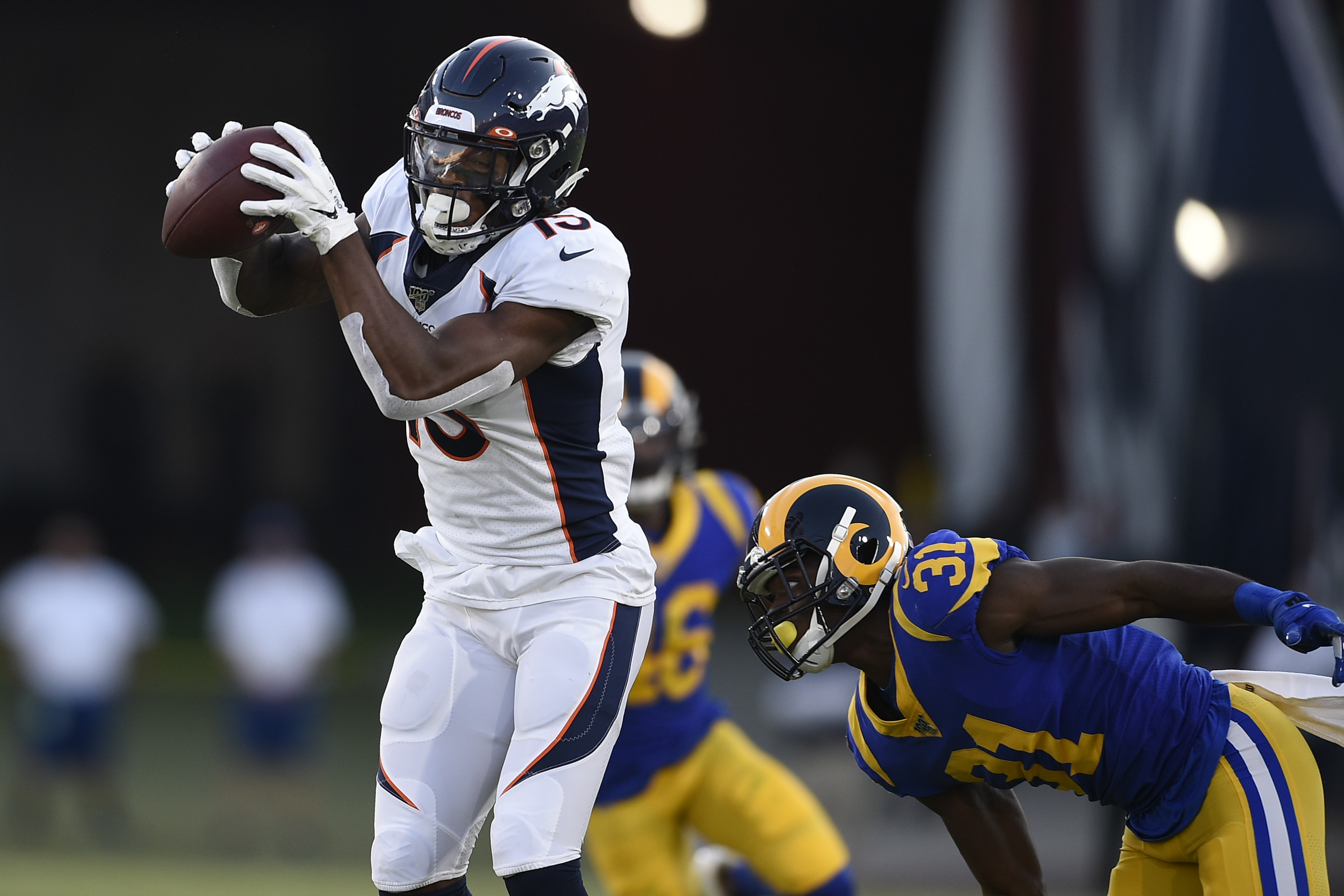 Broncos 2019 6th round draft pick wide receiver Juwann Winfree eyes roster spot heading into the final game of the preseason.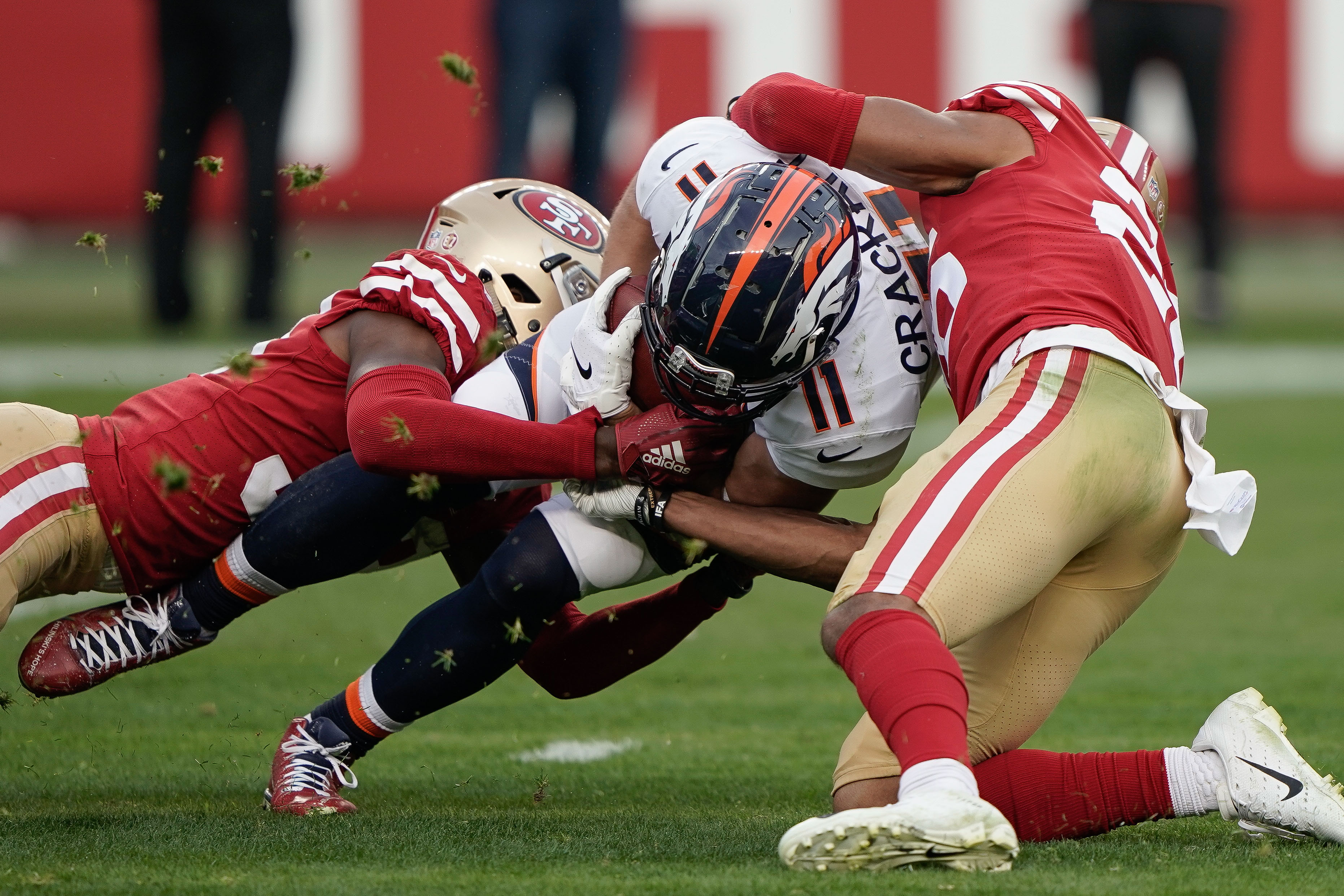 Broncos Punt returner/wide receiver River Cracraft looks to lock down roster spot as the team's primary punt returner.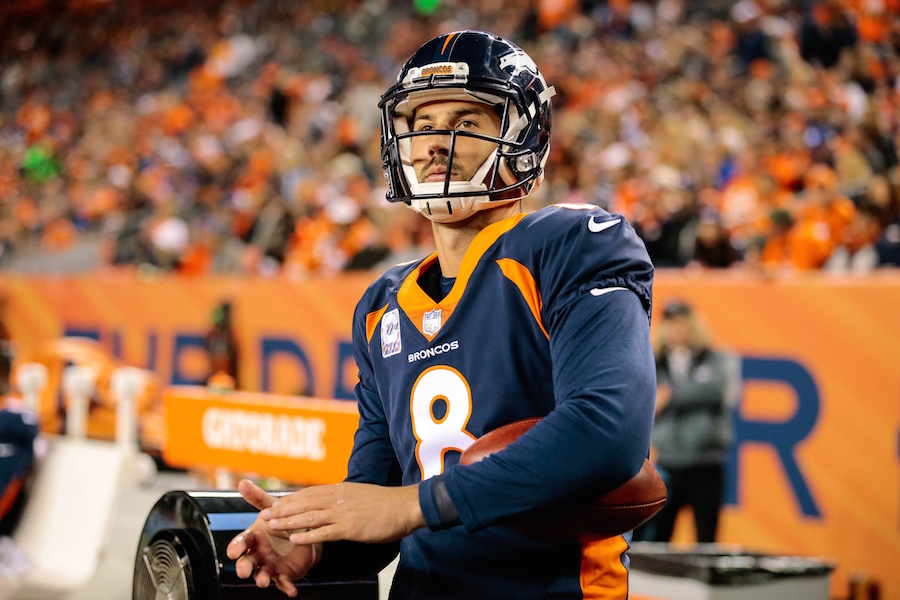 Brandon McManus joins Eric Goodman and Le Shapiro to discuss his mustache, preseason training and his pre-kick thought process.