STORIES FROM RADIO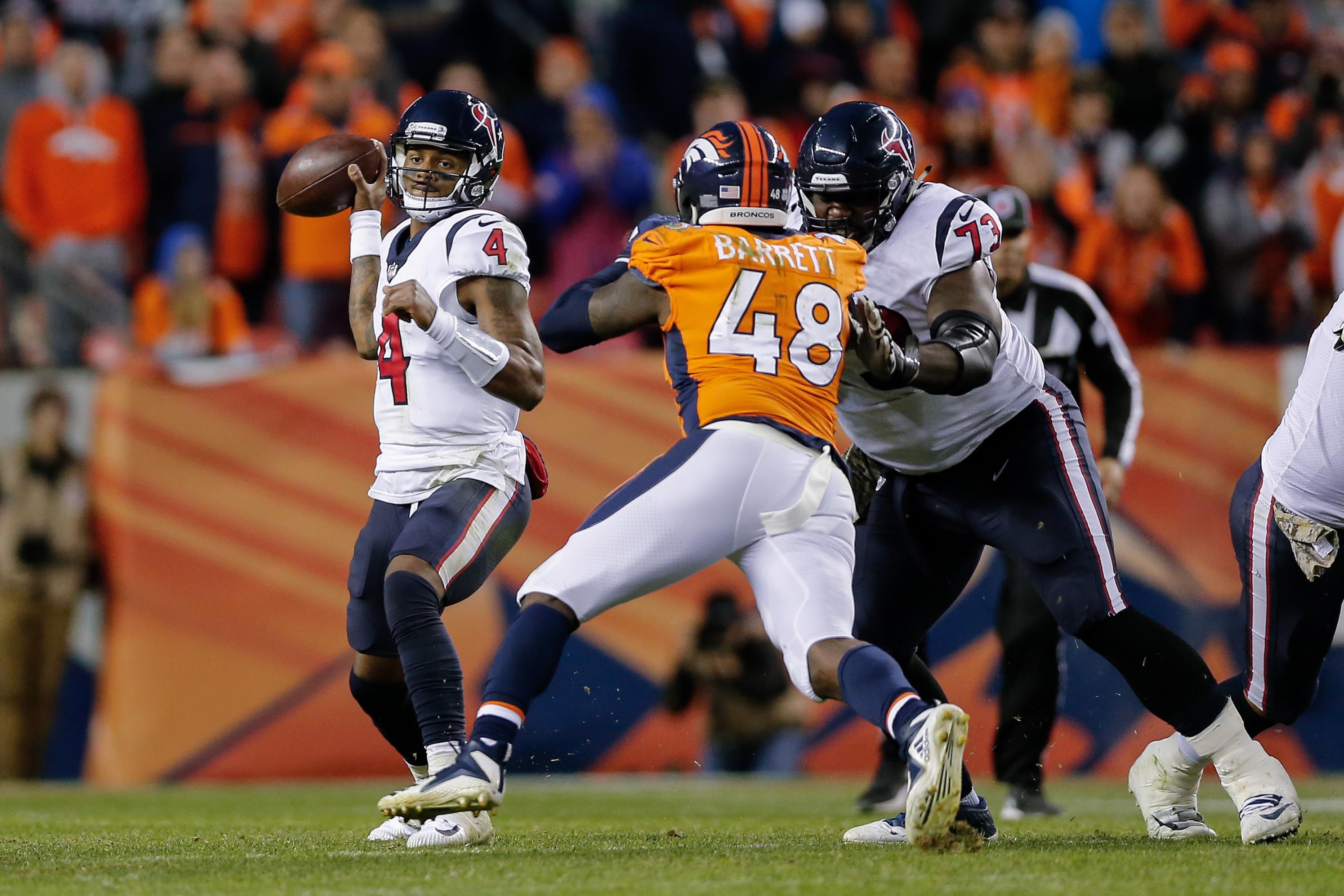 The former star of the Orange Crush breaks down what is wrong with the 2018 Denver Broncos.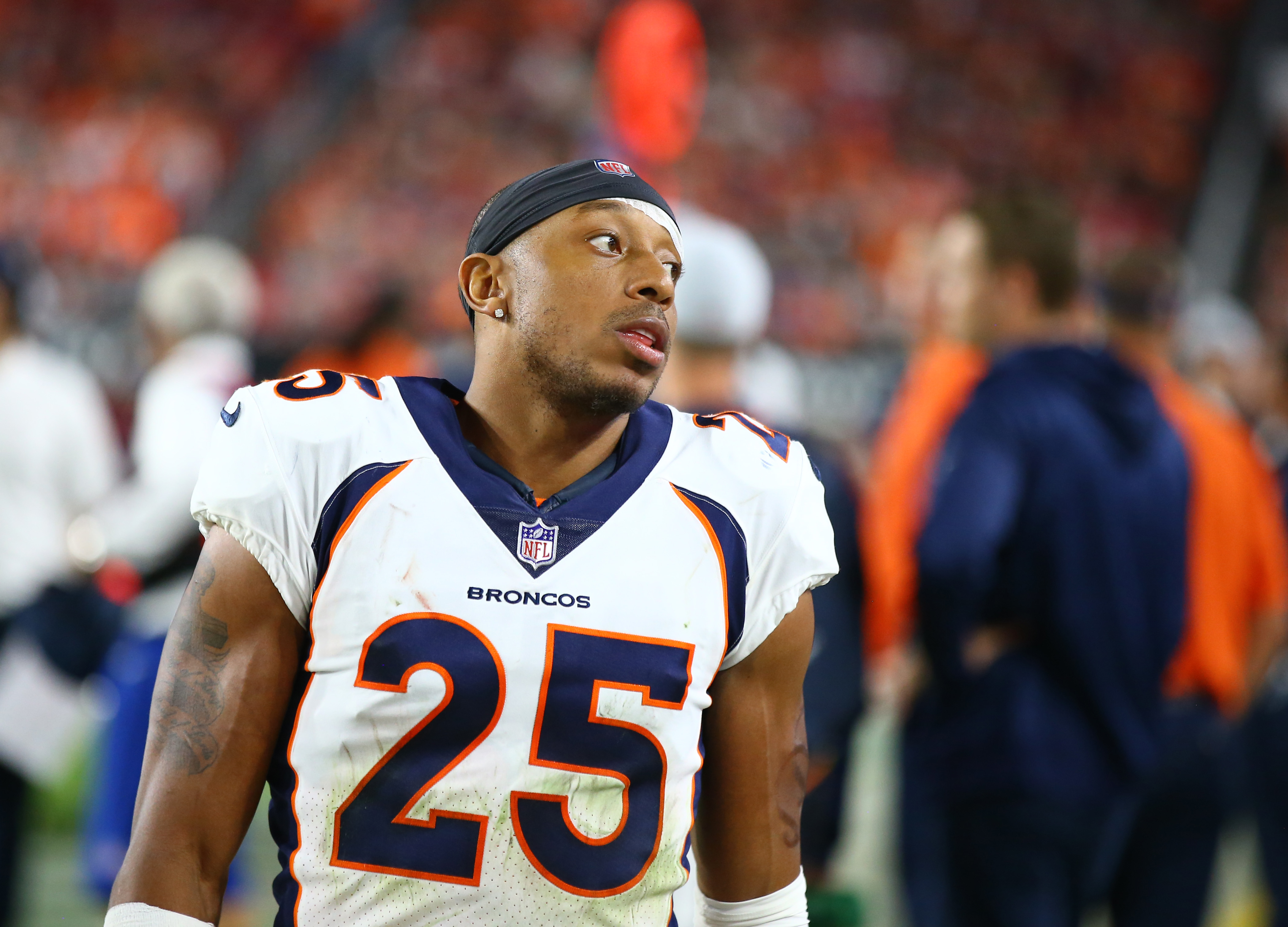 Broncos star cornerback Chris Harris Jr. knows the Broncos need a win: "This is two years in a row."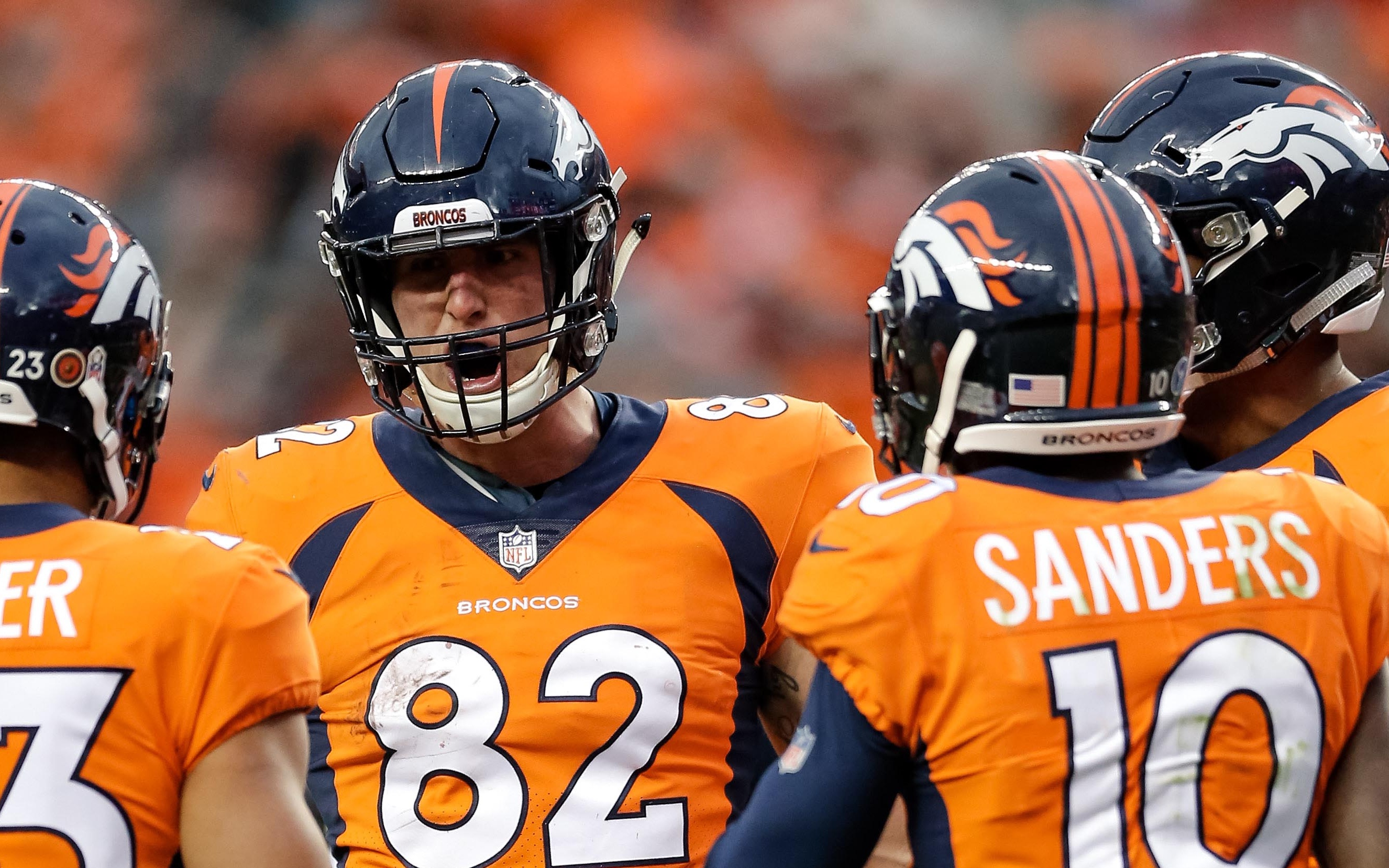 Jeff Heuerman may be looking at an increased role with the Broncos offense; listen to what he had to say in his conversation with Les Shapiro.