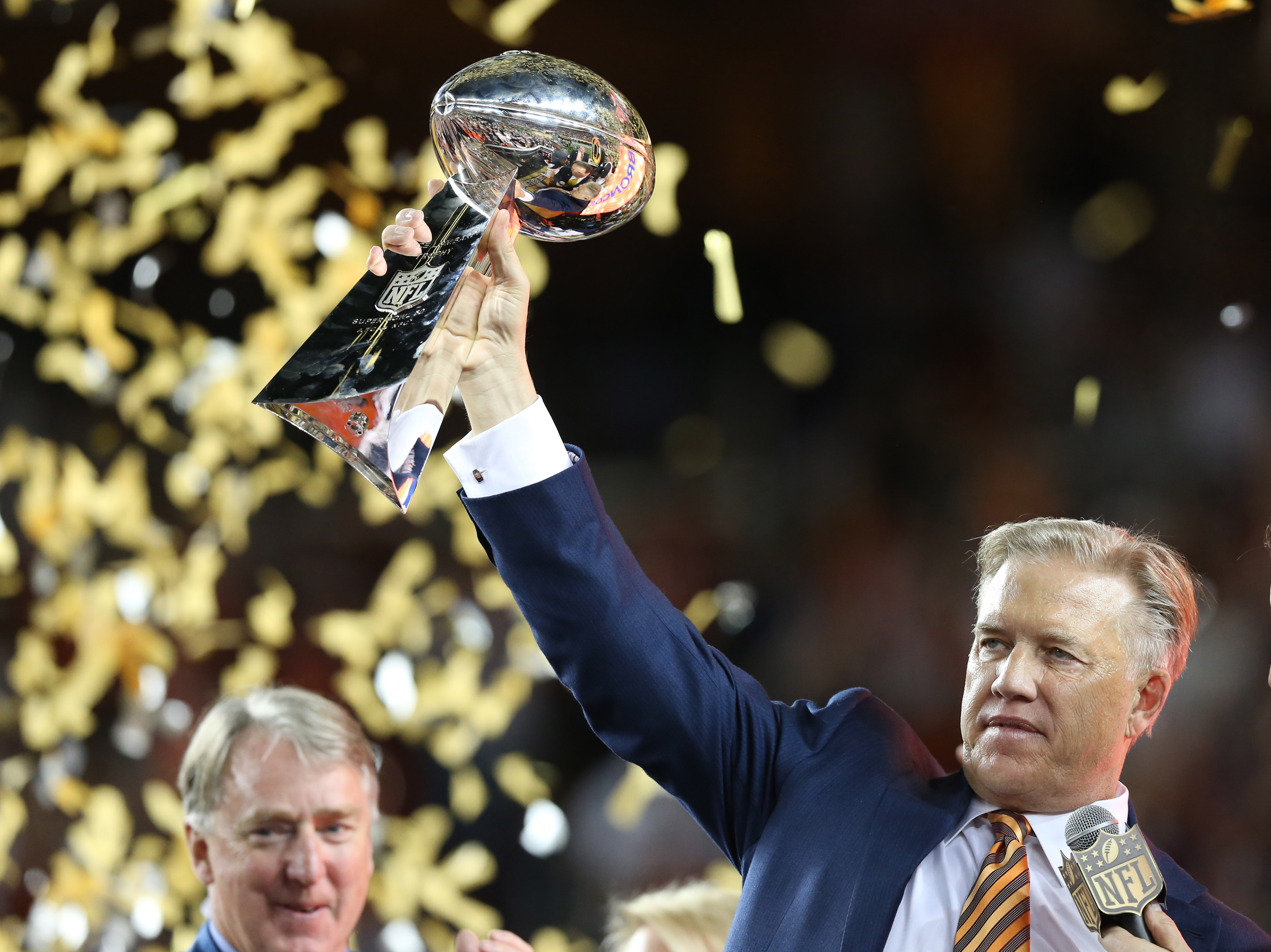 The Denver Broncos have had several iconic moments in franchise history captured by video, audio and the raw excitement of a play-by-play broadcaster, good or bad.
Revisiting the most iconic calls in Broncos history is Broncos Blitz podcast host Ronnie Kohrt. From Super Bowl XXXII to Tim Tebow's touchdown in overtime, Kohrt reflects on the most iconic calls involving the Broncos.
Click here to listen to the full Broncos Blitz podcast with Ronnie Kohrt.
You can follow Ronnie Kohrt on Twitter for more news regarding the Broncos by clicking here and catch up on latest conversations about the Broncos, or listen to the podcast below.
Click here to listen to past episodes of the Broncos Blitz podcast and access the Broncos Blitz archived vault.