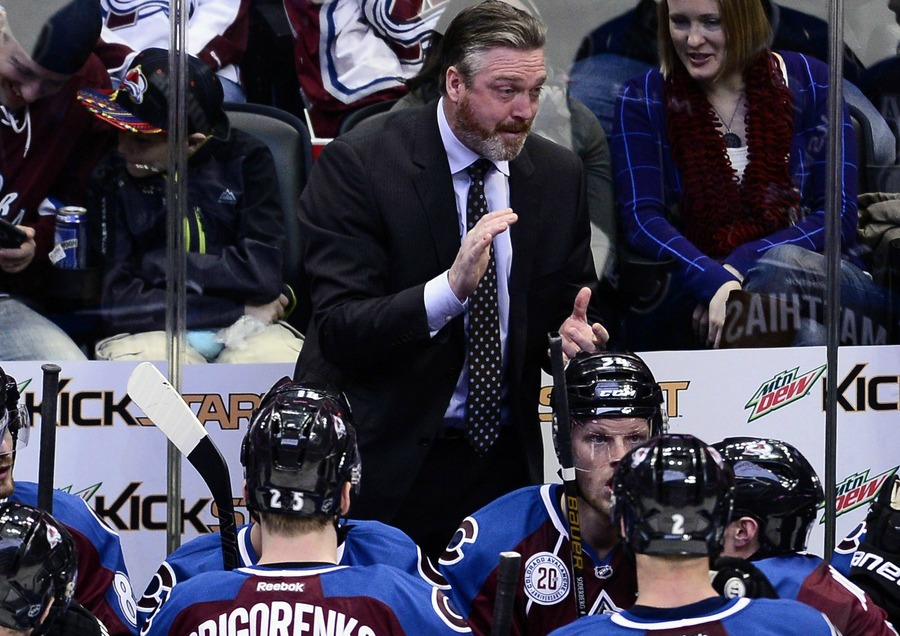 Patrick Roy may be back coaching in the NHL soon. According to multiple local reports, the legendary goaltender and former Avs head man is expected to interview for Ottawa's vacant head coaching position.
According to the Ottawa Sun, Roy may interview for the position as soon as this week. The Senators fired their previous coach, Guy Boucher, on March 1.
Roy hasn't coached in the NHL since 2016, but had moments of success in his three seasons leading the Avalanche (2014-16). In total, Roy led the Avs to a record of 130-92-24 and one postseason appearance.
Roy returned to coaching with the Quebec Remparts last season.