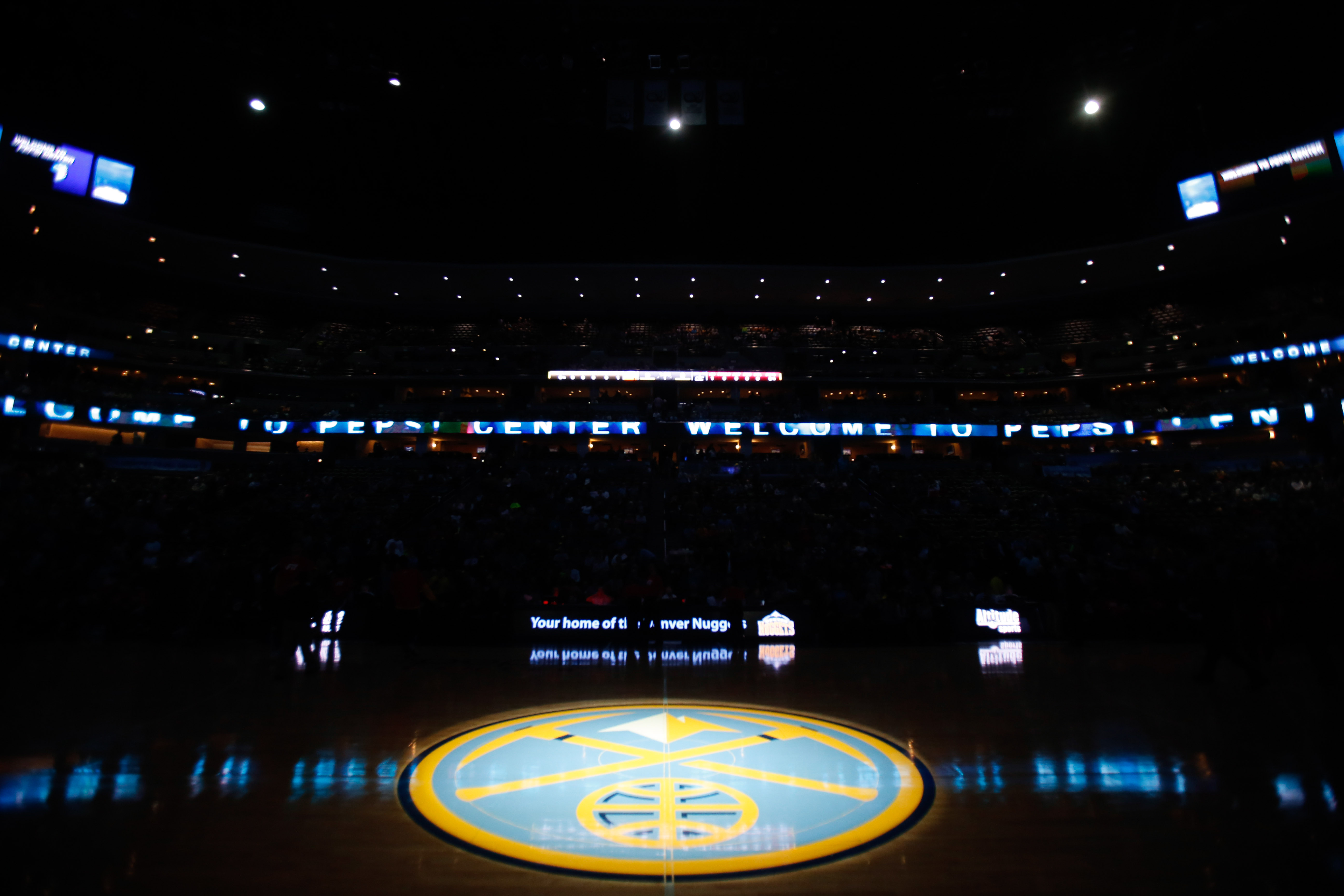 It is hard for me to pinpoint exactly when it was that I realized the jovial Denver Nuggets advisor Bret Bearup was actually kidding me. My first interactions with the man were the result of Twitter direct messages telling me how dramatic I was after reading my latest screed at Denver Stiffs.
Most of those interactions read "God, stop being such a drama queen, Jeff. Jesus."
Maybe it finally sunk in after I wrote a column about the time I came out of the closet for National Coming Out Day in 2012. 'Bear' (as we all called him) texted me and said, "It's not like it was a secret, you drama queen." Then a simple follow-up:
"Proud of you, young man."
He called everyone "young man"; even if those who he happened to be talking to were older. As time passed, we became more and more friendly and found out that we had much more in common than simply the Denver Nuggets. A love of books, music, wine and fitness bound us together and we spoke far more regularly than you would think. Rarely about basketball.
'Bear' took a keen interest in my progress with weight loss. A year and a half ago, I began to seriously diet and lose weight, resulting in a loss of close to 80 lbs (and still going strong). Encouraging me to continue on as he himself battled to lose weight, we supported each other and kept each other's spirits up — posting pictures of walks we took — because we both knew how hard it would be to continue losing weight. It was nice to have someone there who understood what was going on with me.
I can also blame my friend 'Bear' for starting my still ever-present Dunkin' Donuts coffee addiction. After posting countless pictures on his Instagram of Dunkin' Donuts, I finally broke down and got some. It was all downhill from there. The look of complete satisfaction on Bearup's face told me that he felt his work had been done. If my friend has left me his Dunkin Donuts coffee addiction as his lasting legacy for me — well — I can think of worse things to have.
My last two conversations with 'Bear' came this week. I spoke to him just before he got on a plane to fly to Montana. He said "Jeff, you caught me as I'm hanging out in the terminal of Centennial Airport!" I replied, "Be sure and take more casual pictures of artwork while you're up there." And sure enough, his Instagram was filled with coffee and bits of artwork. I knew he took those just for me.
My last conversation with Bearup was just a few days ago. I called to ask him about some wine and it devolved into an hour long conversation about vino and it's finer points. It was probably one of the most satisfying intellectual conversations with a basketball lifer that I've ever had. I feel I was fortunate enough to be able to have that conversation.
"Goodbye, young man." Those were the last words I heard from Bret Bearup.
I can't say he and I were close, like the numerous long-term friends he had scattered all over the NBA. However, to know 'Bear' was to love him; a huge, boisterous personality and an ability to tell a great story with humor. 'Bear' was a big man who lived big and loved to share it with you. He was ahead of the curve, extremely generous and supportive of me in the old days, when bloggers were hated. For that matter, the Nuggets blogging community in Denver all benefited from knowing the man who always had time for you. All my colleagues, past and present, understand how generous he was with his time.
Thank you, 'Bear'. I'll miss our talks. I'll miss the laughs.
So long, young man.