Los Angeles Chargers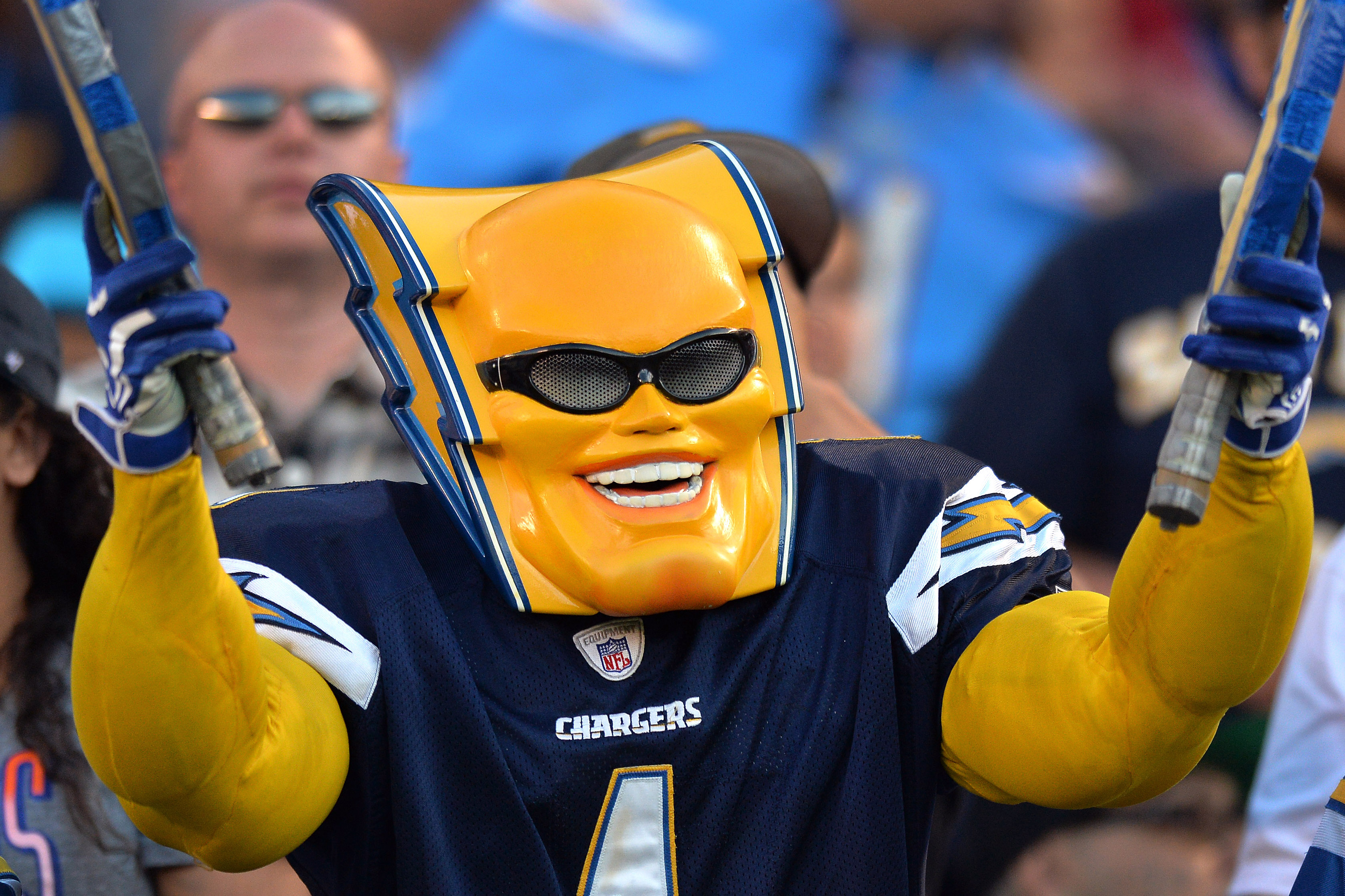 Yes, it is still weird to say the Los Angeles Chargers, as this team has made the move to L.A after 56 years in San Diego. The Chargers may have won just five games last season, but with Philip Rivers at quarterback, they are always dangerous.
The offense averaged nearly 26 points per game in 2016, despite losing some top players to injury. For the first time in five years, the Chargers will have a new head coach, as Anthony Lynn takes over for Mike McCoy.  Do-everything running back Danny Woodhead has departed for Baltimore in free agency.
The biggest free agent signing may have been signing offensive tackle Russell Okung to replace King Dunlap. Okung is talented, but he struggled in Denver, last season. The Chargers did well in the NFL Draft, grabbing talented wide receiver Mike Williams out of Clemson, and offensive lineman Forrest Lamp out of Western Kentucky. This team has had horrible luck with injuries over the past few seasons, and Williams and Lamp should help with their depth.
L.A. still has some holes on the defensive side of the ball, but they should be improved. You just know that Rivers would like nothing more than to carry his team into the playoffs. If they can overcome the homefield disadvantage of playing in a tiny soccer stadium, while their new stadium is being built, they could be dangerous.
Verdict: The definitely improved, but they also needed the most improvement. The Broncos split the series with the Chargers last season, and need to find a way to earn the sweep in 2017. The Chargers come to Denver week one for a Monday night battle.