Kansas City Chiefs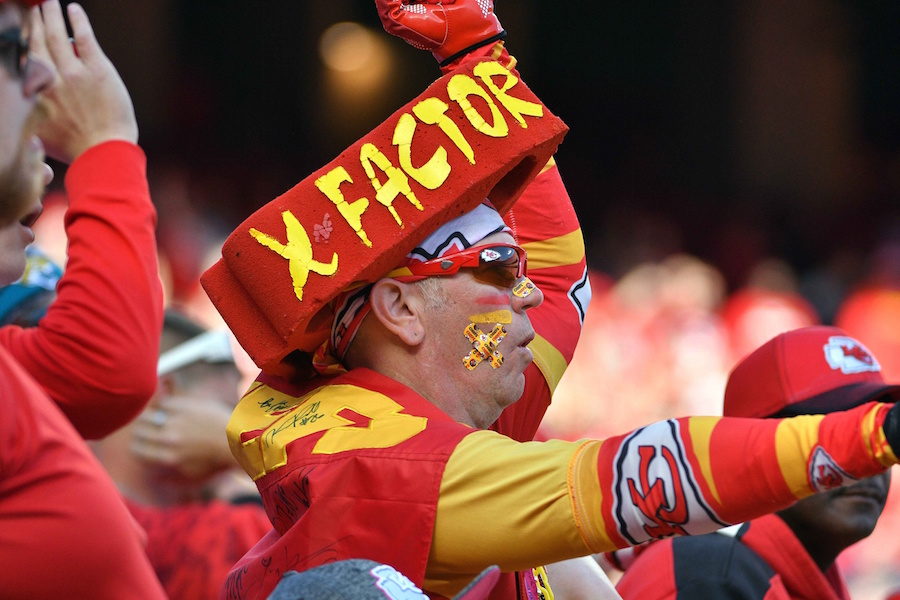 The Chiefs made some noise on draft day, when they traded three picks to go get Texas Tech quarterback Patrick Mahomes, in the first round of the NFL Draft. Mahomes is the polar opposite of current starting quarterback Alex Smith. Smith is a game manager that may not put up flashy statistics, but he also rarely makes the big mistake. Mahomes is a big-armed gunslinger, that looks to make the big play every chance that he gets. How will the trade to go get his successor sit, with not only Smith, but his teammates?
The Chiefs signed free agent running back C.J. Spiller, to try to fill the void left by the oft-injured Jamaal Charles. The strength of this team is their bend but don't break defense, so you have to wonder how the loss of defensive tackles Dontari Poe and Jaye Howard will change them up front. The KC defense gave up over 120 yards of rushing per game, and that could actually get worse.
If Smith can continue to play at a solid level, while Mahomes learns the NFL game, then it could be a smooth transition. The danger is that if Smith struggles, the pressure will be on to replace him with a rookie, that doesn't seem to be NFL ready just yet. That could mean disaster for the Chiefs.
Verdict: The Chiefs could take a step back this season. Alex Smith will need to play at a very high level to keep the critics at bay, and the defense must get tougher against the run. Kansas City swept Denver last year, and the Broncos will be looking for some payback. A Week 17 matchup at Arrowhead could have huge implications.