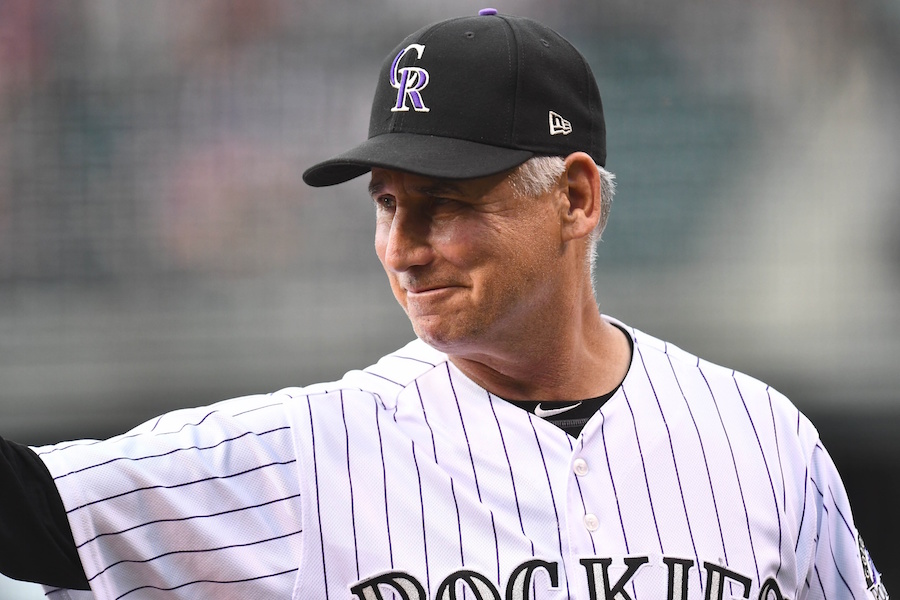 The Los Angeles Dodgers defeated the Colorado Rockies Sunday afternoon to wrap up the 2017 regular season. The Dodgers scored runs against the Rockies in five of the nine innings played, winning by a final score of 6-3.
The Rockies finished their inaugural regular season under Manager Bud Black with a record of 87-75, the third-best single-season record in the history of the franchise.
In addition, the club finished with a road record of 41-40 to tie franchise record for most road wins in a season. The Rockies recorded the second-most wins against the National League West in club history, compiling a record of 42-33 within the division.
Sunday was the definition of a bona fide exhibition, with both clubs headed for the postseason and not wanting to put their stars at too much risk. While both teams played hard, each squad opted to roll out a slew of bench players for the contest.
The Dodgers jumped out to a quick 1-0 lead when Cody Bellinger hit a ground-rule double in the first inning to score Corey Seager. From there, Los Angeles added runs in third, fourth, and fifth innings, via a sacrifice fly, an infield single, double, and walk.
The Dodgers put the icing on the cake in the seventh inning when Joc Pederson ripped a double to right center, scoring Austin Barnes.
The Rockies managed to get on the board in the sixth inning when Tony Wolters hit an RBI single to score Trevor Story. Colorado managed to add another two runs the following inning on consecutive RBI base hits from youngsters Mike Tauchman and Ramiel Tapia.
Starting pitcher Kyle Freeland was not sharp in his spot start following the Rockies' celebration of clinching just the fourth postseason berth in club history. The Dodgers jumped on Freeland for two runs on five hits in just three innings pitched. Jeff Hoffman was off his mark in relief for Freeland, surrendering three runs on three hits while walking four in just 1.2 innings.
The Rockies will now shift their attention to the postseason. Colorado make their return to the playoffs after an eight-year layoff Wednesday night in the National League Wild Card game against the Arizona Diamondbacks. First pitch is scheduled for 6 p.m. MDT. The game will be broadcast nationally on TBS.