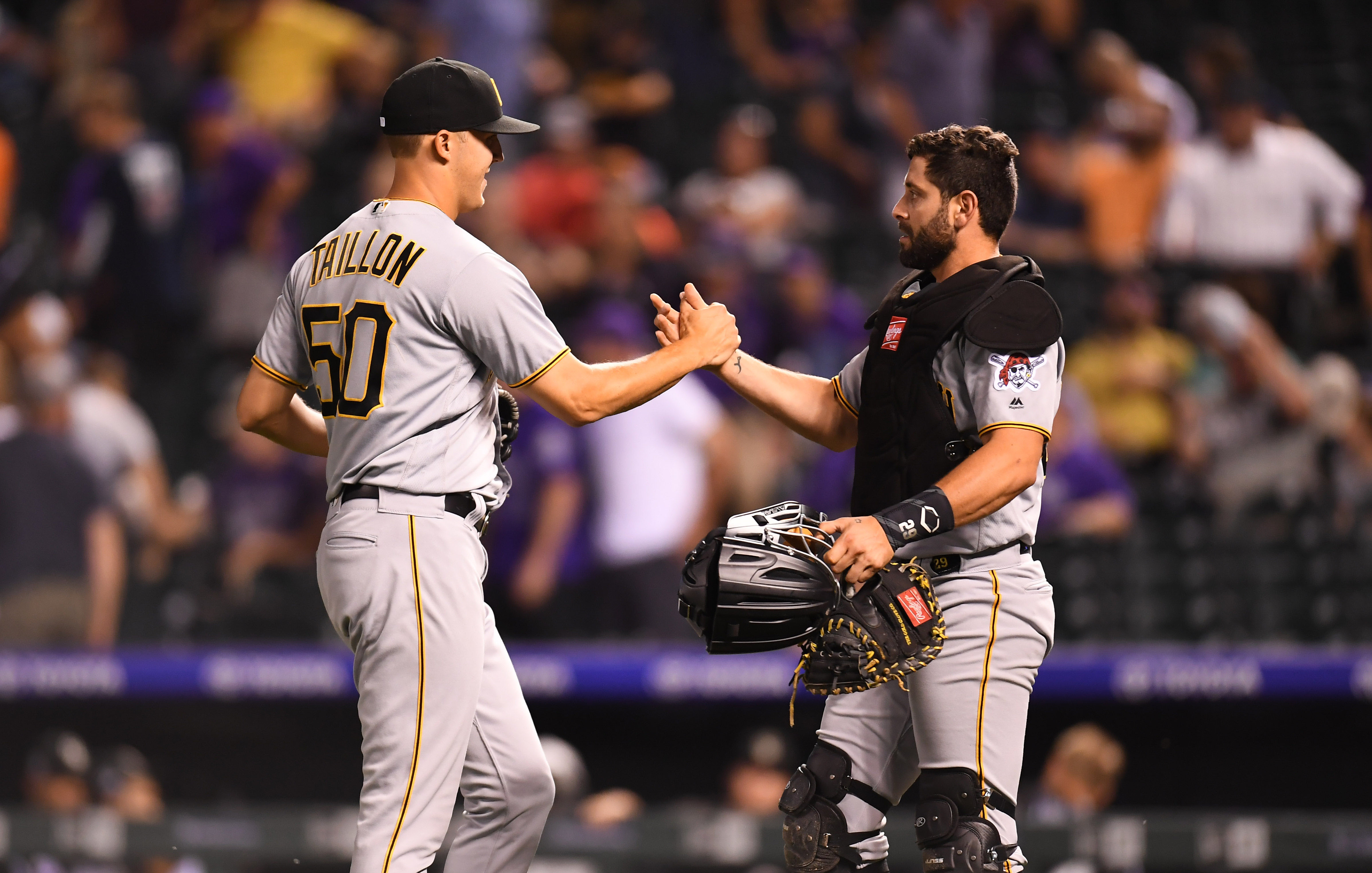 The Colorado Rockies lost to the Pittsburgh Pirates Tuesday night 10-2, evening their series at 1-1.
The main story of the night was centered around each team's respective starting pitcher. Both Chad Bettis and Pirates' starter Jameson Taillon have recently dealt with bouts of testicular cancer, and in spite of it, have managed to stand strong atop a mound in the big leagues.
The two squared off Tuesday with Taillon having the edge — going a complete game — as the Pirates seized the victory against the Rockies.
Bettis started the game on a sour note as he surrendered a solo home run to Starling Marte in the first inning.
Bettis then managed to buckle down a bit on the mound but unraveled in fourth inning as the Pirates added four runs. Gregory Polanco worked a walk to begin the inning and then advanced to second base after David Freese hit a single to left field. After another walk later in the inning, Josh Harrison hit a sacrifice fly to score a run. Jordy Mercer then followed by hitting a three-run home run to center field which put Pittsburgh on-top, 5-0.
The Pirates added five more runs in the fifth inning, including three more off of Bettis, which resulted in his departure from the ballgame. Manager Bud Black opted to roll with Jake McGee, who has struggled all season — and did so Tuesday, when he immediately surrendered a two-run home run to Harrison, making the score 10-0.
Bettis finished with a line of 4.2 innings pitched, allowing nine runs on eight hits while walking two batters and striking out three.
The Rockies were able to plate two runs in the bottom of the sixth inning when Carlos Gonzalez hit a double to deep right field, scoring Charlie Blackmon and D.J. LeMahieu, who each singled earlier in the inning.
Besides the sixth inning, the Rockies were unable to generate any runs despite having 10 hits on the night.
The Rockies and Pirates will conclude their series Wednesday afternoon at Coors Field with first pitch set for 1:10 MST.