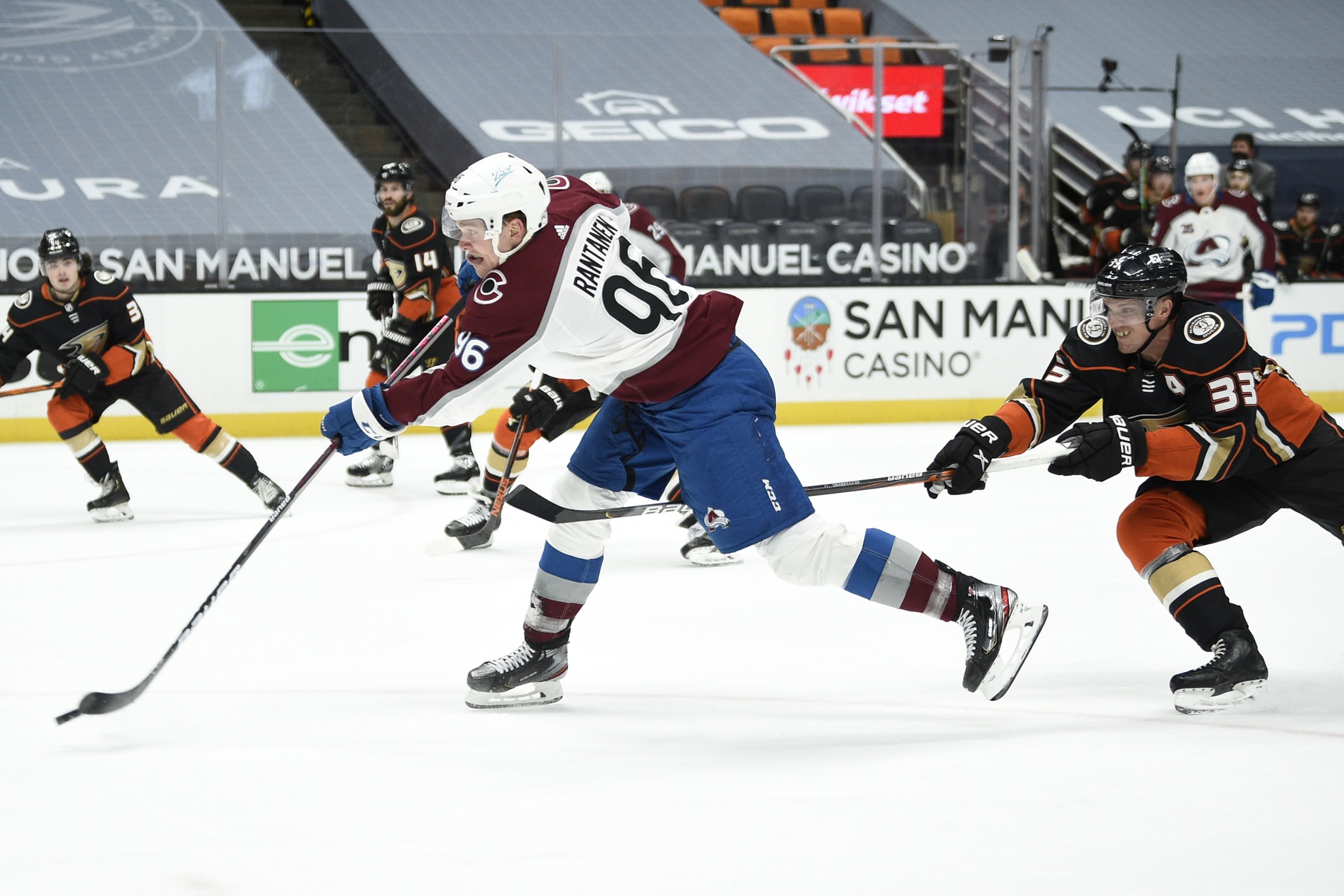 These two teams met for the first time since early March on Friday, and the result was as lopsided as expected. The final score may have only been 3-0 in favor of the Avalanche, but it was never a game. Colorado outshot the Sharks by a 36-21 margin and welcomed back three key players to the lineup – goalie Philipp Grubauer and forwards Mikko Rantanen and Joonas Donskoi.
Let's take a look at this matchup, the sixth of eight between San Jose and Colorado (and second in two nights), from a betting perspective in our Sharks vs. Avalanche betting preview with odds, picks and predictions.
Grubauer pitched a shutout, Rantanen scored one goal and assisted on the other two, and Donskoi added an assist as well. All that was missing was the Welcome Back Kotter theme song.
The win halted a three-game losing streak for Colorado and snapped a two-game winning streak for the Sharks.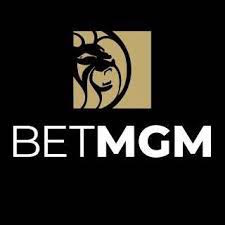 BETMGM
STATES: AZ, CO, IN, IA, MI, NV, NJ, PA, TN, WV, VA
GET THE APP!
NEW PLAYER BONUS
$1,000


RISK-FREE FIRST BET
BET NOW!
Click here to get a $600 risk-free bet with BetMGM.
Sharks vs. Avalanche Betting Pick (May 1, 2021)
Despite two wins against Arizona before being shutout Friday by Colorado, the Sharks offense is still struggling. They only scored 36 goals in 15 April games and 10 of those 36 came in two wins against Arizona. That means they averaged just two goals per game in the other 13 April contests. No wonder their record in those games was a disappointing 3-9-1.
The Avalanche did pick up some ground on first-place Vegas, which had their 10-game winning streak snapped by Arizona. Colorado is now just four points out of first place with one game in hand.
Sharks vs. Avalanche Odds
Here are the lines for Sharks vs. Avalanche at DraftKings Sportsbook:
Spread: Sharks (+1.5 -103), Avalanche (-1.5 -115)
Moneyline: Sharks (+245); Avalanche (-295)
Over/Under: Over 6 (-125)/Under 6 (+104)
Bets We Like With an Avalanche Win
Avalanche -1.5 AND UNDER 6 total goals (+330, DraftKings)
Wait, it's not a Nathan MacKinnon bet? Are we living in an alternate universe or something? No. we told you we were riding MacKinnon as long as his streak was going, and it finally came to an end Friday at 15 games. MacKinnon is good enough to start right back up again, but until he does, we'll give him a rest.
Instead, we'll go with a similar bet that we did hit on in this preview yesterday. The Avalanche are a superior team. They're 14-1-2 on home ice over their last 17 games. The Sharks can't score and Colorado has shut out San Jose three times in five meetings. These odds on DraftKings were crazy value last night, and we feel like you should let your winnings ride tonight.
If you want a little more comfort with the over/under line, you can bump it up to 6.5, still take the UNDER with Colorado to win by 2+ goals and cash out at +240, which isn't shabby.
Click here to grab a risk-free bet of up to $300 to use on the Kentucky Derby at TVG.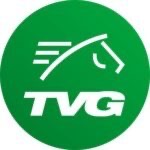 Bets We Like With a Sharks Win
Timo Meier OVER 0.5 points (+118, FanDuel)
Colorado is just not a good matchup for the Sharks. We don't see how the Sharks can win. They've been shutout three of the five times they've played Colorado, including Friday. The one positive is they likely won't see Grubauer on Saturday, so maybe they can get on the board. Meier has three assists this season against Colorado, which ties him for the team lead against the Avalanche. He has the best value to do anything of substance in this game at +118. So if you want to give it a shot to do a player prop with the Sharks, why not Meier?
Sign up with DraftKings Sportsbook to get up to $1,050 in free bets by clicking here.

DraftKings Sportsbook
States: AZ, CO, PA, NJ, IN, IL, IA, MI, VA, TN, WV
GET THE APP
DEPOSIT BONUS
$1,050


$50 RISK-FREE BET + $1K DEPOSIT BONUS
BET NOW
Bets We Like Independent of Outcome
Nazem Kadri OVER 0.5 points (-102, FanDuel)
In five games against the Sharks, the leading scorers for the Avalanche are Mikko Rantanen and Gabriel Landeskog, each with eight points.
But their prop bets don't offer much in the way of value.
However, just behind them is Kadri, who has seven points in four games against the Sharks. It's basically even money for him to register just one point, and he's averaging more than a point per game against San Jose. This seems like a worthwhile bet.
Sharks vs. Avalanche Prediction
If the Sharks are going to steal one of these four straight games they are playing against the Avalanche, it's not going to come at Ball Arena. Maybe when they get back to the Shark Tank next week, but that's a big maybe. What's not a big maybe is the Avalanche being able to beat the Sharks at home. That's a no-brainer.
Pick: Avalanche 4, Sharks 1