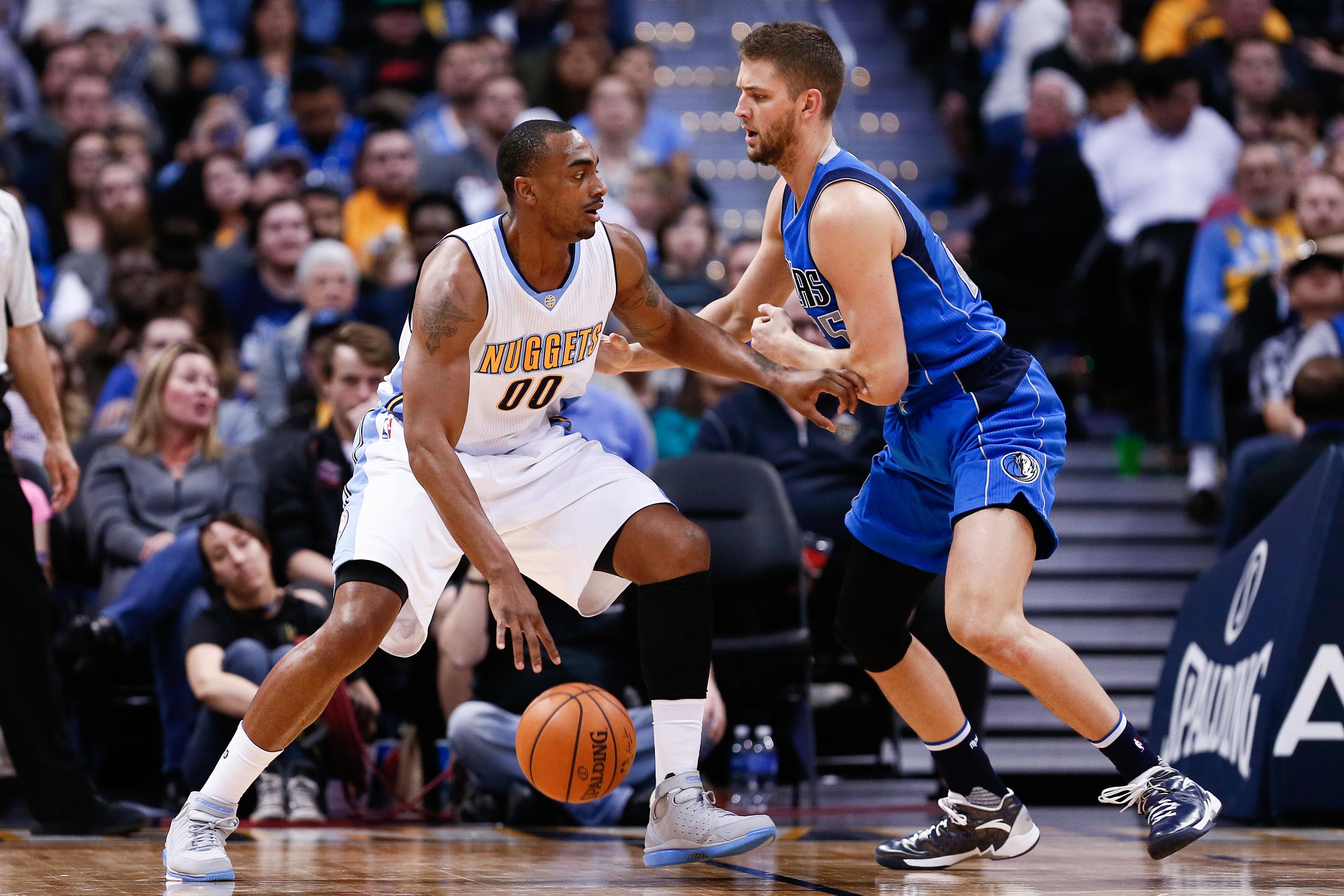 As expected, sources have confirmed to Mile High Sports that Denver Nuggets power forward Darrell Arthur has elected to opt into the final year of his contract by picking up his player option that will pay him $7.4 million during the 2018-19 NBA season. Shams Charania of Yahoo Sports was first on the report.
Arthur averaged just 2.8 points per game last year with the Nuggets and played in only 19 games while accumulating a minuscule 141 total minutes of playing time. Arthur signed a three-year contract with Denver on July 9th, 2016 that was worth a total of $23 million. This will be the final year of Arthur's contact.
Arthur was expected to be the first domino to fall prior to the kick off of the 2018 NBA free agency period being that he barely played last year and still had $7.4 million that he could make while serving essentially as a player coach and a veteran leader. Arthur was one of Michael Malone's most important veteran confidants on the roster. He was also on the Nuggets' player panel that Malone created to be a bridge between the players and coaching staff. Arthur's value lies much more in what he brings off the floor than on it.
Arthur was one of two players on the roster with a player option. Now, Wilson Chandler is next up to make a seemingly monumental decision — opt into the $12.8 million player option this year or test the free agency market. A league source has told Mile High Sports that Chandler has not made his decision yet, but he still has quite a while to choose.