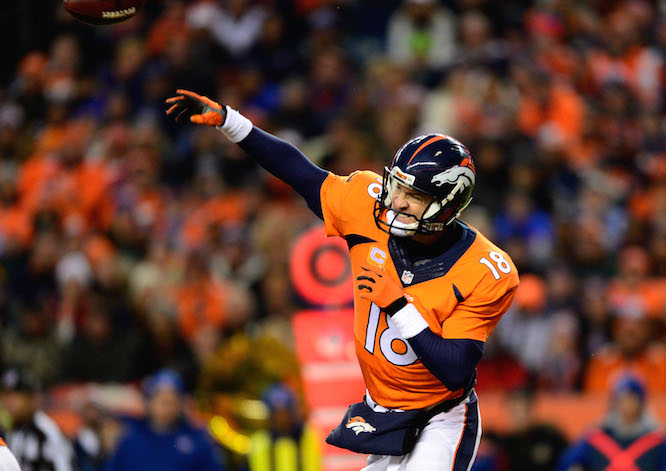 The Denver Broncos offense needs to connect on a big play to get back on track. It's that simple.
At least that's what MHS president James Merilatt penned this morning. His column argues that teams are stacking the box against Peyton Manning making the run game a moot point and forcing No. 18 to get rid of the ball quicker than he wants. If the Broncos can burn a defense over the top, even just once, defenses will once again back off. The Colts and Ravens have now shut down Manning in back to back games with this strategy (even if they were seven months apart).
The theory is a good one and makes a lot of sense. MHSM Editor-in-Chief Doug Ottewill tends to agree. Ottewill was on 7NEWS' the Orange and Blue Review Monday afternoon with Lionel Bienvenu and Arran Andersen and hit on that and a variety of topics with the guys.
You can check out the segment right here:
Looking sharp all around, fellas!