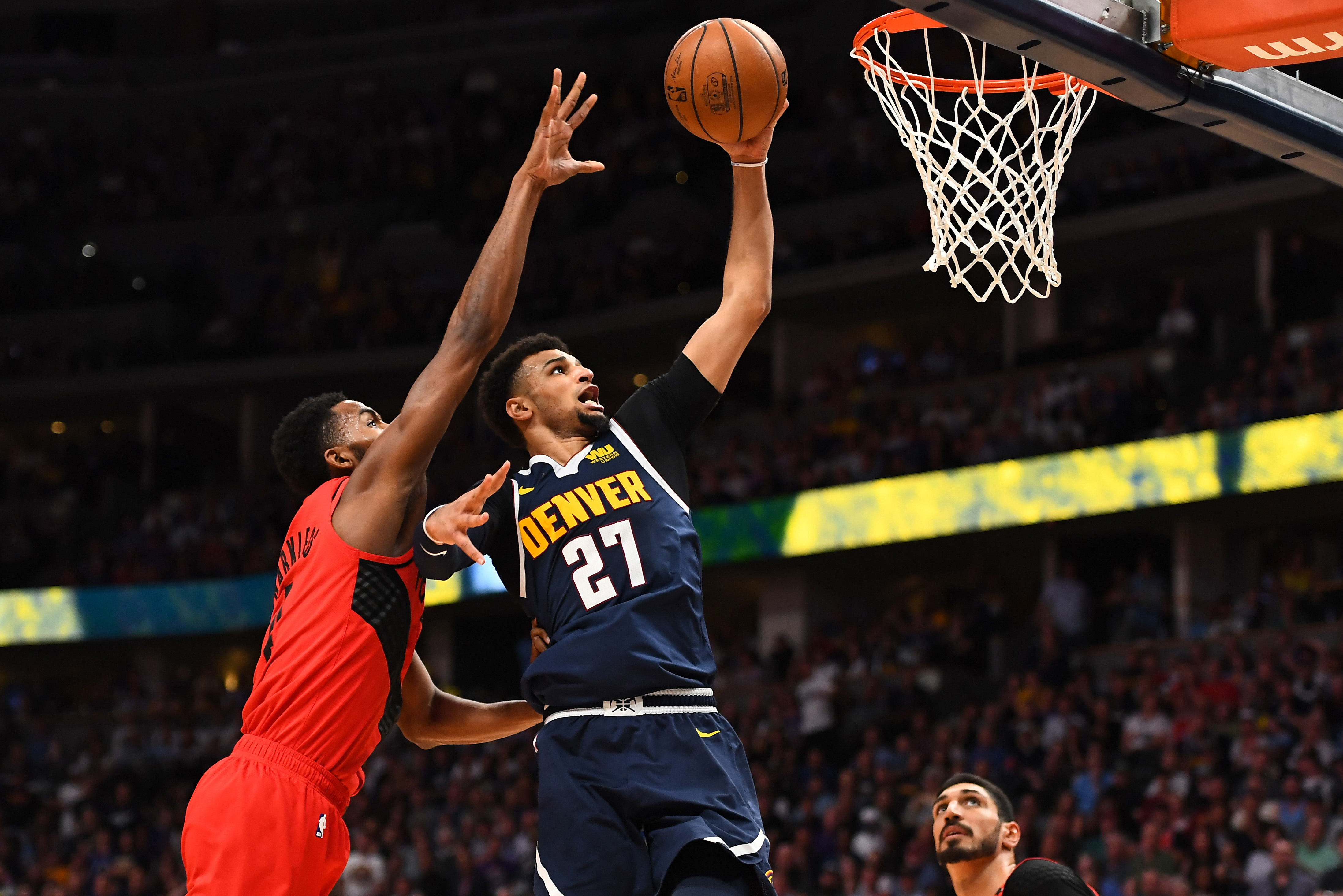 For the newest episode of the Rocky Mountain Hoops Podcast, T.J. McBride takes a look at Malik Beasley's contract situation and previews the Denver Nuggets first regular season game of the year.
Topics include the contract situation for both Malik Beasley and Juancho Hernangomez, takeaways from Tuesday's practice, what to watch for when Denver takes on the Portland Trail Blazers and answers to questions from listeners.
Click here — or listen below — and be sure to rate the podcast, use the comment feature to leave any feedback, and subscribe through iTunes or any other podcast platform.