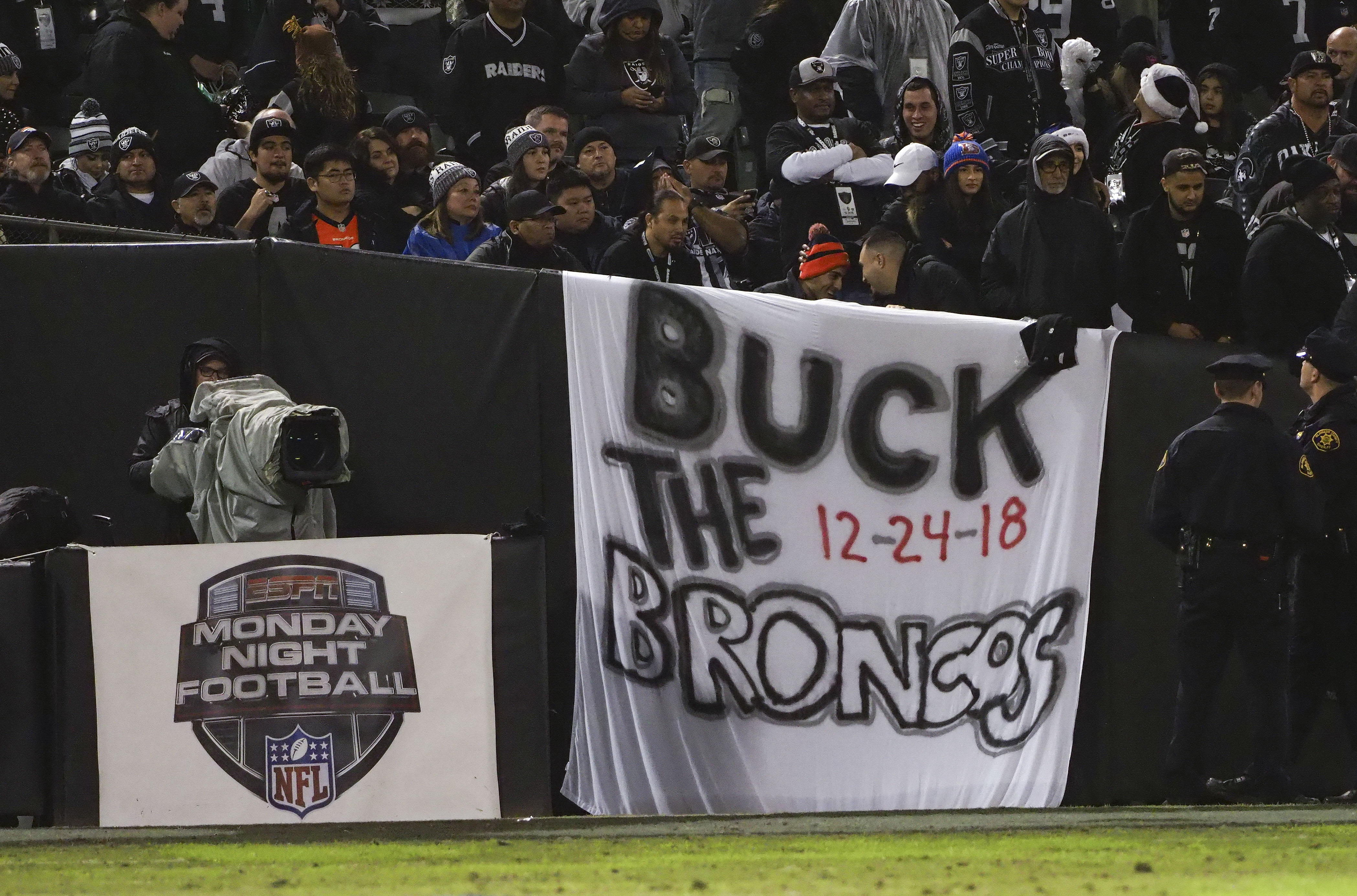 The nightmare before Christmas came to life for the Denver Broncos after their 27-14 loss to the Oakland Raiders on Monday night football.
Denver was shut out in the first half and never recovered before dropping under .500 for the season officially for the first time since the early 1970's.
On the latest Broncos Blitz podcast, host Ronnie Kohrt vents and gets it all off his chest and takes social media responses as the Broncos are once again losers in Week 16.
Click here to listen to the full Broncos Blitz podcast with Ronnie Kohrt.
You can follow Ronnie Kohrt on Twitter for more news regarding the Broncos by clicking here and catch up on latest conversations about the Broncos, or listen to the podcast below.
Click here to listen to past episodes of the Broncos Blitz podcast and access the Broncos Blitz archived vault.