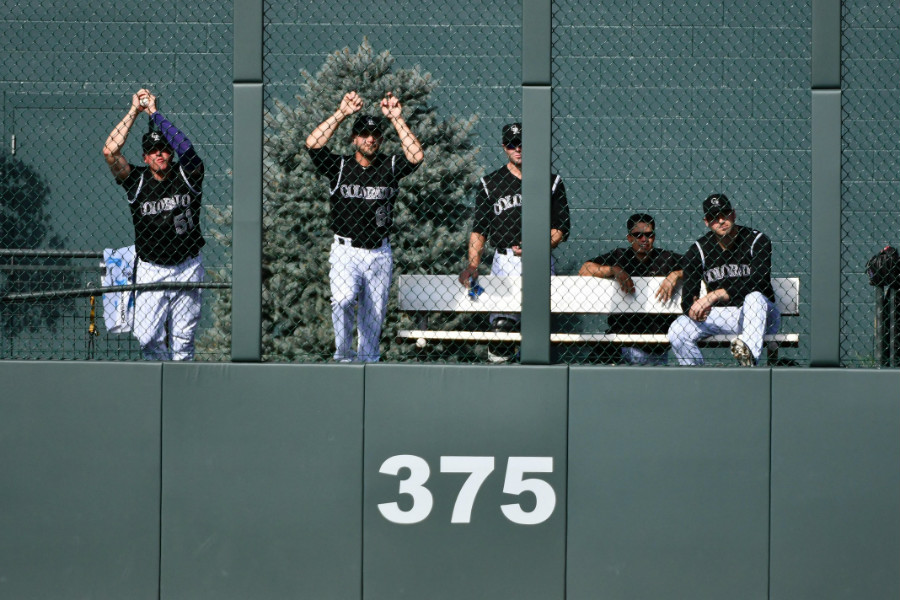 Baseball is currently in its most awkward of stages. The Hot Stove has just about cooled off and Opening Day is still a few months away.
The Colorado Rockies have done some nice things this offseason, including splashes in the hiring of Bud Black, the singing of 1b/OF Ian Desmond and the addition of Mike Dunn to the bullpen.
While the moves the team has made to this point are solid, there are definitely some holes that still need to be filled if this team's dreams of reaching the postseason are to become reality.
Three holes in particular are glaring for the Rockies, and with 2017 finally here I think it's time to take a look at the different questions that need to be answered before pitchers and catchers report.