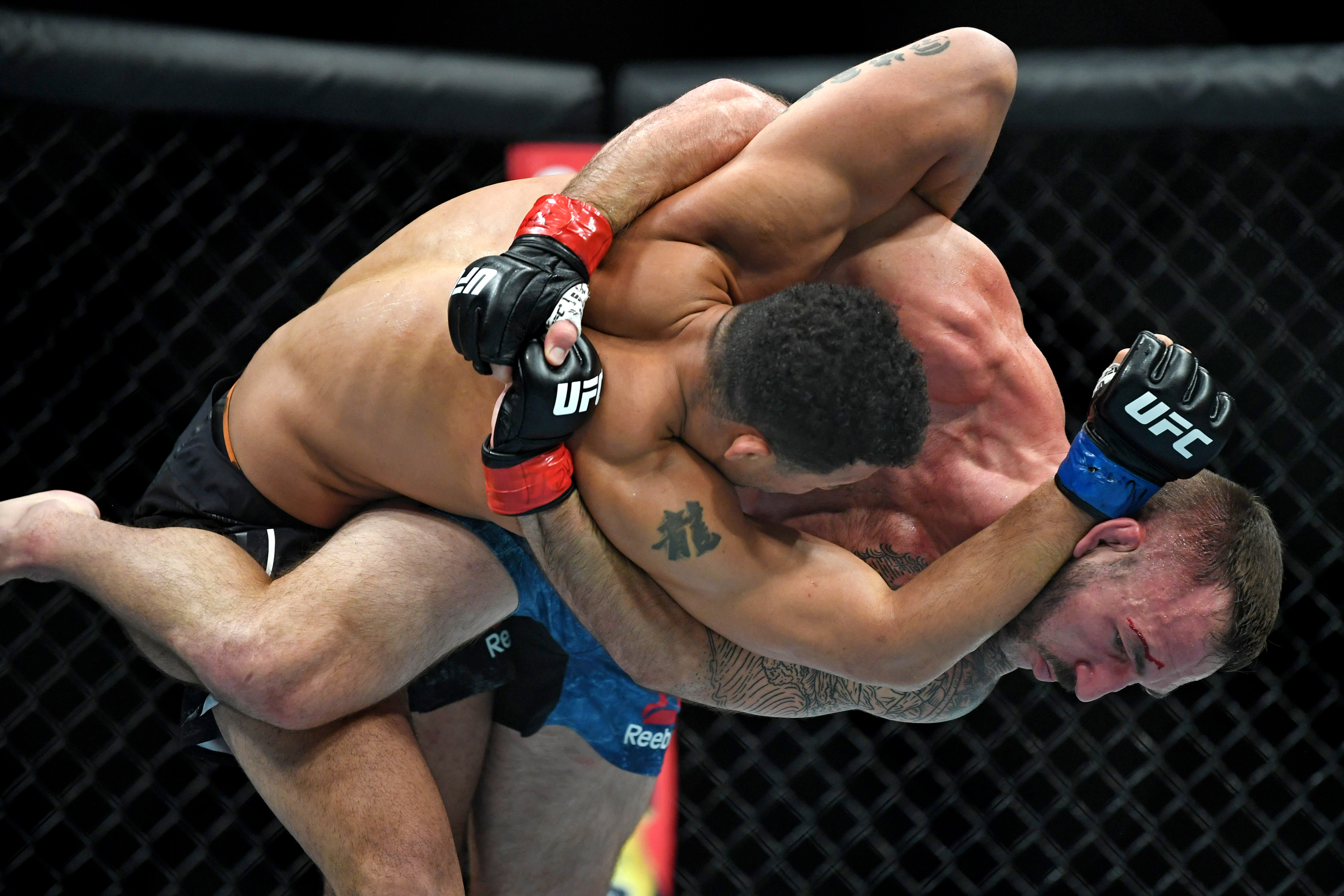 UFC announced that its 25th anniversary event will be held at the Pepsi Center on Saturday Nov. 10. The event comes 25 years after 7,800 people packed into McNichols Sports Arena on Nov. 12, 1993 for UFC 1- the first official mixed martial arts event held by the Ultimate Fighting Championship.
Are we coming to your part of the ??

The rest of the 2018 schedule has JUST released! Which shows will you attend? #UFC226 pic.twitter.com/hDr1Dojaft

— UFC (@ufc) July 8, 2018
The card has not yet been announced for the November event but it will look much different than the pay-per-view fights held in Denver 25 years ago. Unlike the UFC of today, UFC 1 was an eight-man tournament which featured fights with no weight classes, time-outs or judges to score the bouts. There were two rules at UFC 1: No biting and no eye gouging, both of which were enforced with $1,500 fines.
The winner of the tournament received $50,000 and the objective of the fights were essentially to outlast your opponents. The only way matches ended were by submission, knockout or forfeit. Fighters were also allowed to wear boxing gloves if they chose to.
The 1993 event was won by Royce Gracie, who is now a member of the UFC Hall of Fame. Graycie defeated Gerard Gordeau via submission with a rear naked choke.