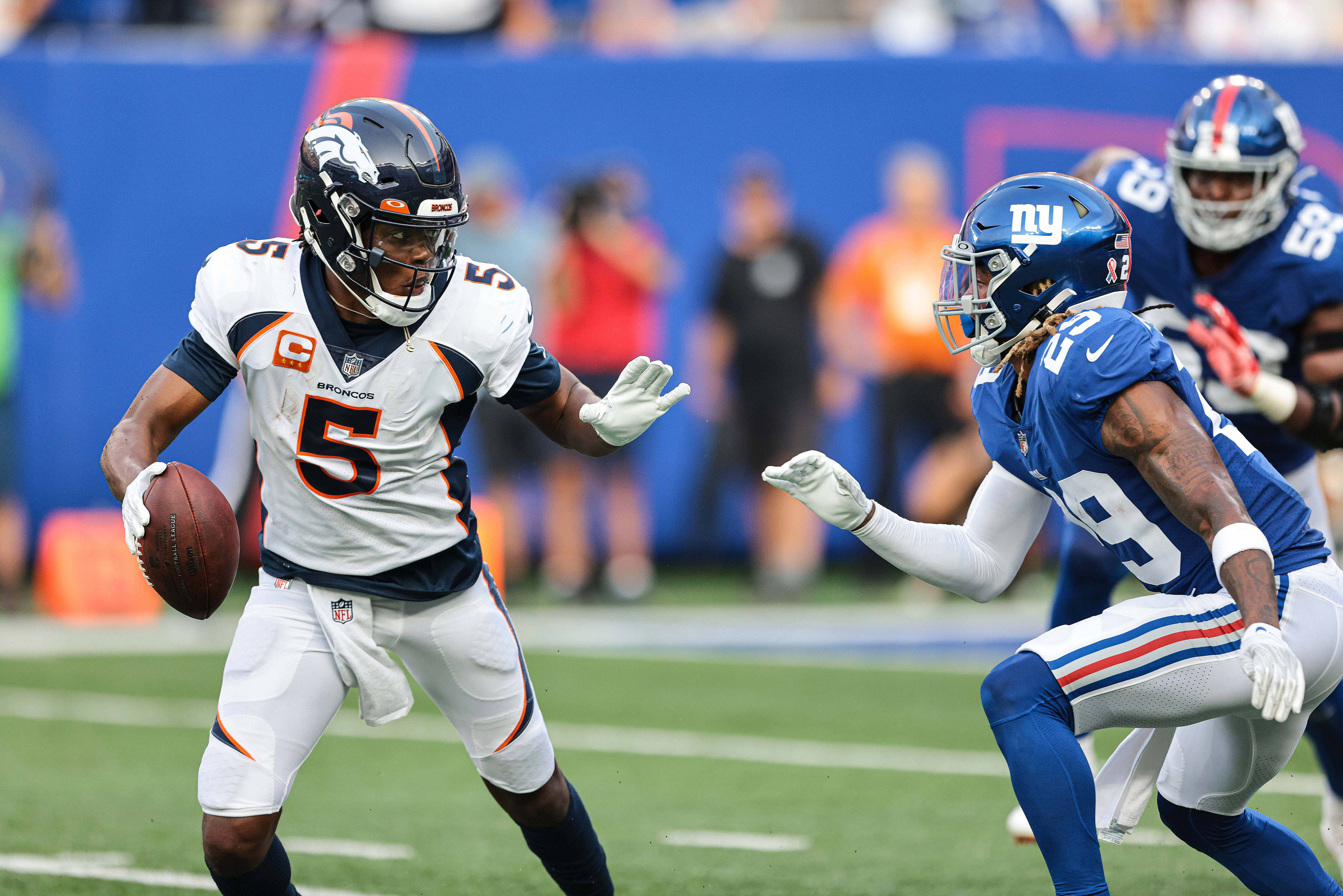 If we've learned anything over the past 18 months, it's that being divided isn't necessarily good. It certainly isn't much fun.
Over the weekend, we were reminded that "together" – in a general sense – is better than "apart." You know the saying: United we stand; divided we fall. As tragic as the events of 9-11 were, there was an undeniable silver lining: Americans were instantly and fiercely drawn together. We were all on the same team. We stood. We didn't fall.
Twenty years later, it feels as if that unity has faded. Name the topic – politics, vaccines, masks, race – and Americans aren't seeing eye to eye very often. We don't need to agree on everything, but it feels as if there's simply too much disagreement going on.
We were also reminded over the weekend, that sports can provide a common ground. At a minimum, sports can become an escape – just a way to put aside the problems of the day, even if it's just for an hour or two. At their very best, sports can provide a forum in which to heal – just as they did back in September of 2001.
It's important to note that what I'm about to compare – or even suggest – is grossly insignificant when compared to something as monumental as 9-11. A football game, especially one that most people outside of Colorado don't care much about, is in no way, shape or form, comparable.
But there might be a parallel, a microcosmic lesson, an application… Something.
As it pertains to the Denver Broncos, the past four seasons have been anything but fun. No fun to watch them. No fun to cover them. And just guessing, but probably not that fun to be one of them. Sure, losing has a way of sucking the fun out of things, but it felt like more than that. It felt as if everyone was divided on everything. From ownership and management to coaches and players, nobody who cared about the Denver Broncos could agree on anything.
Especially the quarterback.
Since the day Peyton Manning rode off into the sunset, the Broncos have been a mess at quarterback – arguably the single most significant job in Broncos Country (however you want to define that). Regardless of which one of the eleven starting quarterbacks lined up under center on any given Sunday, somebody wasn't happy.
And this summer, the conversation about the Broncos starting quarterback reached a fever pitch – a loud, never-ending, exhausting debate. Training camp was dubbed – rightfully so, given the exact quotes from the head coach – "50-50." The vitriol between "Team Teddy" and "Team Drew" was intense and real. Sports debates are fun – or at least they should be – but this one felt like it was more intense and more personal than the standard barstool disagreement. It almost felt as if both Team Teddy and Team Drew had forgotten about the team itself, as in the Broncos. Even leading up to kickoff on Sunday, it felt as if how Teddy Bridgewater, the eventual winner of the quarterback competition, did in the game, was more important than the final score. In other words, those who cared about the Broncos were still divided.
But something magical happened; by approximately 5 p.m. MST, the division had all but disappeared.
And how could it not? Bridgewater was spectacular, going 28-25 for 264 yards, two touchdowns (with no interceptions) and a QBR of 95.7. The Broncos, by the way, won in convincing fashion, whipping up on the Giants in New York 27-13, good for the first September win in Vic Fangio's head coaching career.
"Man, that was fun!" a stated member of Team Drew said on the phone immediately after the game. "That was the first time I actually enjoyed a Broncos game in years."
Regardless of how you cast your vote this summer, it was impossible not to appreciate Bridgewater's effort. The stats don't do the story justice. Bridgewater was magical, making plays with his feet, his arm, his strength. And he did it all in commanding fashion, the way a quarterback should carry himself.
Begore the game, Bridgewater gave the team "a great speech" according to Von Miller (who looked like the Super Bowl MVP he is against the Giants).
After the game, Fangio gave Bridgewater a game ball. The locker room erupted with chants of "Speech! Speech! Speech!"
Everyone got behind Teddy Bridgewater. Everyone was on board, on the field and off it. It was undeniably fun.
'Tis true – it's only one game. It's only one performance. Nobody who knows sports believes this topic is a dead one just yet. As soon as Bridgewater throws that first interception, has that bad game – doesn't win – this debate will, most likely, pick up somewhere near where it left off. That's okay; this is just sports.
But it sure is fun when everyone in the boat is rowing in the same direction.
For the first time in years, watching the Broncos was fun. And everyone agrees.