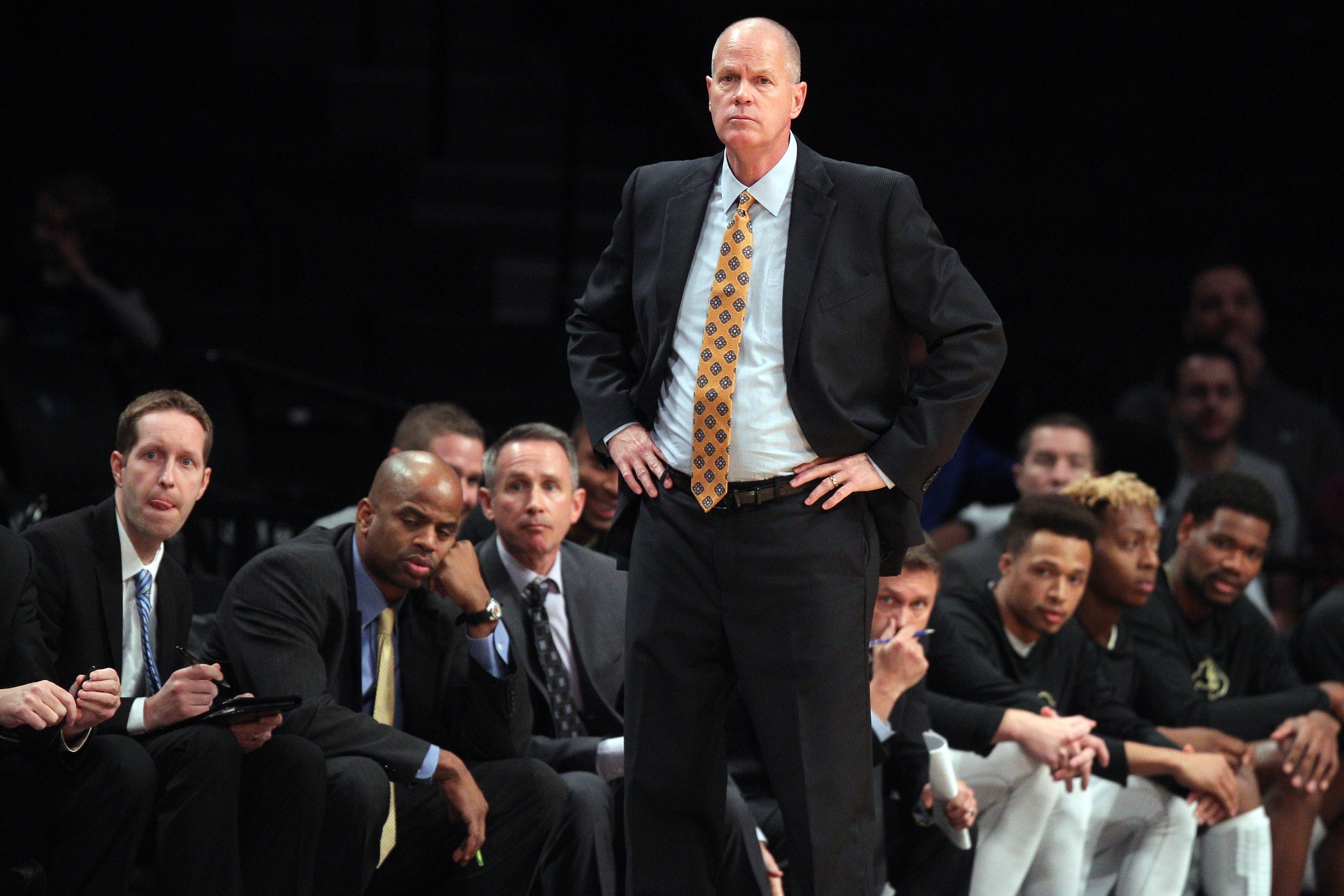 Colorado basketball struggled to find its identity through the highs and the lows of its non-conference schedule. On Sunday in Utah, all of CU's on-court issues bared their ugly, yellow teeth as the Utes brutally hunted the Buffs, 76-60, in the Pac-12 opener for both teams.
No one said Pac-12 play was going to be easy, and the Utes are no pushover.
After a strong start for the Buffaloes (10-4), the Utes (10-3) retaliated and took the lead for the first and final time with 30 minutes left in the game. In the second half, their attack turned vicious as they led by as much as 23 points with 11 minutes remaining, 62-39.
Throughout much of the matchup, Colorado's ball-handling dug the hole that housed their eventual coffin as they ended the game with 15 total turnovers to Utah's 10.
The Utes' sharp-shooting, however, put the final nail in the wooden box as they sunk 53 percent of their shots fired to CU's 40 percent. The Buffs' only offensive firepower came from senior guard Derrick White (15 points) and junior guard George King (11). White added eight assists to his effort for the near double-double.
The Buffs came out firing on all cylinders on Sunday as they quickly gained a 10-2 advantage on their hosts. The Utes spent the next eight minutes playing catchup until they matched Colorado's score at 20 with just under 10 minutes remaining.
Not long after, Utah gained its first lead of the game with a layup off of Sedrick Barefield. From there on out, Colorado's offense flattened out like a buffalo chip and Utah took advantage.
At the half, the Utes led 36-29 after shooting 47 percent to Colorado's 41 percent. White was on the double-double watch as he led the team in points (seven) and assists (six) heading into the break.
Colorado's woes continued early into the second half as a 7-0 tangent from the Utes buried the Buffs even deeper. By the under-12 timeout, Utah was putting on a clinic as they gained as much as a 21-point lead on the Buffs, 58-37.
The Buffs head next to Arizona State on Thursday, Jan. 5 as they face the Sun Devils at 7 p.m. looking for redemption. The game will be broadcast on the Pac-12 Network.