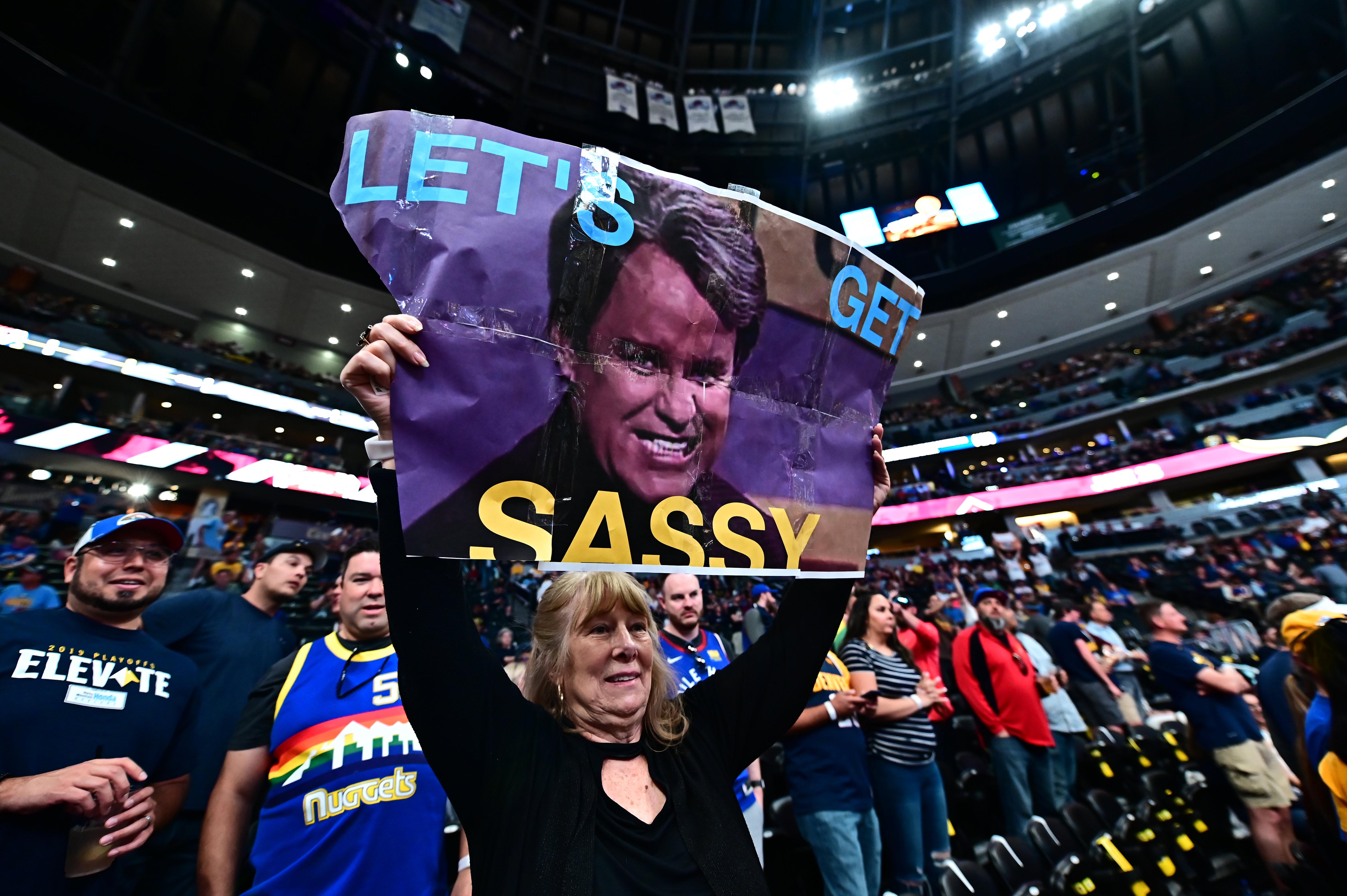 For the inaugural episode of the Rocky Mountain Hoops Podcast, T.J. McBride takes a look at what can be learned from Denver's now-concluded training camp.
Topics include a look at the open competition for the starting small forward role, how Michael Porter Jr. has matured on and off the floor, which players have come into training camp improved, how Denver's continuity is spilling over already, and lastly the reasons that the Nuggets are ready to get the 2019-20 season started.
Click here — or listen below — and be sure to rate the podcast, use the comment feature to leave any feedback, and subscribe through iTunes or any other podcast platform.