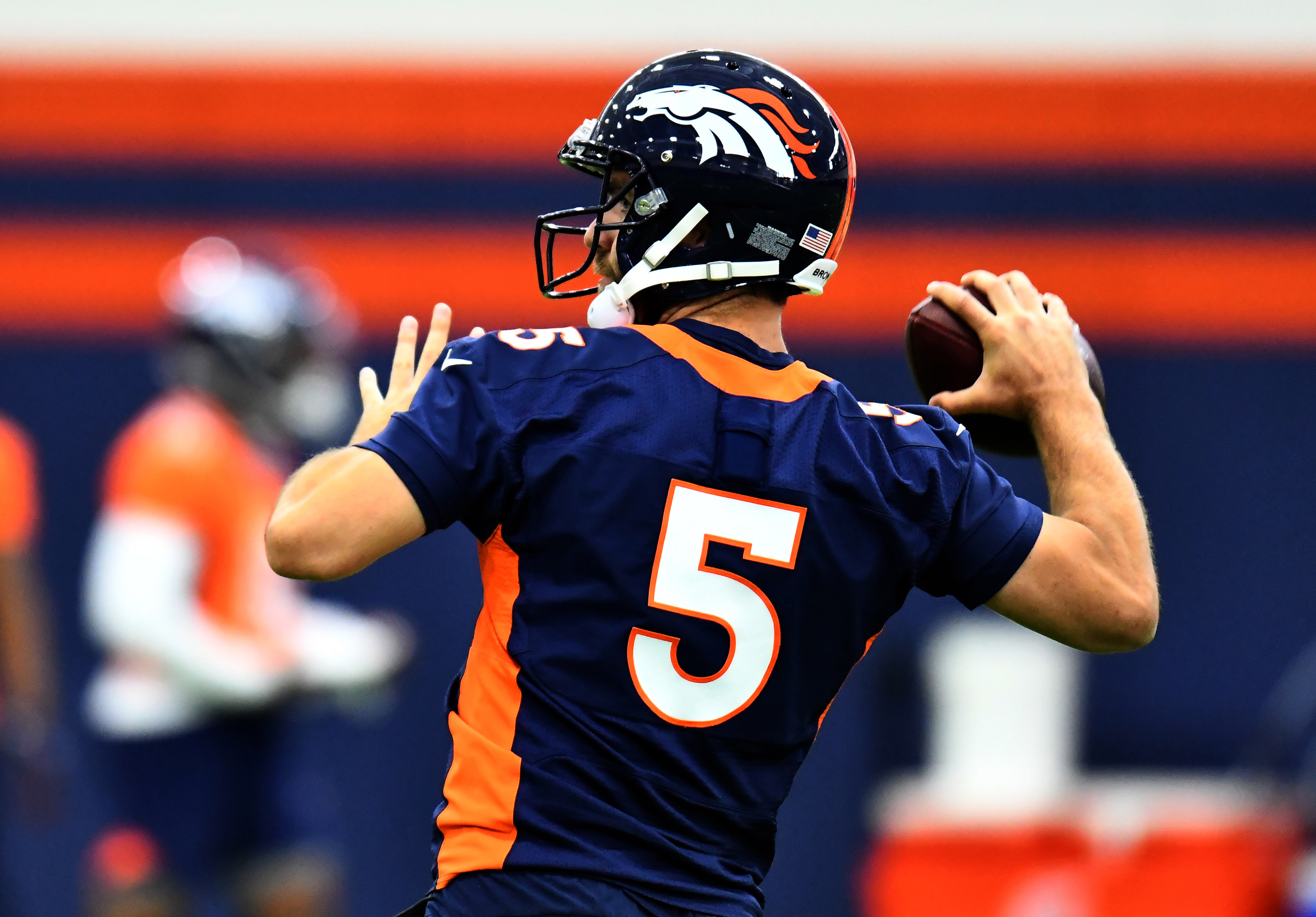 The Denver Broncos believe they've made the upgrade at the position that matters most this past offseason in Joe Flacco at quarterback.
But is it truly a major upgrade from Case Keenum in 2018? Broncos Blitz podcast host Ronnie Kohrt breaks down Flacco's place in the AFC at quarterback and narrows the discussion to the AFC West.
Where does Flacco rank among Patrick Mahomes, Derek Carr and Phillip Rivers? Can he make the top half of the AFC list? All discussed in the latest Broncos Blitz podcast.
Click here to listen to the full Broncos Blitz podcast with Ronnie Kohrt.
You can follow Ronnie Kohrt on Twitter for more news regarding the Broncos by clicking here and catch up on latest conversations about the Broncos, or listen to the podcast below.
Click here to listen to past episodes of the Broncos Blitz podcast and access the Broncos Blitz archived vault.