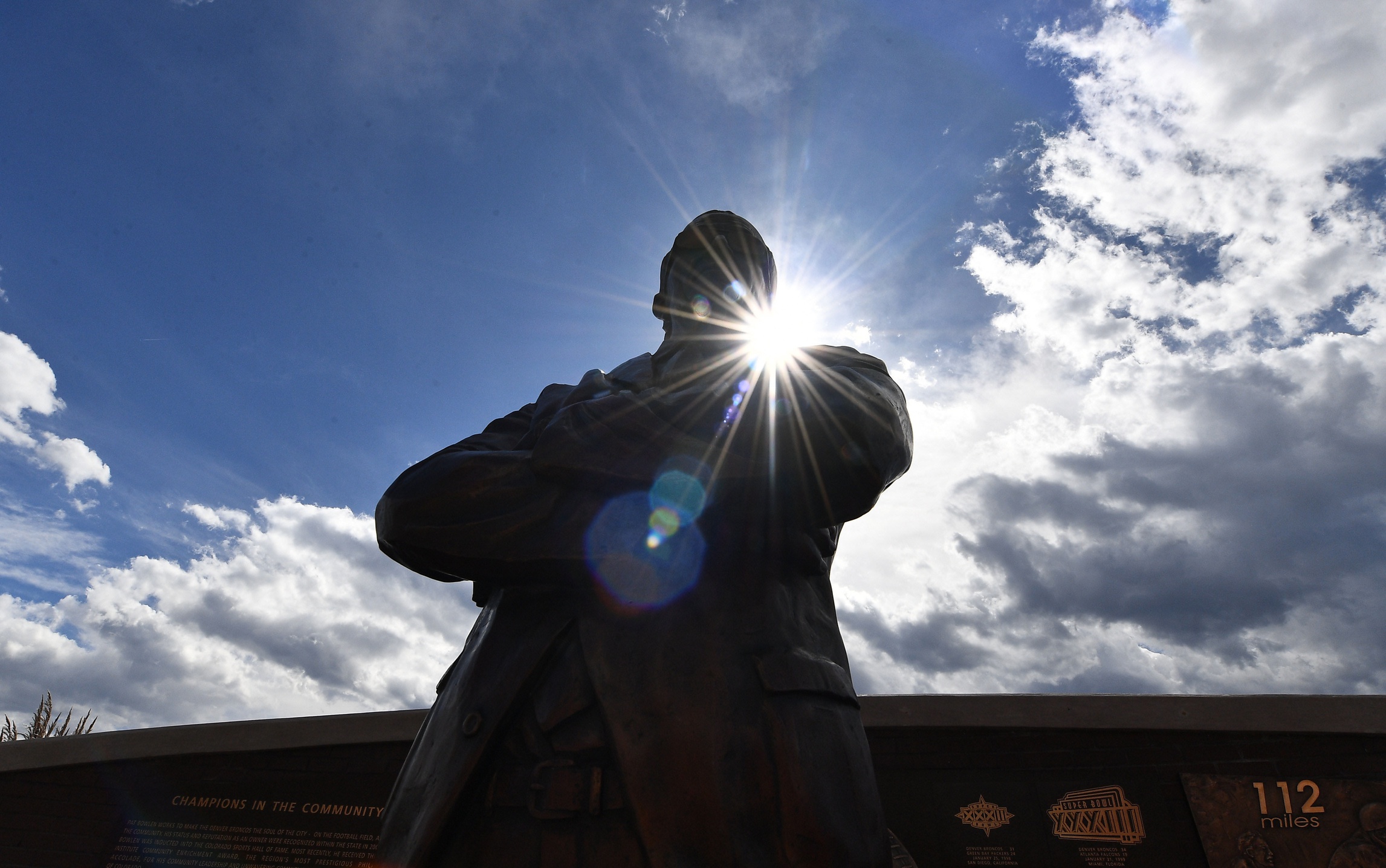 The Denver Broncos have more Super Bowl appearances than Hall of Fame members. While many are wondering why, what's sure is Pat Bowlen is now a finalist for the ballot to be nominated to the Hall of Fame in 2019.
But who is up next for the Broncos? A list that carries names like Steve Atwater, Champ Bailey and more is dissected on the latest Broncos Blitz podcast hosted by Ronnie Kohrt.
Kohrt goes over several names that should be nominated into Pro Football's finest — sooner or later — that have called it a career.
Click here to listen to the full Broncos Blitz podcast with Ronnie Kohrt.
You can follow Ronnie Kohrt on Twitter for more news regarding the Broncos by clicking here and catch up on latest conversations about the Broncos, including what he had to say about Todd Davis and his effect on the defense this year, or listen to the podcast below.
Click here to listen to past episodes of the Broncos Blitz podcast and access the Broncos Blitz archived vault.