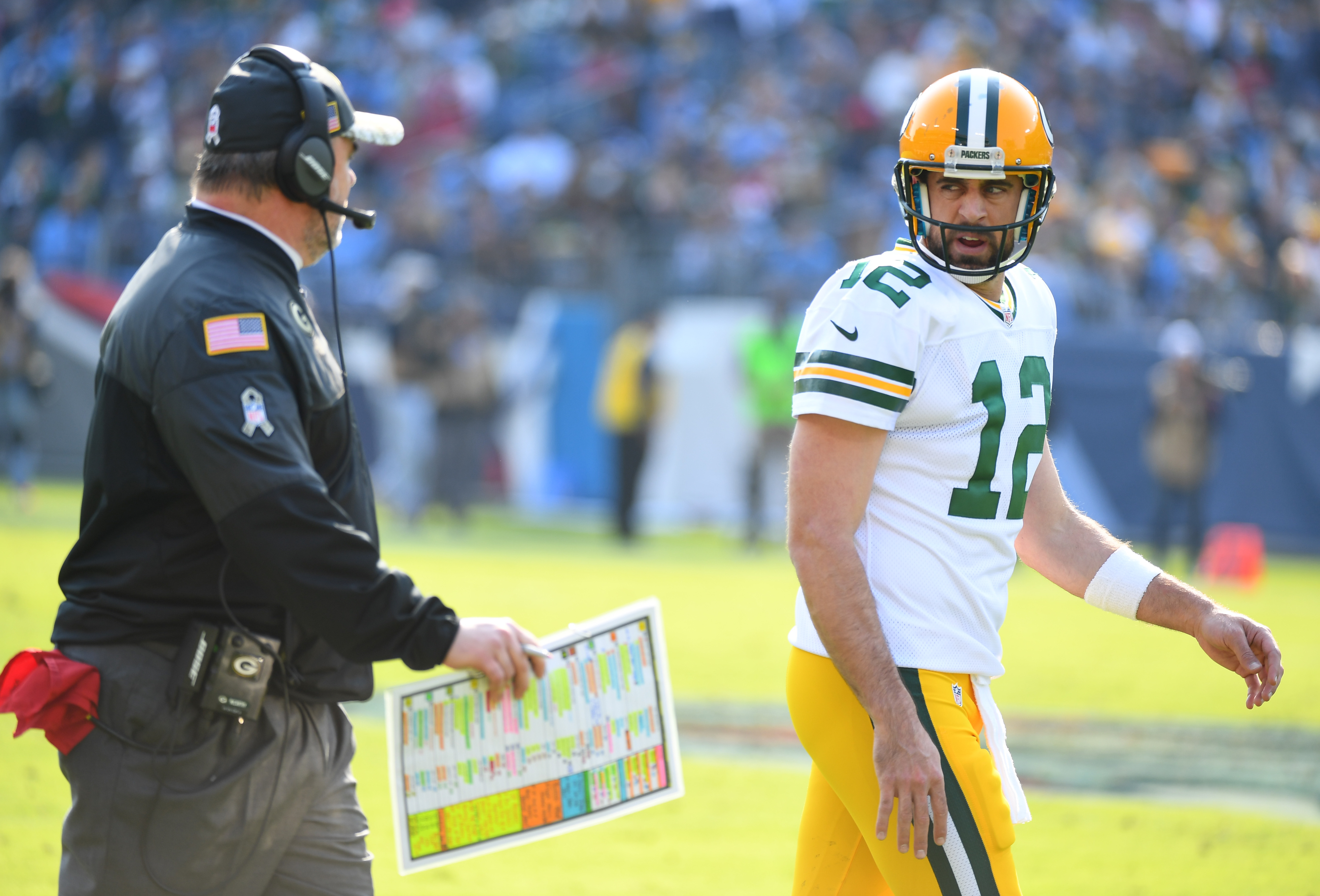 The Denver Broncos could very well be on the market for a head coach when the 2018 season wraps up.
At 3-6, Vance Joseph's job status is very much in limbo and Denver could be bidding with several teams for services of young, hot shot coordinators or savvy veteran coaches.
On the latest Broncos Blitz podcast, host Ronnie Kohrt breaks down every potential opening that Denver may be bidding against in the coaching hunt, if they decide to move on from Joseph.
From Baltimore to Green Bay, Dallas to Cleveland. Cities could be looking at new head coaches, will Denver be one of them? All discussed in the latest edition of the podcast.
Click here to listen to the full Broncos Blitz podcast with Ronnie Kohrt.
You can follow Ronnie Kohrt on Twitter for more news regarding the Broncos by clicking here and catch up on latest conversations about the Broncos, or listen to the podcast below.
Click here to listen to past episodes of the Broncos Blitz podcast and access the Broncos Blitz archived vault.