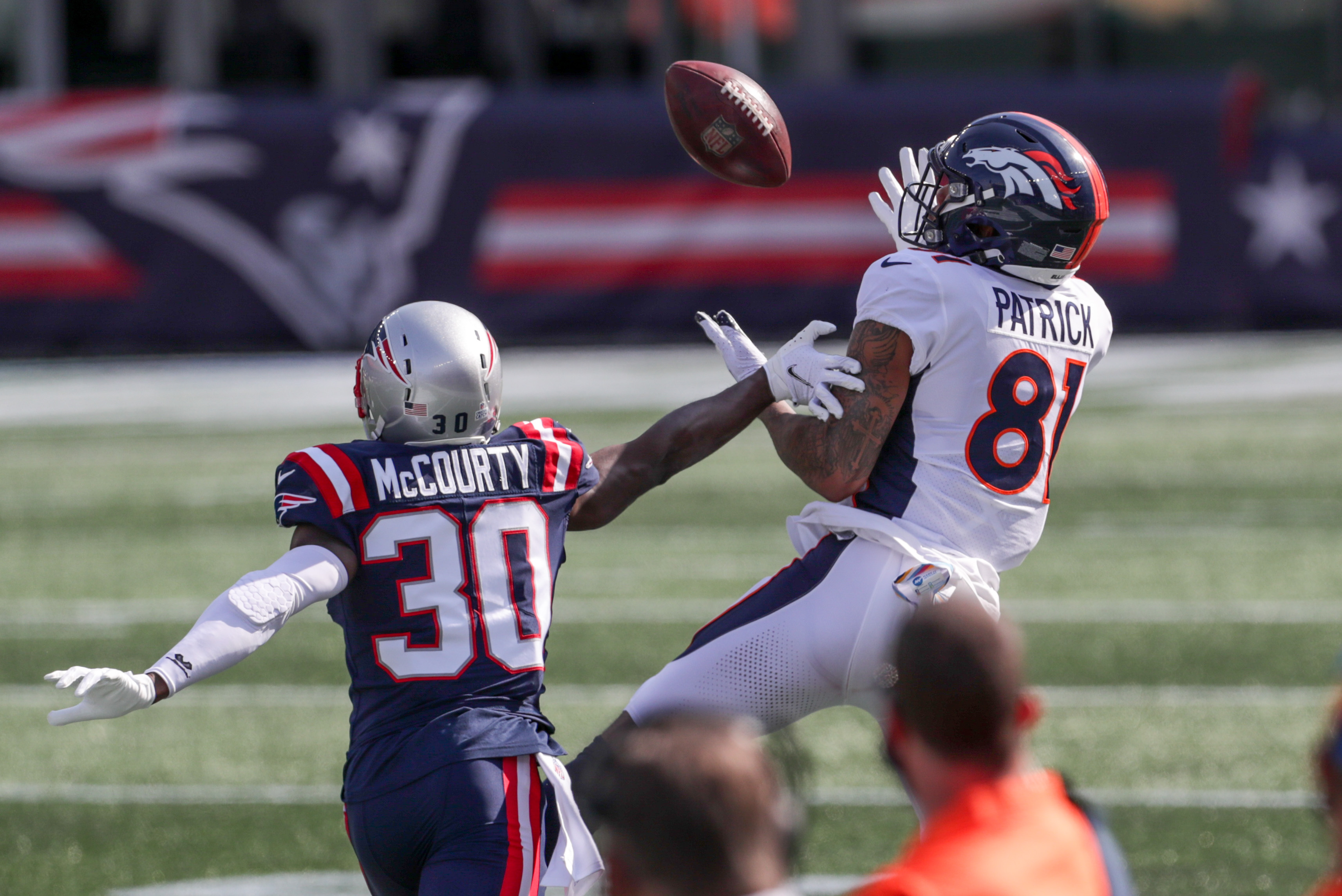 The Denver Broncos have seen their fair share of injuries and then some when the 2020 season began.
But 'next man up' applied in several positions for Denver and because of it, the Broncos and their coaching staff have seen several depth players emerge as studs for the Broncos and shined bright after five games.
On the latest Broncos Blitz podcast, host Ronnie Kohrt goes over his stand out Broncos after five games on offense and defense and one on special teams that may be shining the brightest.