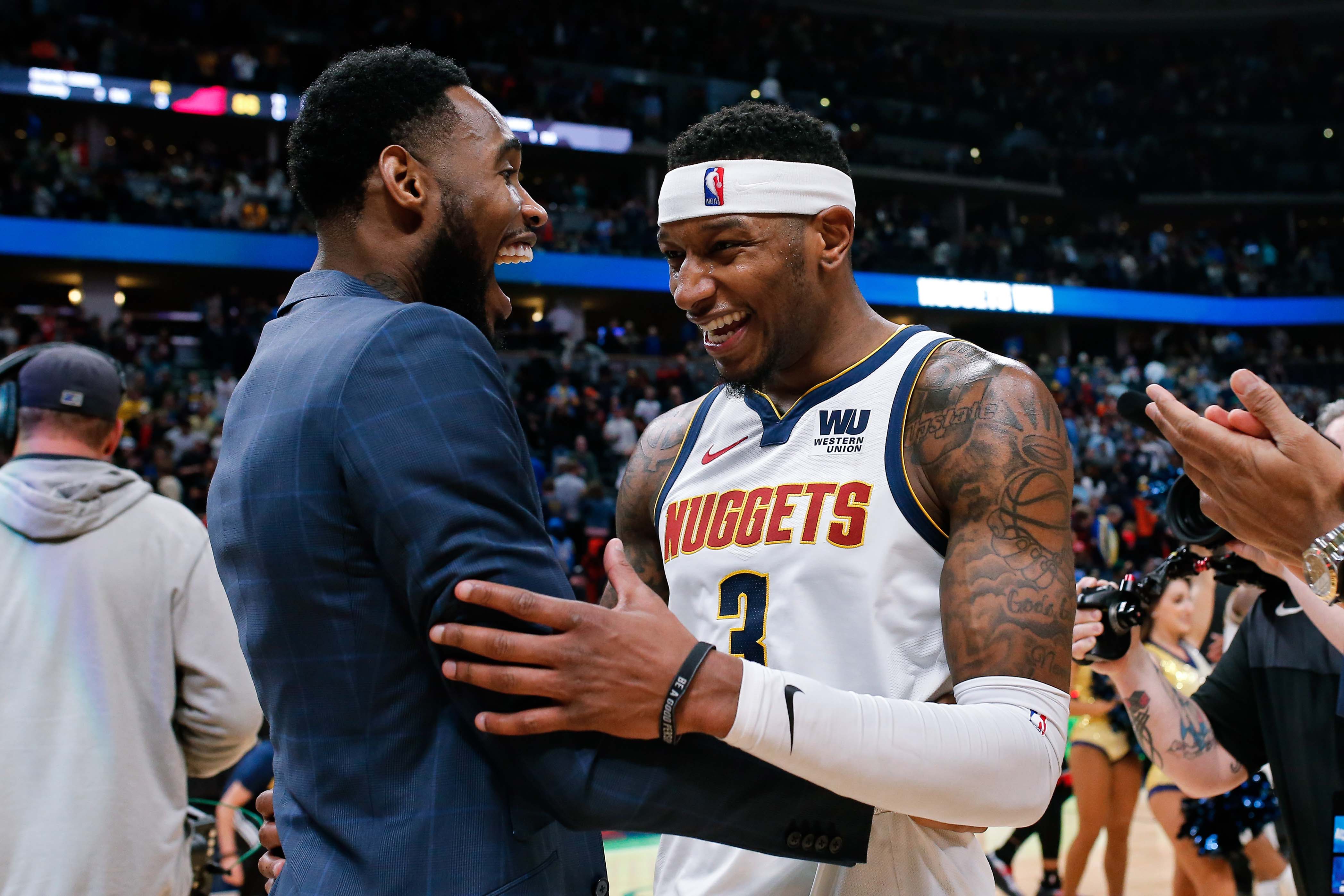 For the newest episode of the Denver Nuggets Daily Podcast, T.J. McBride takes a look at four different players who could start at small forward.
Topics for the newest Denver Nuggets Daily Podcast include a deep dive into each potential starter at small forward. All four of Will Barton, Torrey Craig, Michael Porter Jr. and Juancho Hernangomez are discussed as possible candidates. Additionally, lots of questions from listeners are answered.
Click here — or listen below — and be sure to rate the podcast, use the comment feature to leave any feedback, and subscribe through iTunes or any other podcast platform.