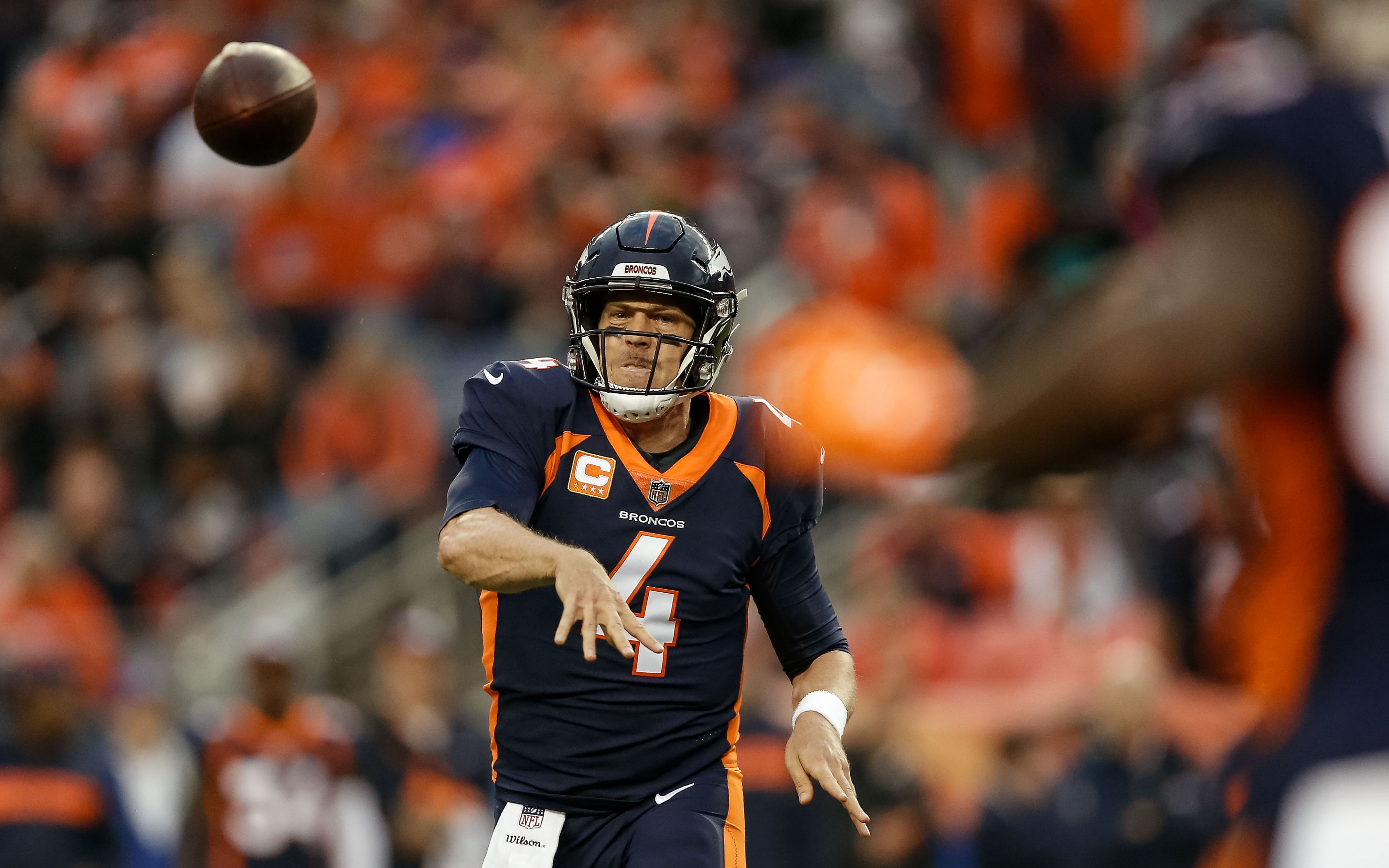 The Denver Broncos will have a lot on the line Sunday as they attempt to avoid dipping under the .500 mark against the New York Jets Sunday.
The Broncos have big opportunities however to change their fortunes; from taking advantage of a rookie quarterback on defense, to continually pushing success on offense with the ground game, to simply coaching better against a team that is below average in many statistical categories.
Broncos Blitz podcast host Ronnie Kohrt dives into the pressure cooker and takes a peek at who is under the gun the most — whether player or coach — on Sunday.
If New York embarrasses Denver on Sunday, should the Broncos consider changes on the coaching staff? How much pressure does Case Keenum have to perform on Sunday? All answered on the latest edition of the podcast.
Click here to listen to the full Broncos Blitz podcast with Ronnie Kohrt.
You can follow Ronnie Kohrt on Twitter for more news regarding the Broncos by clicking here and catch up on latest conversations about the Broncos, or listen to the podcast below.
Click here to listen to past episodes of the Broncos Blitz podcast and access the Broncos Blitz archived vault.